South Stands Against Violence With V-Day 2020
---
Posted on February 14, 2020
Joy Washington
---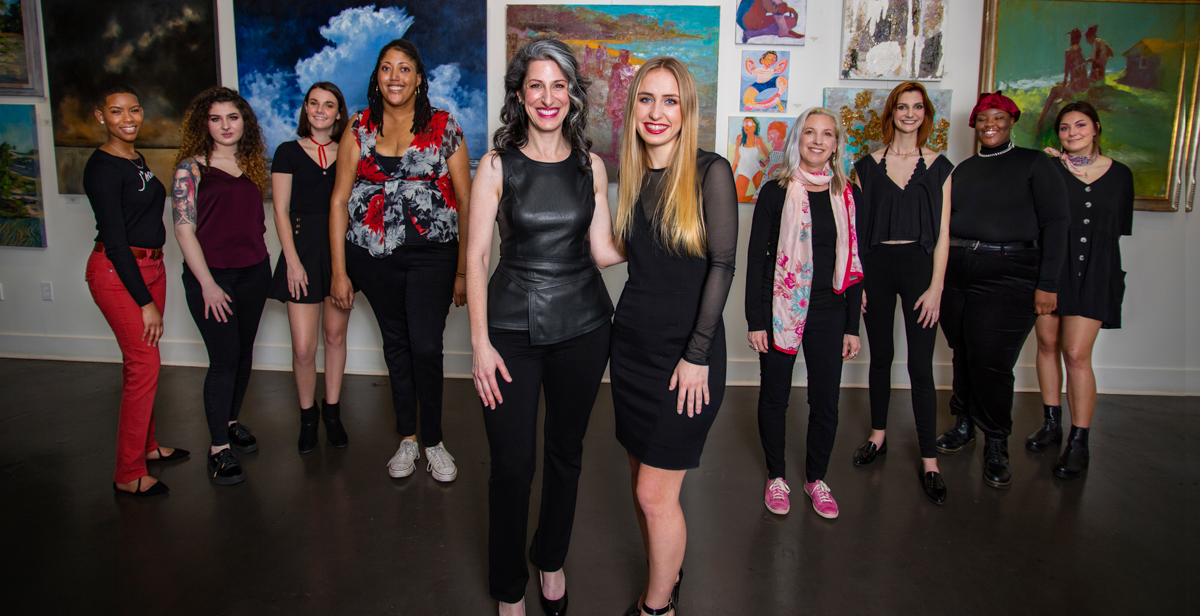 ---
The University of South Alabama joins the global movement aimed at ending violence against women and girls during "V-Day: Until the Violence Stops 2020."
"The Vagina Monologues" event will be held at 7 p.m. Wednesday, Feb. 19, at the Student Center Ballroom. The donation is $5 and the event is open to the public. All proceeds will benefit the Mobile Rape Crisis Center.
"V-Day honors the resilient, strong and inspiring women, men and transgender community members who survive and share their stories," said Dr. Krista Harrell, associate dean of students and Title IX coordinator. "We are raising our voices and taking action against violence, oppression and exploitation of women and girls worldwide."
The V-Day monologues will feature Harrell and several South Alabama students sharing personal stories from survivors of sexual abuse, assault and violence as well as empowering individuals to join the movement.
"When given the opportunity to be a V-Day warrior, I took it because it is our duty and privilege to stand with victims," said Randi Swanson, student lead in the V-Day performance. "This show will change something inside of you."
The V-Day global activist movement at South annually raises funds to support counseling and violence prevention centers such as Lifelines Counseling Services and the Rape Crisis Center of Mobile. In 2019, the organization donated $1,043.
Globally, the movement has raised more than $100 million and educated millions about the issue of violence against women and the goal of ending it locally, nationally and internationally.
These events present adult content and are sponsored by the V-Day Committee, USA Student Affairs, Jaguar Productions and Student Government Association. For more information, contact Harrell at kristaharrell@southalabama.edu. The V-Day USA Instagram is @vday.southal and Facebook is V-Day South Alabama.
---