Prince Dies; The Prowl Pays Tribute
---
Posted on April 21, 2016
Joy Washington
---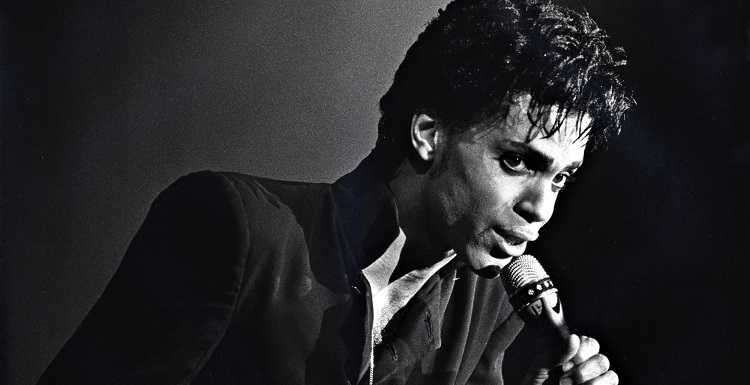 Prince, legendary pop star and creative icon, died Thursday in Minnesota. Photo by David Brewster, Minneapolis Star Tribune.
---
Prince, who passed away today, is being remembered as a musician, legendary pop star and creative icon. Rhett Flowers, general manager of the Prowl radio station at the University of South Alabama, has a radio show, "All Things Current," on the Prowl. As a tribute, he will play songs by Prince until 6 p.m. this evening on the student-run radio station. Many will remember some of Prince's greatest hits, including "Purple Rain," "Little Red Corvette," and "When Doves Cry." You can listen to the Prince tribute by clicking here.
Flowers shares five things he remembers about Prince.
Prince wasn't just a singer, but a super–talented, multi-instrumentalist that could play most parts in every song he wrote.
He remained relevant up until the time of his death, recording albums every few years that continued to push boundaries.
He recorded the soundtrack to the 1989 Batman movie.
He had a huge influence on the sound of funk in the 70s and 80s,creating the "Minneapolis Sound" which mixed disco and funk/soul together.
Prince influenced countless artists from every type of genre, from hip-hop/rap to rock 'n' roll.
---