Jim Berscheidt Named VP, Marketing and Communications
---
Posted on August 9, 2022
Marketing and Communications
---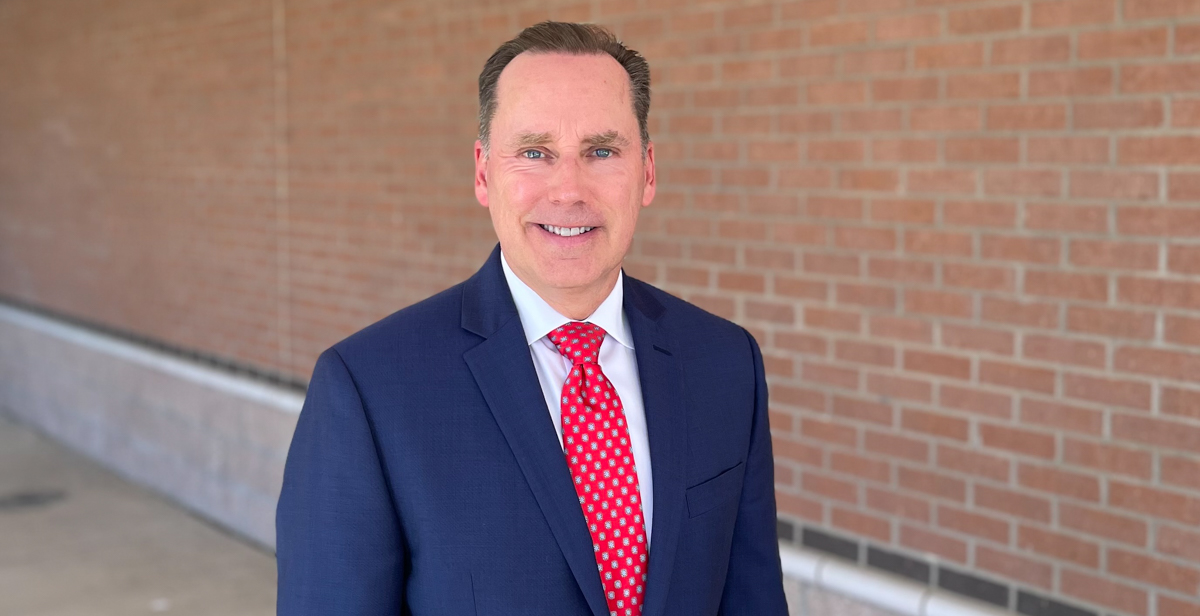 Jim Berscheidt has been named vice president for marketing and communications at the University of South Alabama. He will begin his new role Sept. 12.
---
Jim Berscheidt, a veteran leader in higher education with success in brand awareness, student recruitment and fundraising, has been named vice president for marketing and communications at the University of South Alabama, President Jo Bonner announced today.
Berscheidt most recently held a similar position at the University of North Texas, a 42,000-student institution in the Dallas metro area.
"I'm thrilled Jim has agreed to lead our marketing and communications efforts to elevate South's profile, attract new students and be part of a team that will make the University the Flagship of the Gulf Coast," Bonner said. "Our goal is to dominate the market from New Orleans to Tallahassee and beyond, and telling South's story will be instrumental in that pursuit."
Berscheidt will begin his new role Sept. 12.
"My family and I are excited to join the University of South Alabama community, and I'm looking forward to working with President Bonner, Provost Kent and many others to find new and innovative ways to engage with key audiences," he said. "I know the University has an excellent reputation in the region, and now we need to expand our marketing and communication efforts to make others aware, too."
Prior to his position as vice president for brand strategy and communications at UNT, Berscheidt held senior leadership positions at Creighton University in Omaha, Oklahoma State University Foundation and University of Denver.
He began his career in broadcast news as a reporter, anchor and manager before working in nonprofit public relations.
Berscheidt, a member of the American Marketing Association and the Public Relations Society of America, was named Marketer of the Year by the AMA, Omaha Chapter, in 2019. A year earlier, he created and organized a lecture series event featuring former secretaries of state Madeleine Albright and Colin Powell. In Denver, Berscheidt wrote a proposal that landed the university a presidential debate between President Obama and Mitt Romney.
At South, Berscheidt will lead the office that manages the planning, creation and implementation of the University's marketing and communications initiatives and is responsible for brand management and awareness. Responsibilities of the office include video services, strategic communications, media and public relations, social media, design, publications and other print collateral.
Berscheidt holds a bachelor's degree in journalism from Angelo State University and a master's degree in communication management from Colorado State University. He and his wife, Jennifer, have one son, Jordan, who plans to attend South this fall.
---