Deep Beneath the Deep Blue Sea
---
Posted on September 8, 2020
Lance Crawford
---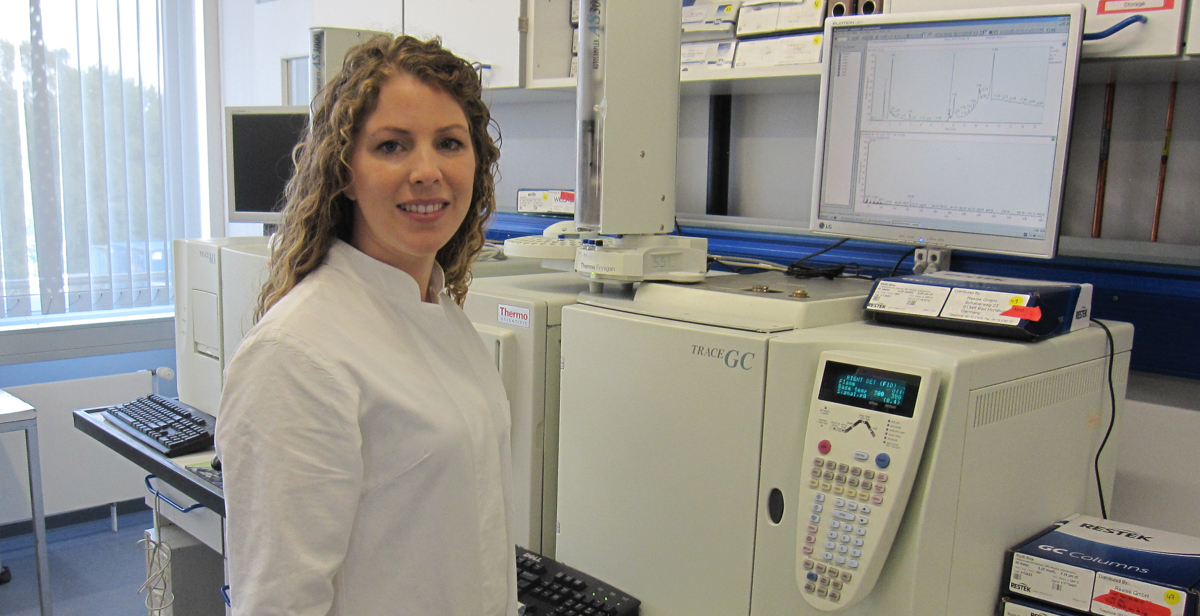 Dr. Brandi Reese will serve as an associate professor in the department of marine sciences and as senior marine scientist at the Dauphin Island Sea Lab.
---
Dr. Brandi Kiel Reese is the newest faculty member in USA's department of marine sciences. In addition to associate professor, she is the senior marine scientist at the Dauphin Island Sea Lab.
"I was immediately impressed with the high caliber of collaborators across all disciplines and the numerous resources at South and at Dauphin Island Sea Lab," Reese said.
She brings a wealth of marine science expertise to South and was chosen from a pool of more than 50 qualified scientists.
"Brandi's work is at the leading edge of scientific discovery in the oceans. She applies the latest technology in molecular biology to answer some of the most interesting questions about life in our oceans," said Dr. Sean Powers, chair of marine sciences. "She will add a new dimension to our program in marine sciences and help establish USA as not only a national leader in marine sciences, but an international player."
Reese's specializes in geomicrobiology, the combination of geology and microbiology, both passions of hers.
"As an undergraduate, I realized I was fascinated by multiple scientific disciplines and didn't want to pick just one," she said.
Reese recently was featured on the American Museum of Natural History's, "Scientists at Home" online series which connects everyday scientists with a broad audience of all ages and backgrounds.
"My presentation is an overview of what lives deep within the ocean sediment and the International Ocean Discovery Program, which is how we get our samples," Reese said.
The International Ocean Discovery Program, (IODP) a marine research collaboration of 23 nations that explore Earth's history and dynamics using ocean-going research platforms.
Core samples are taken from hundreds, sometimes thousands of meters below the ocean floor. Microorganisms living in that environment can tell scientists about life on Earth and even beyond.
"The life that I detect — by analyzing the DNA and RNA — in the subseafloor is adapted or evolved to survive the conditions that are similar to exoplanets such as a lack of carbon or nutrients, hyper arid, and absent of photosynthesis," Reese explained.
Sound complicated? It is, but Reese simplifies her explanation by comparing life in the subsurface to the television show "Survivor" where microbes outwit their neighbors by evolving, adapting and even destroying the competition. In some cases, Reese says, another TV series, "The Walking Dead" best describes what lies below the sea floor.
"In all reality, the microbes living in the deep subseafloor are really just zombie microbes because they likely exist in a state that is somewhere between active and fully dead," she said.
Reese's presentation on "Scientists at Home" is posted on the American Museum of Natural History.
---