Chronister Named 'Woman of Impact'
---
Posted on September 18, 2020
Marketing and Communications
---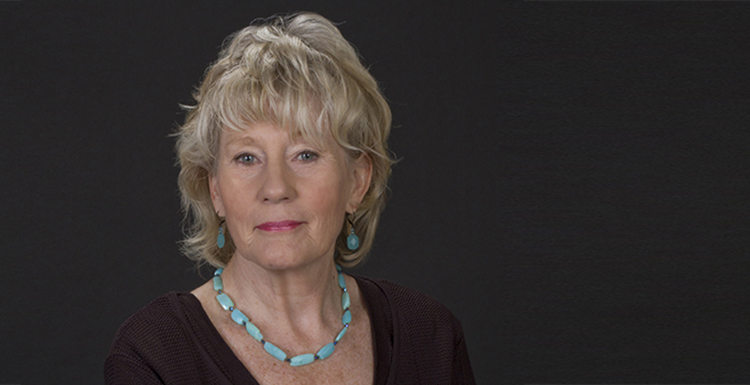 Lynne Chronister, University of South Alabama vice president for research and economic development, is recognized in the 2020 Women of Impact honors, a 'celebration of strong women who shape and propel Alabama.'
---
Lynne Chronister, University of South Alabama vice president for research and economic development, has been selected as a 2020 Woman of Impact by Yellowhammer News.
The statewide news site called the third-annual awards a "celebration of strong women who shape and propel Alabama."
The 2020 honorees include "respected leaders, advisers and mentors who empower others through the lives they devote and trails they blaze across non-profit, business and governmental sectors.
"From renowned medical experts to small business owners and innovators — soldiers on the front lines against COVID-19, to champions fighting for a better Alabama every day – these women are a force in our great state."
Chronister has served in her role since 2012. She oversees research growth across the institution, including interdisciplinary research efforts, resource development and orchestration of all phases of research administration. She also plays a critical role in how research and the University's activities intersect with economic development.
"Being named a Woman of Impact is a wonderful and very unexpected honor," Chronister said. "When our faculty or our community is awarded a research grant or is nationally recognized, I am grateful that our team might have contributed to a researcher's success and that her or his discoveries might improve the quality of life for all of us."
Under Chronister's leadership, South grew its research awards to almost $90 million in 2019. She facilitated a National Science Foundation I-Corp grant to build entrepreneurship and innovation on campus and the creation of the Hospitality and Tourism Workforce Innovation Alliance, the South Alabama Ionic Liquids Laboratory and the Coastal Innovation Hub. She also established a program to provide internal grant support to faculty to advance early research.
Chronister helped develop Mobile's Innovation Portal and an ecosystem of innovation in Mobile, and in 2014 received the "Catalyst Award" from the Mobile Area Chamber of Commerce.
---