Common Read Author to Speak at South
---
Posted on September 19, 2019
Bob Lowry
---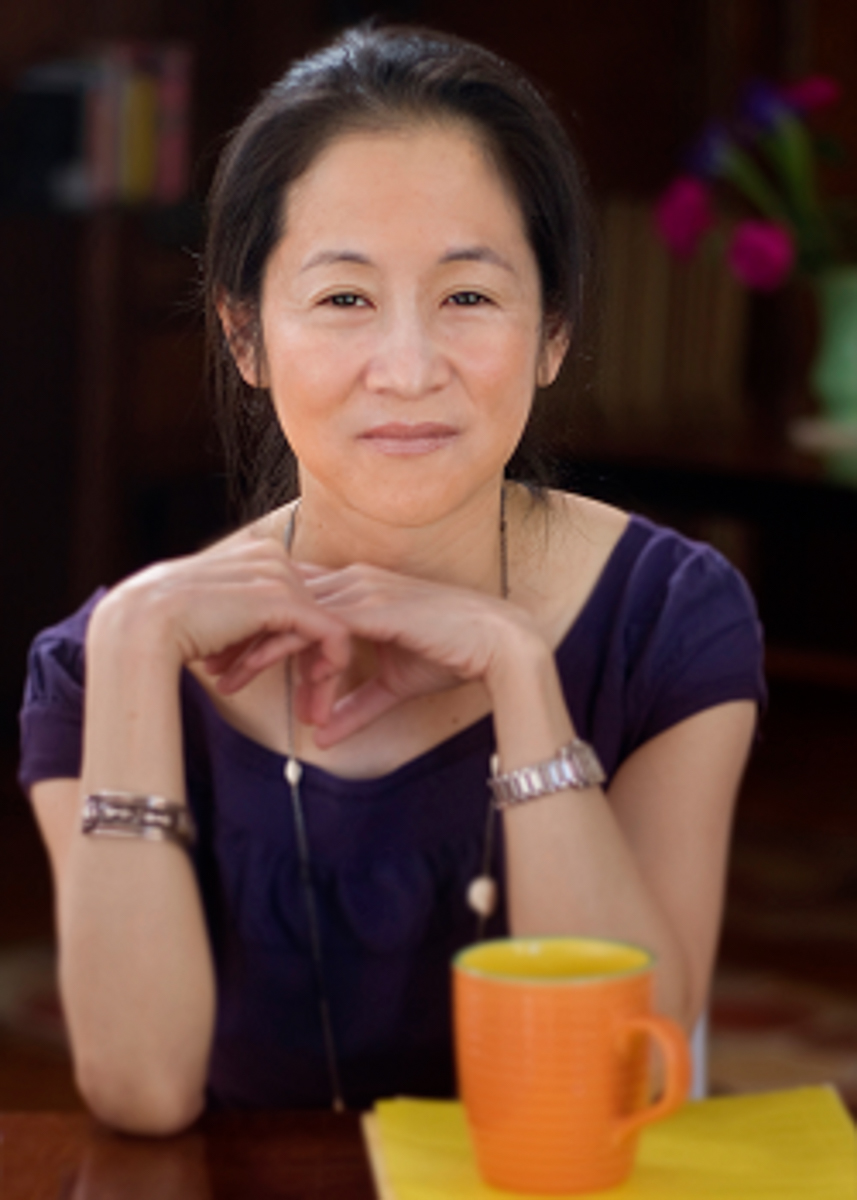 Julie Otsuka, author of "When the Emperor was Divine," will speak Oct. 17 at the University of South Alabama.
The author of the University of South Alabama's Common Read/Common World book selection for this academic year is coming to the USA campus.
Julie Otsuka will speak at 6 p.m. on Oct. 17 in the Student Center Ballroom, sharing the life challenges endured by her family during World War II. A reception and book signing will follow at 7. Both events are free and open to the public.
Otsuka's book, "When the Emperor was Divine," tells of the experiences of Japanese Americans in a World War II internment camp in the Utah desert. The book is based on Otsuka's own family history. Her grandfather was arrested by the FBI the day after the attack on Pearl Harbor as a suspected spy for Japan, and her mother, uncle and grandmother spent three years in a prison camp in Topaz, Utah.
"When the Emperor Was Divine" has been translated into 11 languages and was a New York Times Notable Book, a San Francisco Chronicle Best Book of the Year, a Barnes & Noble Discover Great New Writers finalist, and is part of the National Endowment for the Arts' 'The Big Read' Library.
The voluntary Common Read program for all University of South Alabama students, especially freshmen, aims to improve understanding of differences and commonalities across the world while engaging in academic discourse and critical thinking. Throughout the year, students and faculty will interact with the book in a variety of academic settings.
USA faculty planning on utilizing this work in any fall classes or interested in partnering on programs related to this selection should email commonread@southalabama.edu.
---