South to Host Author Adam Prince Reading
---
Posted on October 26, 2017
Alice Jackson
---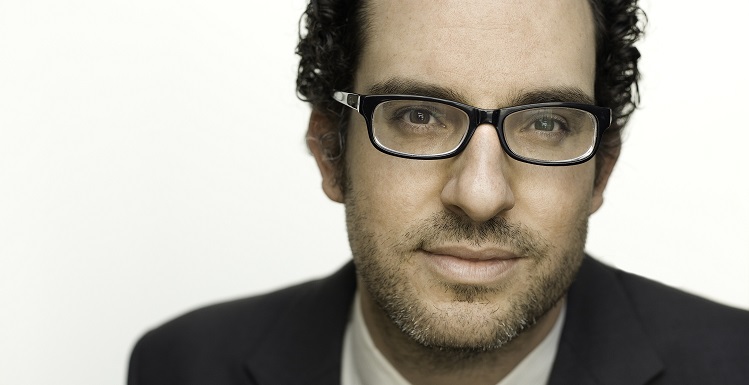 Writer Adam Prince will read from his works on Monday, Oct. 30, at the Student Center. The event is free and open to the public.
---
The Stokes Center for Creative Writing and the department of English at the University of South Alabama will present visiting writer Adam Prince reading from his works on Monday, Oct. 30.
The 4 p.m. event, which will be held in the Terrace Room of the Student Center, is free and open to the public. Refreshments will be available.
Prince's award-winning fiction has appeared in "The Missouri Review," "The Southern Review" and "Narrative Magazine," among others. His first book, a short story collection, called "The Beautiful Wishes of Ugly Men," is now available from Black Lawrence Press.
Acclaimed writer David Rice said on his writing website, TheRumpus.net, that "the eleven stories in Adam Prince's debut collection feel lived rather than written."
"Like stories told by strangers in bars when you're both drunk, their core tragedies and ironies achieve a casual understated universality," Rice added.
Prince is currently at work on a novel and several screenplays.
Born and raised in Southern California, Prince earned his bachelor of arts degree from Vassar College, a master of fine arts degree from the University of Arkansas and a doctorate from the University of Tennessee. He served as the 2012-2013 Tickner Fellow at the Gilman School in Baltimore.
---