Trustee Simon Joins Faculty for Workshop Presentation
---
Posted on September 8, 2014
Jeb Schrenk
---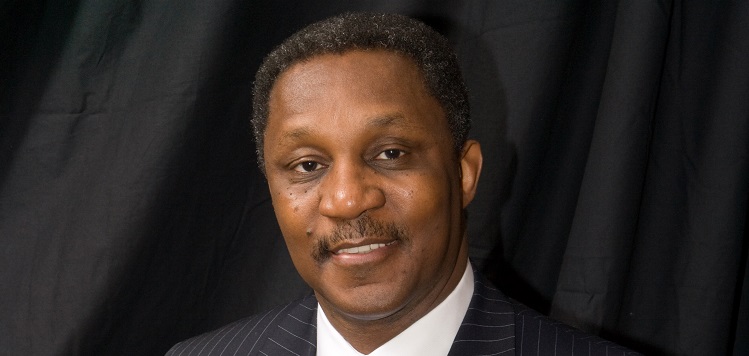 USA Board of Trustees Vice Chair Ken Simon
---
USA Board of Trustees Vice Chair Ken Simon joined Mitchell College of Business professors Dr. Bob Shearer and Dr. Jeanne Maes in a workshop presentation at the Florida Dispute Resolution Center's 22nd Annual Conference for Mediators and Arbitrators held in Orlando, Fla., in August.
Their session was titled "ADR Educators Roundtable: Facilitated Discussion of Current Issues, Trends, and Best Practices." Simon, in addition to being one of the leading mediators in Alabama, is active in alternative dispute resolution training, having presented programs at the National Judicial Conference. Maes and Shearer have been workshop leaders at the Florida DRC Conference for some 20 years and regularly conduct training workshops in negotiation skills, communication, conflict resolution and mediation for professional groups and educators. They team teach a senior-level, team-based learning course titled "Negotiation and Alternative Dispute Resolution in Business."
"Ken Simon's experience and skill as both a mediator and trainer added a valuable dimension to the learning experience for workshop attendees," Shearer said. "We were delighted that he was able to take time away from his busy schedule as an attorney, mediator, and trustee to join us in representing USA at a conference of this stature."
Simon, a USA alumnus, is a partner with Christian & Small attorneys in Birmingham. He has served on the USA Board of Trustees since 2009.
---