USA Faculty Senate Presents 2013-2014 Awards for Service, Research, Teaching and Community Partnership
---
Posted on November 24, 2014
Alice Jackson
---
The University of South Alabama Faculty Senate recently honored three community partners and a USA assistant professor of biology for distinguished service to others during its annual awards presentations.
University President Dr. Tony Waldrop and Dr. Julie Estis, president of the Faculty Senate, presented the awards during a meeting at the Faculty Club on the University's main campus.
Dr. Glen Borchert, assistant professor of biology, received the 2013-2014 Semoon and Youngshin Chang Endowed Award for Humanitarian Services. He was nominated for the award by student Dillon Patterson, who cited Borchert's selfless work in several community venues, including:
Designing "Back Pack Buddies," a program that provides children from impoverished homes with enough healthy weekend meals for a family of four.
Reviving a recycling program for the department of biology, educating and encouraging department members to become sustainable.
Helping to develop "Home Grown Mobile," a recycling program that collects food waste from local homes and businesses and composts it for use as organic fertilizer.
The award is named for Dr. Semoon Chang, retired professor of economics and finance in the Mitchell College of Business, and his wife. With the award, Borchert received $500.
Toni Ann Torrans, director of Penelope House, which helps victims of domestic violence, was named as the Outstanding Research Partner for 2013-2014. She was nominated by Dr. Phil Smith, assistant professor of psychology. Smith noted in his nomination that Torrans and her staff:
Support the University's research mission through financial, in-kind, personnel, expertise, office space, consulting and other means through collaboration with the department of psychology.
Assist numerous research projects that focus on understanding the depression, anxiety, and suicidal ideation in women seeking shelter from domestic violence.
Serve as the foundation for many master's theses of graduate students, national conference presentations and papers published in peer-reviewed journals.
The award for Outstanding Teaching Partner for 2013-2014 went to the History Museum of Mobile, represented by Dr. David Alsobrook. The museum was nominated by the department of history for:
Being a longtime partner with the department of history.
Providing direct support to the teaching mission of USA faculty, a setting and/or skilled supervision for University students and enhancing the educational mission of the faculty by providing internships, externships and field placement to students.
Working with students on research projects, visiting USA classrooms and inviting classes on tours as well as employing many students in full, part-time and career positions.
The 2013-2014 award for Outstanding Community Partner went to Richard Weavil, former president of the Mobile Area Association of Realtors (MAAR). The award is given annually to a person within an organization or agency who works with University faculty to address needs of the greater Mobile community through collaborative research and/or service delivery. He was nominated by Dr. Don Epley, professor of marketing and e-commerce in the Mitchell College of Business and director of the Center for Real Estate Studies. Epley's nomination noted that Weavil:
Served as chair of the advisory board for the Center for Real Estate Studies where he supported the creation of several market and economic seminars for faculty and businessmen.
Helped to provide a grant from MAAR that provided an educational program for local real estate professionals.
Continued to provide valued help to USA, its faculty and students.
Dr. William Gillis, associate professor of management in the Mitchell College of Business, served as chairman of the Planning Committee, which supervised the award nominations and selections.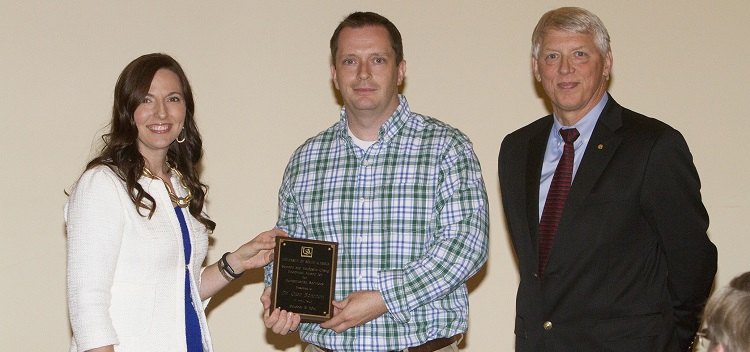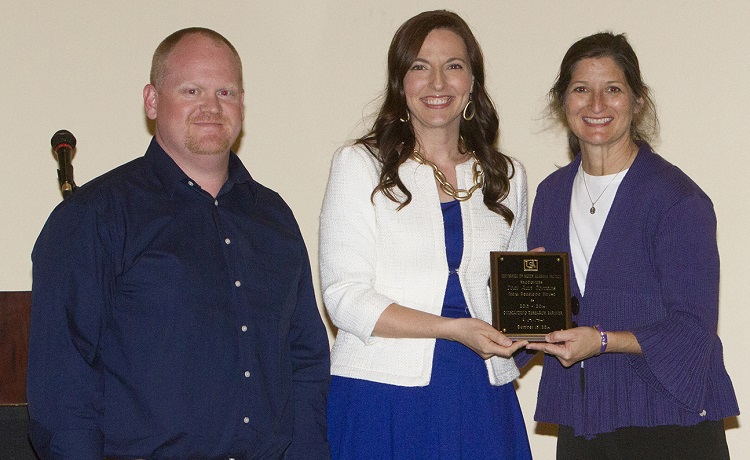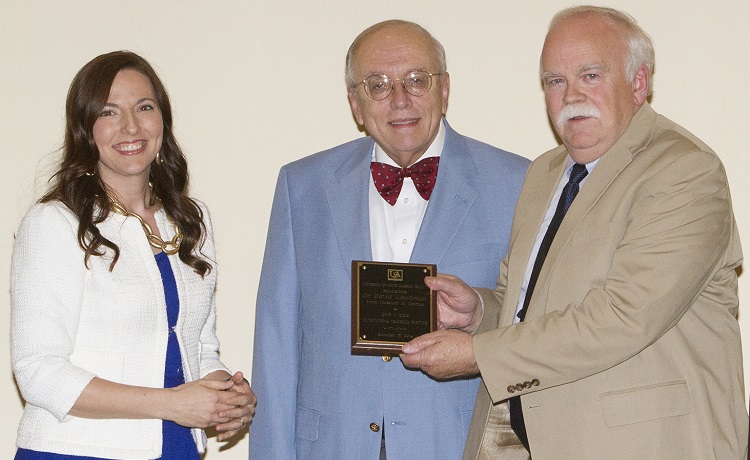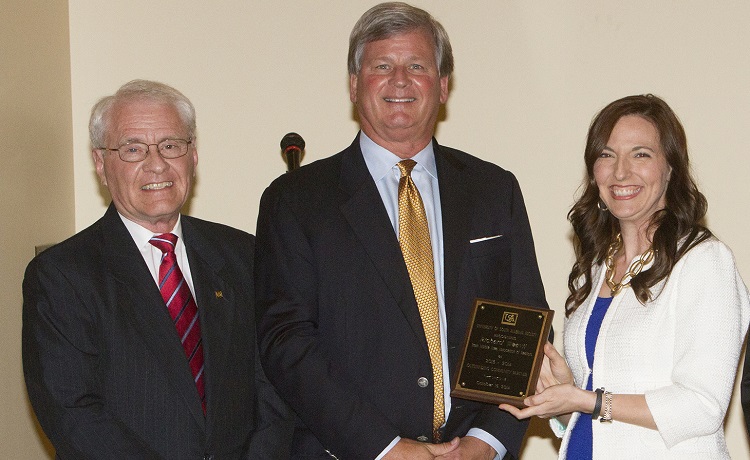 ---