USA Faculty Member to Chair Social Work Licensing Board
---
Posted on December 8, 2014
Alice Jackson
---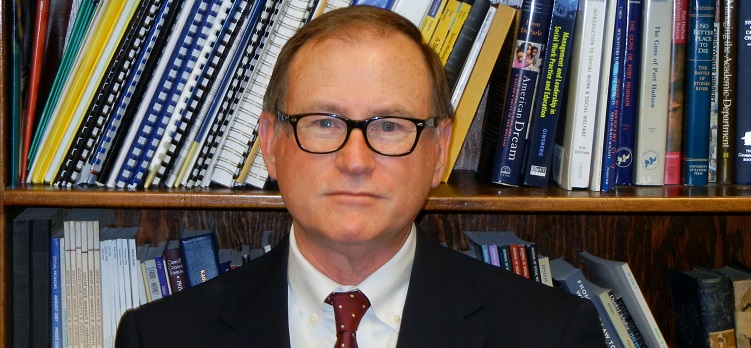 ---
Dr. Michael Daley, professor of social work, recently began a one-year term as chair of the Alabama State Board of Social Work Examiners.
Daley represented Alabama at the delegate assembly of the Association of Social Work Boards in November. The ASWB is the association of social work licensing boards. The delegate assembly is the association's annual governance meeting and will include representatives from the United States and Canada.
Daley, appointed by Gov Robert Bentley in 2012, is currently in the last year of a three-year term representing the southern region of Alabama. He recently completed a one-year term as vice chair of the board before beginning his term as chair.
The Social Work Licensing Board, responsible for more than 5,700 licensees, maintains the integrity of social work through issuing new licenses to social workers, renewals of licenses, addressing complaints against licensees and adopting policies and practices for social workers in Alabama.
---