USA Master of Public Administration Program Adds Geographical Information Concentration
---
Posted on March 21, 2014
Alice Jackson
---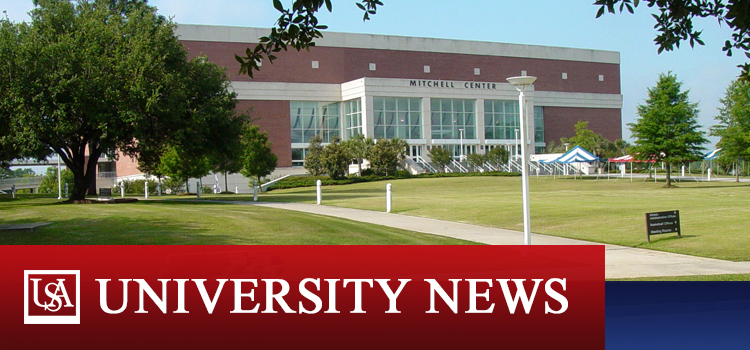 ---
The University of South Alabama's department of political science and criminal justice will add a Geographical Information Technology concentration to its Master of Public Administration (MPA) program beginning this fall. The program offers aspects of administration such as planning, budgeting, finance and personnel management.
Geographical Information Technology (GIT) is a way to map and analyze human resources, physical structures and natural resources. The information is then used to plan and assess new and existing programs.
GIT also helps decide where to locate new schools, police and fire stations, banks, hospitals, or service centers. Many organizations and government agencies use this geographically displayed data to make these and many more important decisions. Through GIT, those decisions can be made based on fact and not speculation.
Many MPA graduates already hold positions that utilize information derived from GIT. The concentration provides students the knowledge to better understand and use GIT, and can be an added credential to facilitate promotion.
The deadline to apply for the Fall 2014 semester of the MPA program and GIT concentration is July 15. For more information about the MPA program, visit www.southalabama.edu/pscj/mpa.html, or contact Dr. Sam Fisher, associate professor of political science, at sfisher@southalabama.edu.
---