USA Hosts Fifth Annual Conference on Teaching and Learning
---
Posted on May 10, 2015 by Joy Washington
Joy Washington
---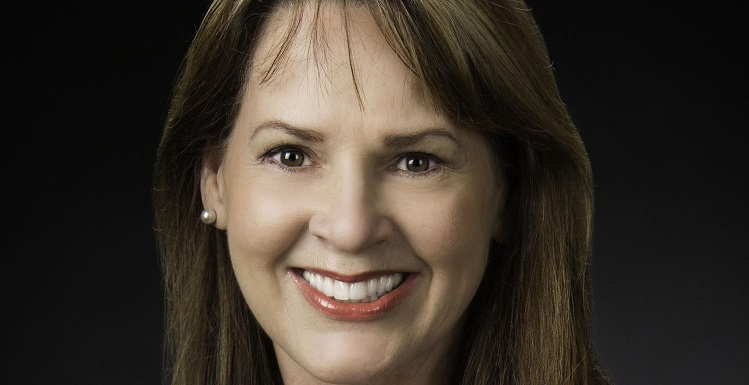 Dr. Elizabeth Barkley will speak on "Terms of Engagement: Understanding and Promoting Student Engagement in Today's University Classroom" at the 5th Annual Teaching and Learning Conference. Dr. Freeman Hrabowski, pictured below, president of the University of Maryland, Baltimore County, spoke Monday on "Rethinking the Culture of STEM Education in America: Promoting Student Success and Minority Achievement."
---
Come and learn new strategies to keep teaching and learning fresh and innovative at the fifth annual University of South Alabama Conference on Teaching and Learning to be held May 11-12 at the USA Student Center on the main campus.
More than 300 participants are expected to attend this conference with a theme of "Inquiry & Interaction," which will allow them to exchange ideas and build skills that can be put to immediate use inside and outside the classroom.
"This is a collaboration between USA, Spring Hill College, the University of Mobile and Bishop State Community College," said Dr. Rob Gray, co-chair of the USA Conference on Teaching and Learning.
Numerous faculty from USA and other colleges and universities will attend and serve as facilitators during the workshops. One of the highlights of the conference will be featured keynote speakers Dr. Freeman Hrabowski, president of the University of Maryland, Baltimore County, and Dr. Elizabeth Barkley, author, scholar and educator.
Hrabowski will speak at 8:30 a.m. on Monday, May 11, in the USA Student Center Ballroom. He will speak about "Rethinking the Culture of STEM Education in America: Promoting Student Success and Minority Achievement."
Barkley will speak at 8:30 a.m. on Tuesday, May 12, in the USA Student Center Ballroom. She will speak on "Terms of Engagement: Understanding and Promoting Student Engagement in Today's University Classroom."
Pre-registration for all attendees from outside the sponsoring institutions, including all late registrations, is $40 until the day of the event. All on-site registration is $60. Registration includes keynote addresses, concurrent sessions, a poster reception, and two lunch programs.
For more information about this annual conference, visit http://www.southalabama.edu/departments/ilc/cotl.html.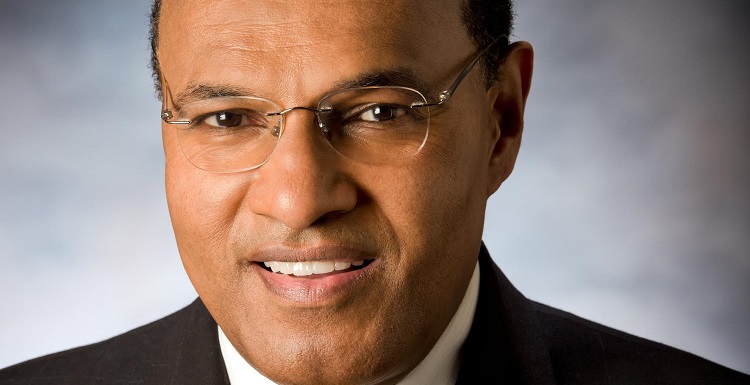 ---