University of South Alabama Holiday Schedule
---
Posted on December 18, 2015
Bob Lowry
---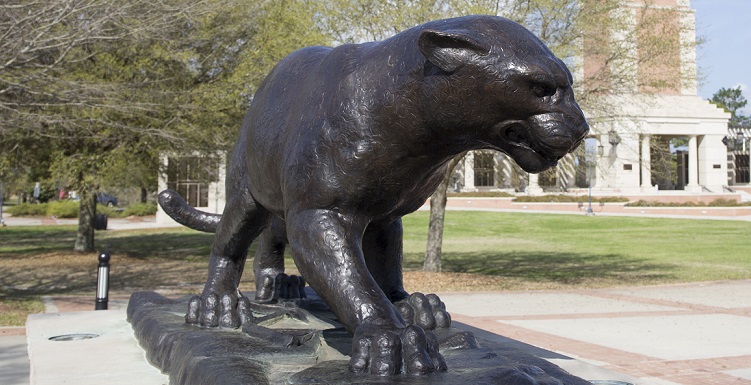 ---
Most University offices will be closed for the holidays starting Monday, December 21.
The University will reopen on Monday, January 4, 2016. A limited number of departments observe different schedules during the holiday break; therefore, all employees should confirm their department's schedule with their supervisor. Spring semester classes begin January 11.
Persons needing immediate assistance during the holiday break should call the University's Police Department at (251) 460-6312.
For USA Health System patients, all outpatient clinics associated with the USA Physicians Group will be closed December 24-25 and January 1. Mitchell Cancer Institute clinics close at noon on December 24, all day on December 25, noon on December 31 and all day on January 1.
Have a safe and happy holiday season!
---