Getting Started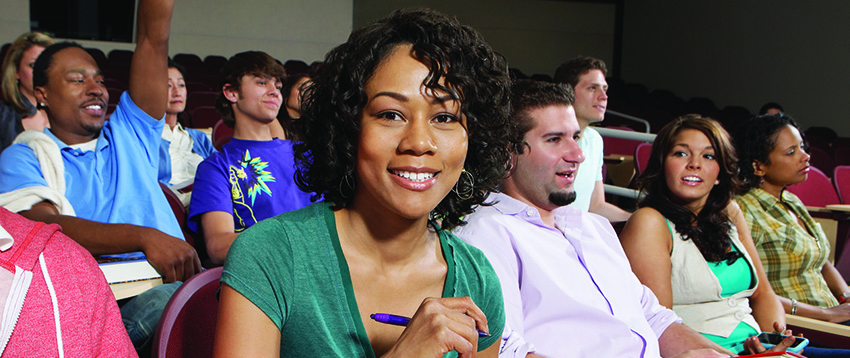 Welcome to the Office of Student Disability Services
The Office of Student Disability Services works closely with USA faculty and staff in an advisory capacity and assists in the development of reasonable accommodations that allow students with disabilities to fully participate in all of the programs offered on campus.
Application for Accommodations
To access the AIM accommodation application click here (Note: The AIM accommodation application is to be used by students that are newly seeking accommodations.)
Documentation of Disability
Student Disability Services will evaluate the documentation and send you notification of your status.
If all documentation is complete, you will be asked to schedule an appointment to discuss your accommodations.
If documentation is incomplete, you will receive an email specifying what is needed.
Documentation Criteria
Clearly state the diagnosed disability or disabilities.
Describe the functional limitations resulting from the disability or disabilities.
Be current, i.e., completed within the last three years of LD, one year for psychological disabilities, or at least three years for ADHD and all other disabilities (Note: This requirement does not apply to physical or sensory disabilities of a permanent or unchanging nature).
Include complete educational, developmental, and medical history relevant to the disability for which accommodations are being requested.
Include a list of all test instruments used in the evaluation report and relevant subtest scores used to document the stated disability (this requirement does not apply to physical or sensory disabilities of a permanent or unchanging nature).
Documentation must be typed on official letterhead and signed by an evaluator qualified to make the diagnosis (include information about license or certification and area of specialization).
Intake
Each student will have an individual meeting with one of the disability coordinators to discuss needs, approved accommodations, and academic concerns.
IMPORTANT NOTES
Accommodations are NOT retroactive. You will begin receiving accommodations once you are completely registered.
Having a diagnosed disability does not necessarily mean you will qualify for academic accommodations.
USA does not grant provisional accommodations.
If you are need of a service animal please be sure to read the Service Animal Policy.
Student Responsibilities Checklist:

Complete electronic application and attach documentation of disability
Schedule intake appointment
Distribute Student Disability Services letters of accommodation to faculty
Each semester, renew services by submitting a Semester Request
If you are testing in our testing center, you must schedule your exam 48 business hours in advance