Exploreum Education Workshop 2017
---
Posted on February 23, 2017 by SARIC
SARIC
---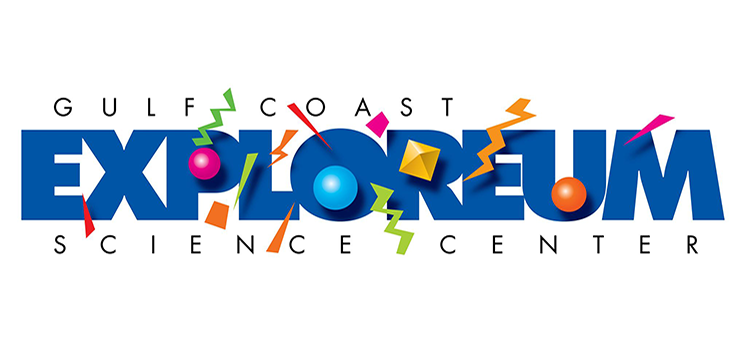 ---
Exploreum Education Workshop
Saturday March 25, 2017, 10am-2pm
Gulf Coast Exploreum Science Center
Global Soundscapes Workshop
Teachers will experience basic acoustics through interactive activities and incredible slow motion footage of pulsating musical instruments, vibrating vocal cords, and slobbering raspberries. They will learn how animal sounds occupy unique sonic niches in lush, orchestral soundscapes. They will discover how soundscape ecology can be used to assess the biodiversity and health of global ecosystems. Ancillary components to this program include a citizen science program, gamified website, and inquiry-based curriculum. This program is funded by the National Science Foundation and powered by Evonik.
Principles of Flight Workshop
Teachers will be able to let their imaginations take flight as they learn the basics of aeronautics and how their students will participate in the correlating Principles of Flight Exploration workshop. This workshop includes interactive STEM education for grades 4 to 12. Teachers will learn all about analyzing the motion of an object, and experimental design, based on evidence from the key principles of flight and be able to identify external forces in a system and apply Newton's Laws of Motion. This program is sponsored by Airbus.
Educators must Register in Chalkable (see link below)
PD Title Number: SARIC#10109
4 Hours of Professional Development
https://pdweb.alsde.edu/PDWeb/logout.aspx
All others must email saric@southalabmam.edu to register.
---
---