South Alabama Research and Inservice Center
SARIC serves over 8,000 educators in the Baldwin County Schools, Chickasaw City Schools, Clarke County Schools, Mobile County Schools, Monroe County Schools, Saraland City Schools, Satsuma City Schools, Thomasville City Schools, and Washington County Schools.
SARIC's sixteen member Governing Board is comprised of teachers, school administrators, higher education representatives, an Alabama Department of Education representative, and a lay citizen. These governing board members, representing each of the school districts in the SARIC service area, set policy, approve staff development programs, ensure accountability, and provide guidance to ensure that SARIC efforts are aligned with local school district needs.
This web site is designed to provide information regarding our program offerings, special events, and internet resources for teachers and administrators. We hope you find the site useful. We look forward to hearing from you.
Region 10- Request for Services
Beginning with the 2015-2016 school year, all instructional support will be determined at the regional level with LEAs and schools. The regional staff will be providing customized support for CCRS implementation. Priority and focus schools will be given first opportunity for support from regional staff. A review of continuous improvement plans (CIPs) and data analysis with targeted districts and schools will help to determine the support and resources needed. Once regional staff are scheduled to provide support for priority and focus schools, then requests from other districts and schools will be reviewed.
Complete this form to request support/services. All requests will be reviewed by the regional team in a timely manner. Request for support/services should be directly related to goal(s) on the CIP or 30-60-90 day plan.
Request for Services Form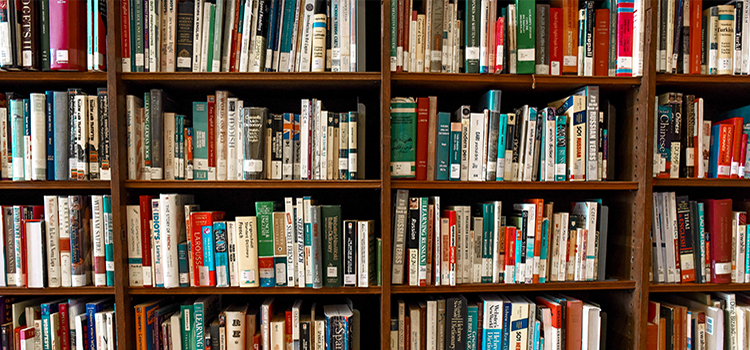 Dig Into Summer Reading Challenge
Calling all future archaeologists! Read TWO books on our all things archaeology-themed reading list, then send an email (with your parents' help!) including the names of the books, an illustration, and a short paragraph about what you learned to Ms. Candice Cravins, Assistant Director, at ccravins@southalabama.edu. All ages are welcome to participate!
▷ View full news article
|
▷ more news articles
.