Northeast Alabama Early Childhood Conference
---
Posted on March 8, 2016 by SARIC
SARIC
---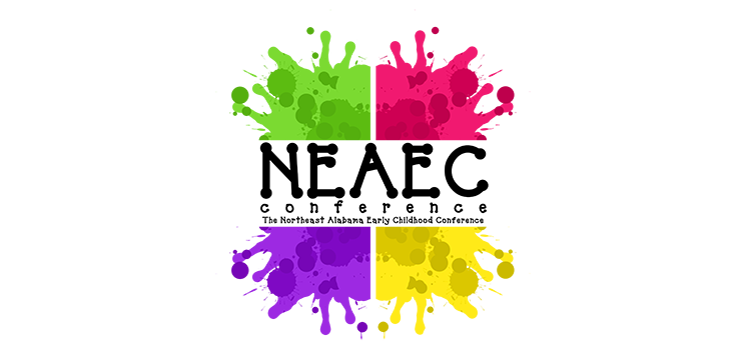 ---
Save the Date!
For the 8th Annual Northeast Alabama Early Childhood Conference
Hosted by Big Spring Lake Kindergarten School
Albertville, Alabama
July 27, 2016
7:30 a.m. – 3:30 p.m.
Presenters:
Deedee Wills from Castle Rock, CO http://www.mrswillskindergarten.com/
Keynote – Kick Reading Engagement into High Gear
Writing Through the Year
Guiding Kinders: Math Workshop
Guiding Readers: Interactive Read Aloud
Elizabeth Hall from Nashville, TN http://kickinitinkindergarten.com/
Worksheet Free Wednesday
Frazzle-Free Classroom and Behavior Management
Jump Start to the New School Year
Dr. Esther Howard, Dr. Andrea Minear, and Dr. Alta Knizley from the UWA
Lindsey Rutledge and Emily Jackson
Candace O'Shields and Amberly Baugh
Managing Behavior for Students with Special Needs…..Not the Same Old Song and Dance
Jamie Bryant and Margaret Cavannah
Why Don't They Get it? Understanding and Thriving With English Language Learners
Registration brochures will be mailed to schools in early April.
Cost is $65.00
School Purchase Orders gladly accepted.
---
---