Project Archaeology: Investigating Rock Art
---
Posted on March 22, 2019 by SARIC
SARIC
---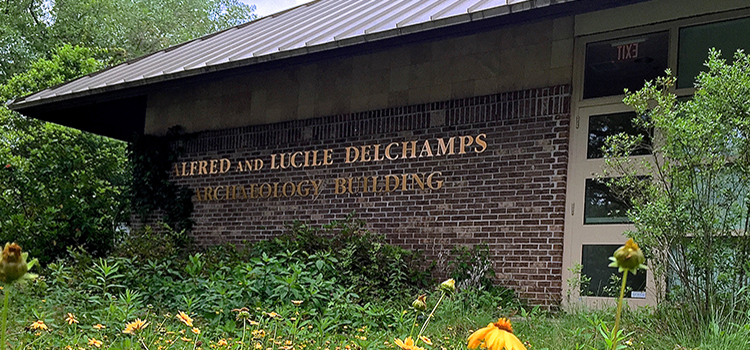 ---
USA Archaeology Museum Tuesday, June 11, 2019 9am-4pm.
A workshop for teachers in grades 3 5.
DISCOVER THE PAST THROUGH EVIDENCE FROM A ROCK ART SITE IN ALABAMA!
In this workshop, participants will examine the distant past through ancient images ancestors of the Chickasaw people created and left on a bluff overlooking the Tennessee River. They will explore how archaeologists use rock art to understand past cultures by creating art from authentic images using hands-on techniques, and learn how to utilize oral histories and other primary sources in their classrooms.
Educators Register in Chalkable using SARIC#10421 or email saric@southalabama.edu
---
---