Biology Scholarships Awarded to Five Students
---
Posted on May 19, 2021 by Jason Strickland
Jason Strickland
---
Biology scholarships awarded to five students
---
The Biology Department at the University of South Alabama awarded five deserving undergraduate students scholarships. Each of the students earned these awards based on their interests and potential for future success.
The Dr. David Nelson Scholarship was awarded to two students:
Rachel Monk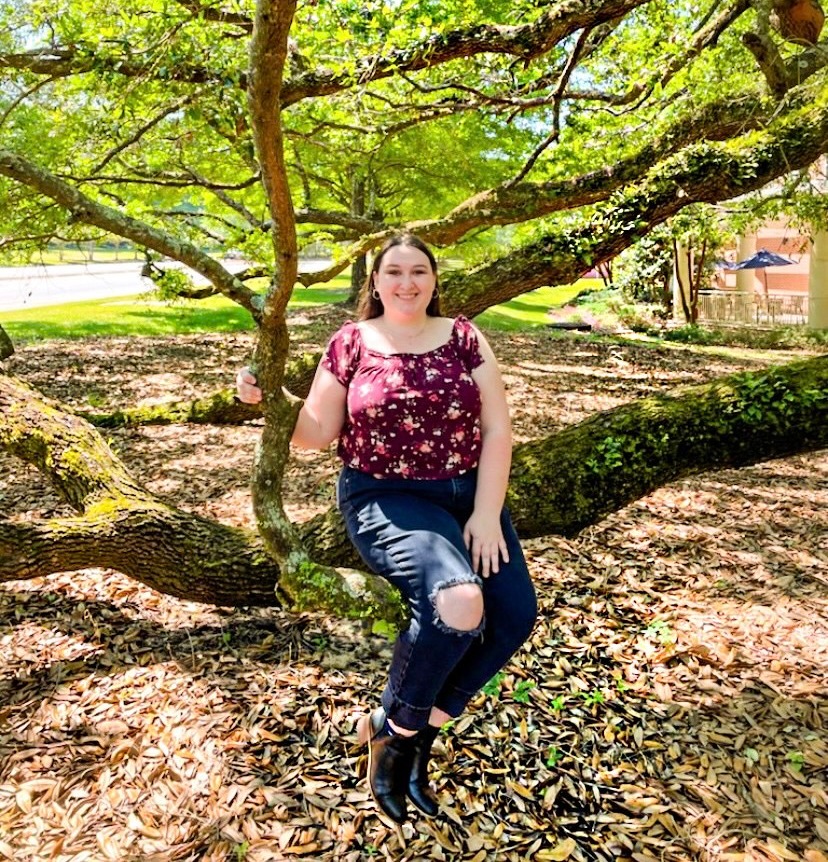 Rachel says that her "passion for biology started in high school and it has since expanded to the natural sciences". At South she says she has discovered the passion "about preserving the beauty of nature and the many ecosystems around the world." She aims to become a well-rounded individual "capable of changing one ecosystem at a time" by gaining knowledge of biological, geological, ecological and evolutionary concepts. She plans to graduate in Spring of 2022 and then attend Graduate School all the way to earning a Ph.D. in the area of conservation biology.
Kelsey Carpenter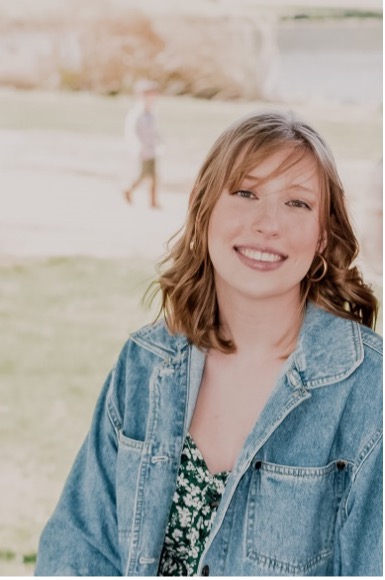 As a young school student, Kelsey wasn't into biology. But a class in genetics during her sophomore year in high school made her fall in love with the subject. She says "studying Biology is part of what drew me to South Alabama for I knew this university had an excellent Biology program". She continues by stating that the "Biology department has provided me with both knowledge, life lessons, and valuable connections with people that have similar interests". Kelsey is also majoring in philosophy. Upon graduation next year she plans to enter a Genetics Counseling program.
The Dr. Brian Axsmith Memorial Scholarship was awarded to two students:
Hazel Higginbotham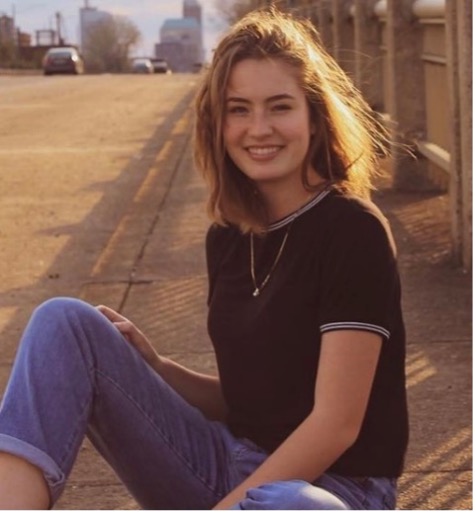 Hazel is a sophomore with a concentration in Environmental Sciences and a minor in Related Sciences. She says she is "extremely fascinated by Biology and am interested in pursuing how to address climate change from a biological standpoint" and plans to become involved with research in this field. She says "climate change is one of the most pressing issues today" and hopes to "study possible biological responses and adaptations to help combat it".
Karen Tate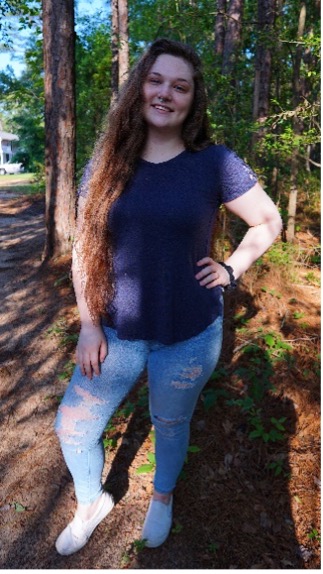 Lexie is her preferred name and she is a rising junior with a double minor in BMD and CH. She chose the biology program because of its course diversity and because of her huge interest in medical sciences and environmental sciences. She has a "huge passion for women's health" and aspires to become a physician within Obstetrics and Gynecology. She concludes: "it means the world to me to have so much diversity provided to me surrounding biology and I am so proud to call myself a biology pre-med student."
The Dr. John Freeman Scholarship was awarded to one student:
Rebecca Well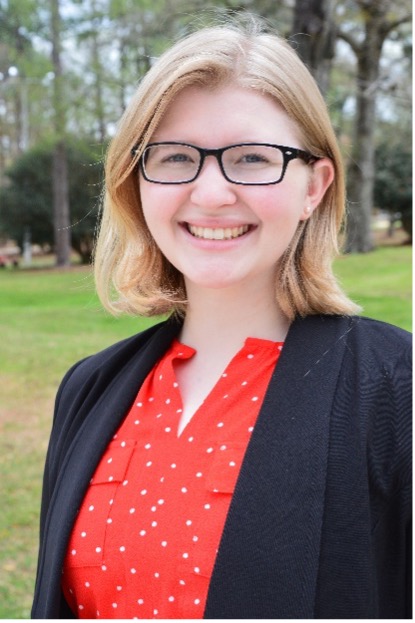 Rebecca served as the BSA Secretary and will become President in the 2021-2022 academic year. Her minor is in MAS where she also serves in the student association. Rebecca has been involved in research and her reference states that she is exceptionable reliable, follows specific protocols, and works well independently and in a team. She has been a student Ambassador with the Office of International Education and is working to increase participation in STEM study abroad programs. Most of her classes are in the environmental sciences because she aims to earn a MSc in Public Health and then continue on to Law School to help design policies to protect those that practice medicine.
---
---