Developing the Whole Individual
Arts and Sciences majors at USA learn to combine their disciplinary knowledge with invention, teamwork, and creativity in order to find new answers and solutions. Whether in physics or philosophy, anthropology or visual arts, all fields in Arts and Sciences involve the study of those aspects of our world that address complex, open-ended problems and challenges. As a result, earning an Arts and Sciences degree is never a matter of rote learning and memorization, but is instead a much richer development of the whole individual.


Latest News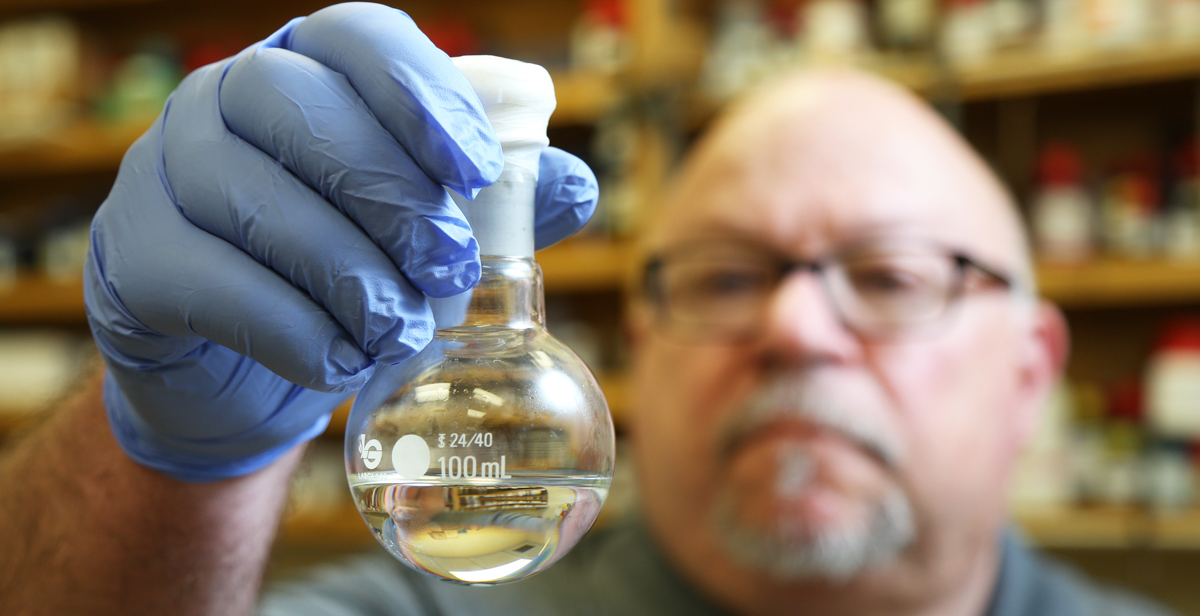 South Awarded $3.8 Million for Ionic Liquids
Thursday - July 18, 2019
USA researchers are leading the way in developing liquid...
---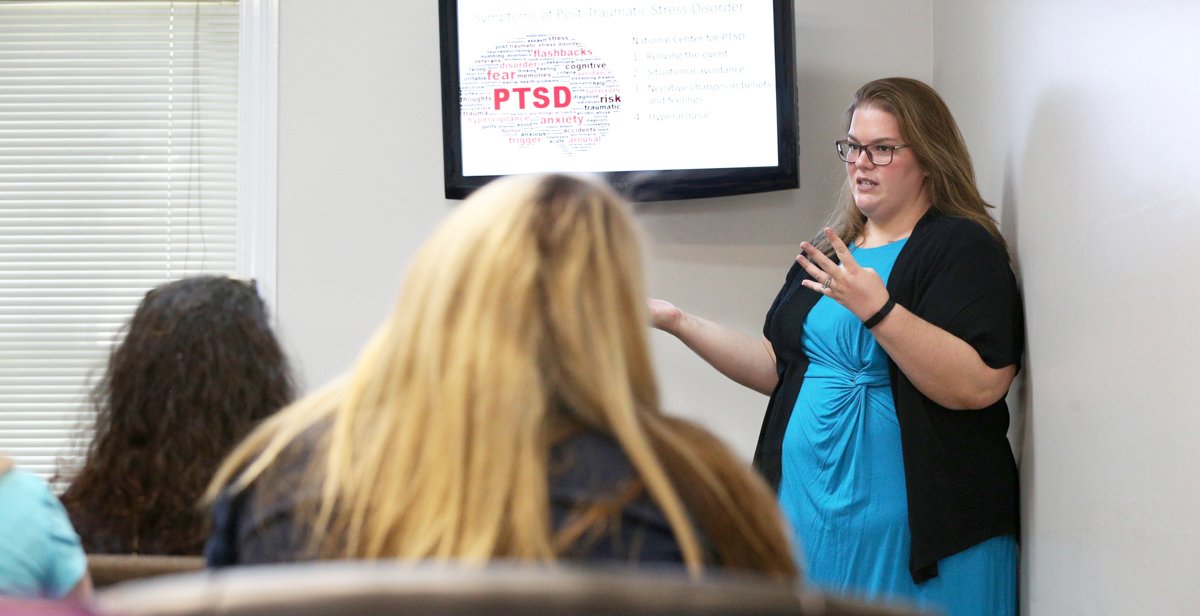 Examining the 'Disclosure Experience'
Thursday - July 18, 2019
The #MeToo movement has brought focus to sexual assault....
---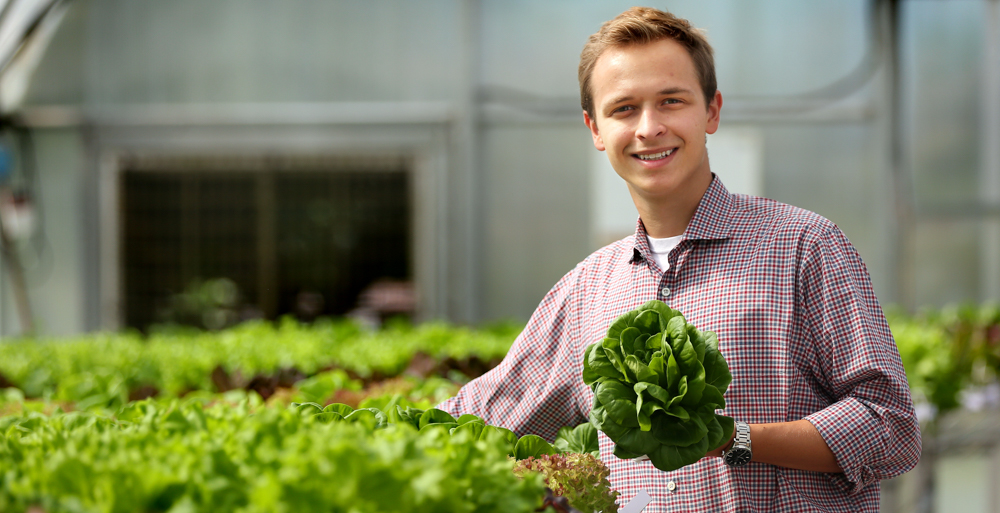 #MyFirstJob: Zane Patterson
Monday - June 17, 2019
An account manager at Shipshape Urban Farms, Zane...
---