Developing the Whole Individual
Arts and Sciences majors at USA learn to combine their disciplinary knowledge with invention, teamwork, and creativity in order to find new answers and solutions. Whether in physics or philosophy, anthropology or visual arts, all fields in Arts and Sciences involve the study of those aspects of our world that address complex, open-ended problems and challenges. As a result, earning an Arts and Sciences degree is never a matter of rote learning and memorization, but is instead a much richer development of the whole individual.


Latest News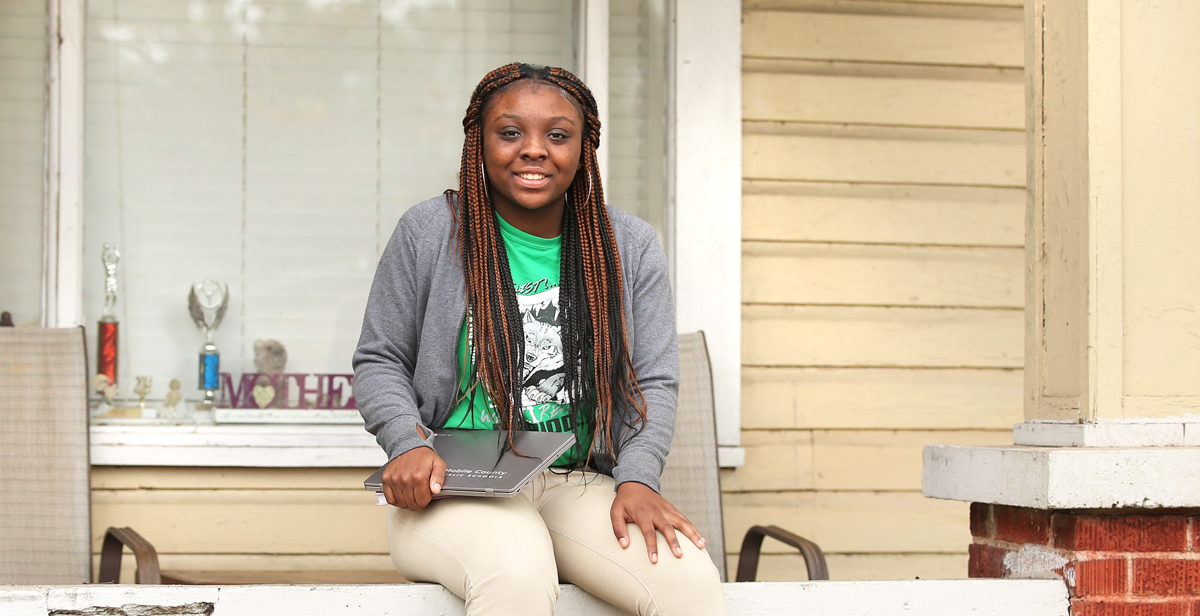 High Schoolers Get a Jump Start with Start South
Monday - February 22, 2021
The dual enrollment program allows high school students...
---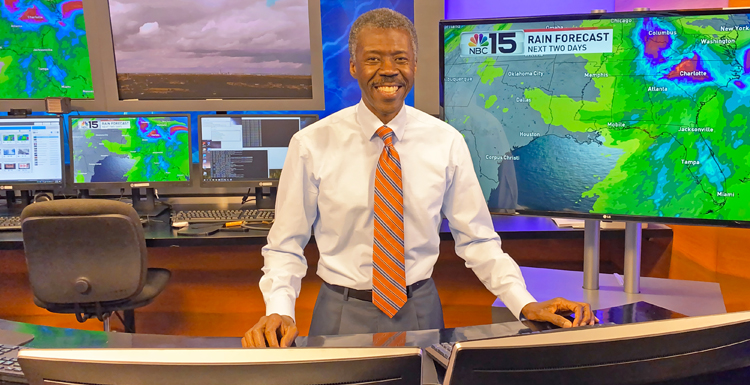 Forecasting the Weather and Making History
Thursday - February 18, 2021
South adjunct instructor Alan Sealls has broken through...
---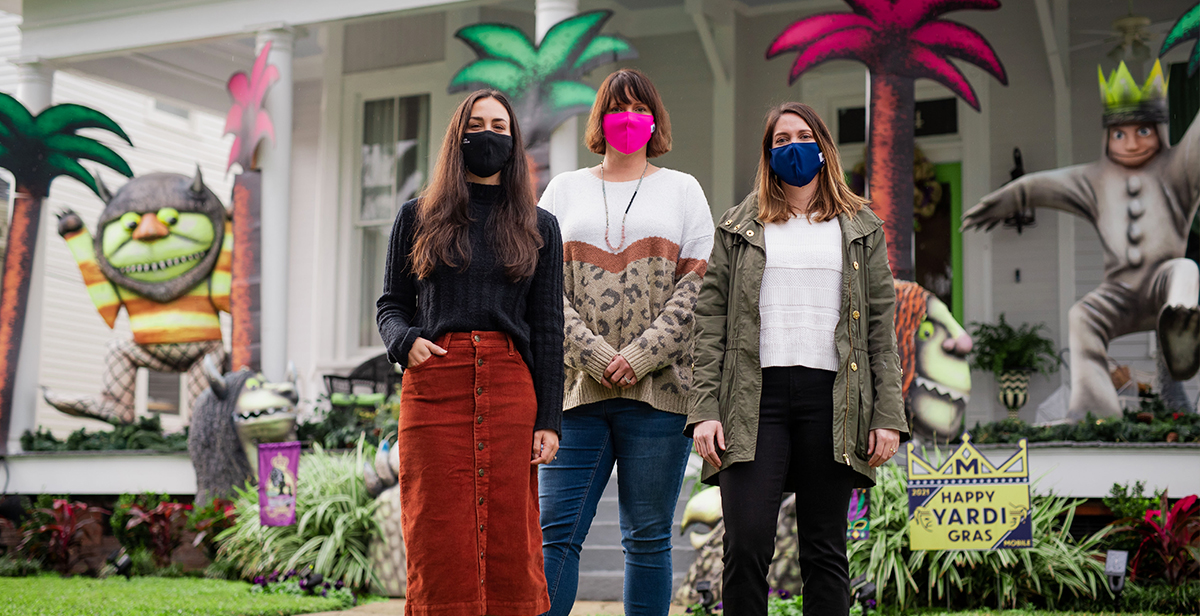 South Graduates Lead Mobile Porch Parade
Saturday - February 13, 2021
With Mardi Gras parades canceled because of the...
---