Tracy Stallings is the new Biology Specialist with Alabama Science in Motion (ASIM)
---
Posted on August 21, 2020 by Jeremiah Henning
Jeremiah Henning
---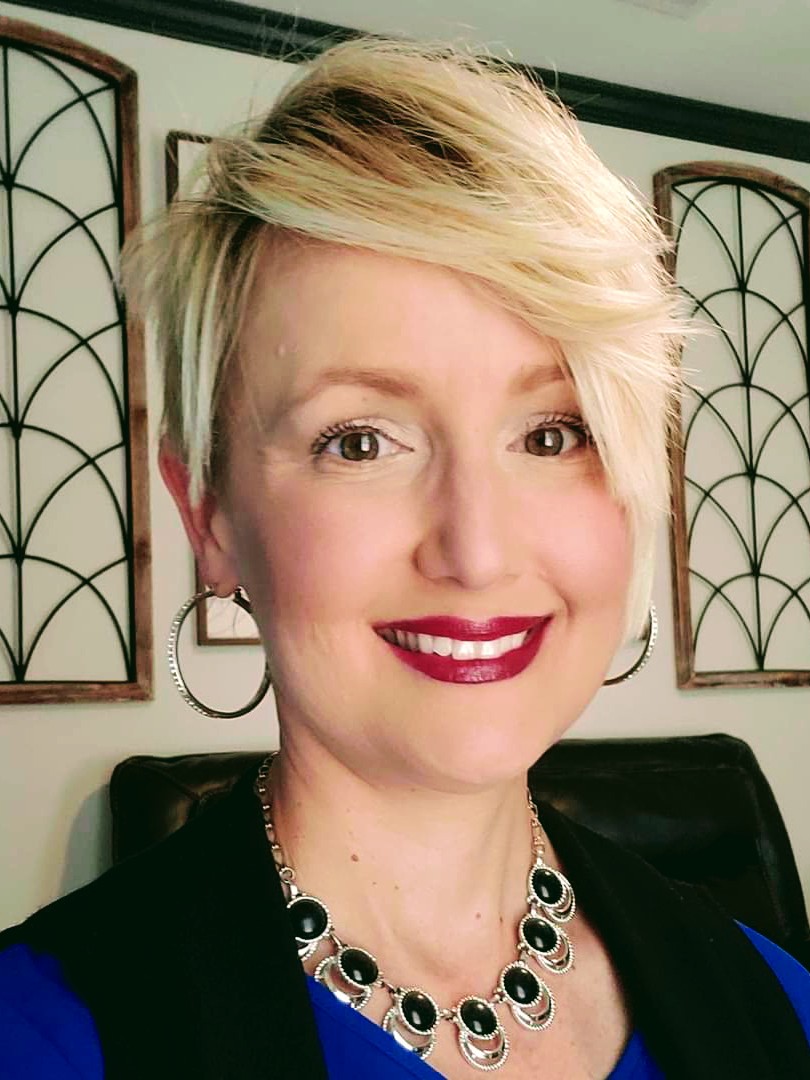 Tracy Stallings
---
We are excited to welcome Tracy Stallings to South as the new Biology Specialist with Alabama Science in Motion (ASIM), a subsidiary of the Alabama Math, Science, and Technology Initiative (AMSTI).

Tracy brings a ton of teaching experience to this position. She was a teacher at Baker High School for the past 3 years but brings a total of 16 years in education to my area of specialty. Tracy is excited to be a part of the family at the University of South Alabama and looks forward helping connect local students and teachers to faculty and students at South! She works with schools from surrounding Mobile, Baldwin, Washington, Monroe, and Clarke counties. She is also wanting to work with pre-service education students here at USA to help prepare them to become fully invested in the ASIM program before their degree completion.

We are excited to have Tracy working with our Biology faculty and hoping she can help us better connect to our surrounding communities!

Welcome Tracy!
---
---