Continuing Medical Education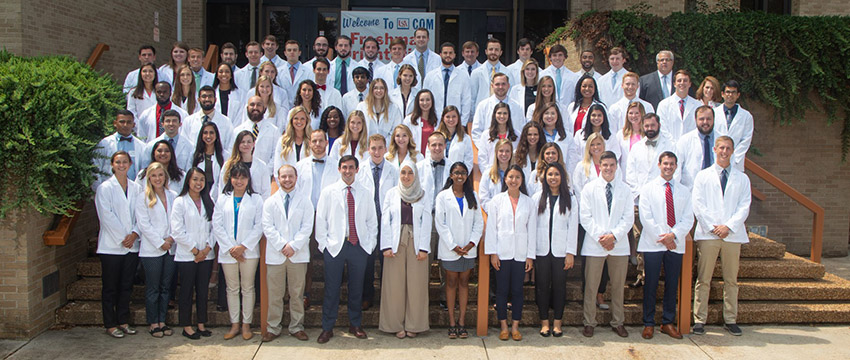 USA Office of CME will be moving November 16-20, 2020.
Our new address
USA Office of Continuing Medical Education
650 Clinic Drive, Suite 1100
Mobile, Alabama 36688
NOTICE
The Board and Commission recognize the difficulty licensees may have meeting the annual continuing medical education requirement in 2020 due to the public health emergency. Consequently, all licensees (MD/DO/PA/AA) are exempt for 2020 from the annual requirement to earn 25 credits for license renewal, and no compliance audit for these 2020 credits will be conducted.
Credits earned in 2020 may not be rolled over to 2021 to meet the 2022 license renewal requirement.
In determining compliance with the controlled substances CME requirements for ACSCs (two credits biennially) and QACSCs (four credits biennially), the Board will extend the two-year period to include 2020. If your two-year period was 2019-2020, it is now 2019-2021. If it was 2020-2021, it is now 2020-2022. Qualifying controlled substances CME credits earned in 2020 may be used to comply with the biennial requirement.
---
Temple Grandin is coming back to Mobile in 2022. Registration will be limited once opened. Check back for updates.
---
USA's Office of CME is now an accredited provider offering credits for the following: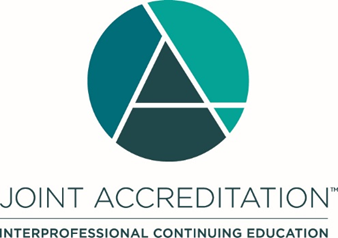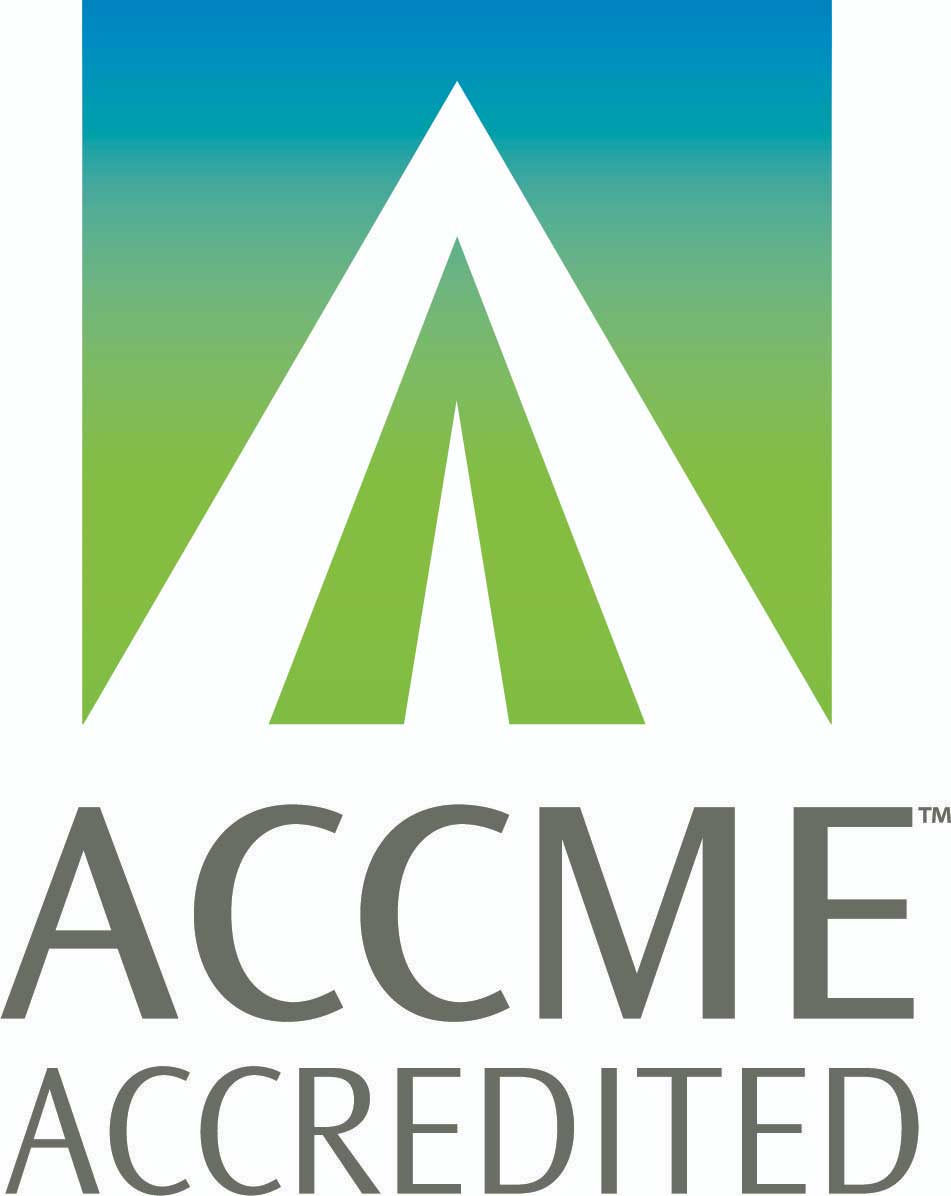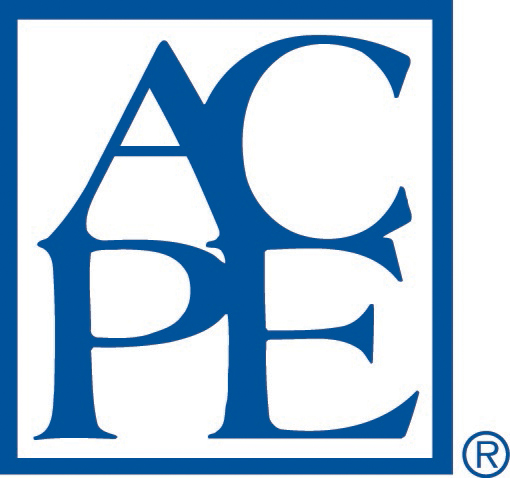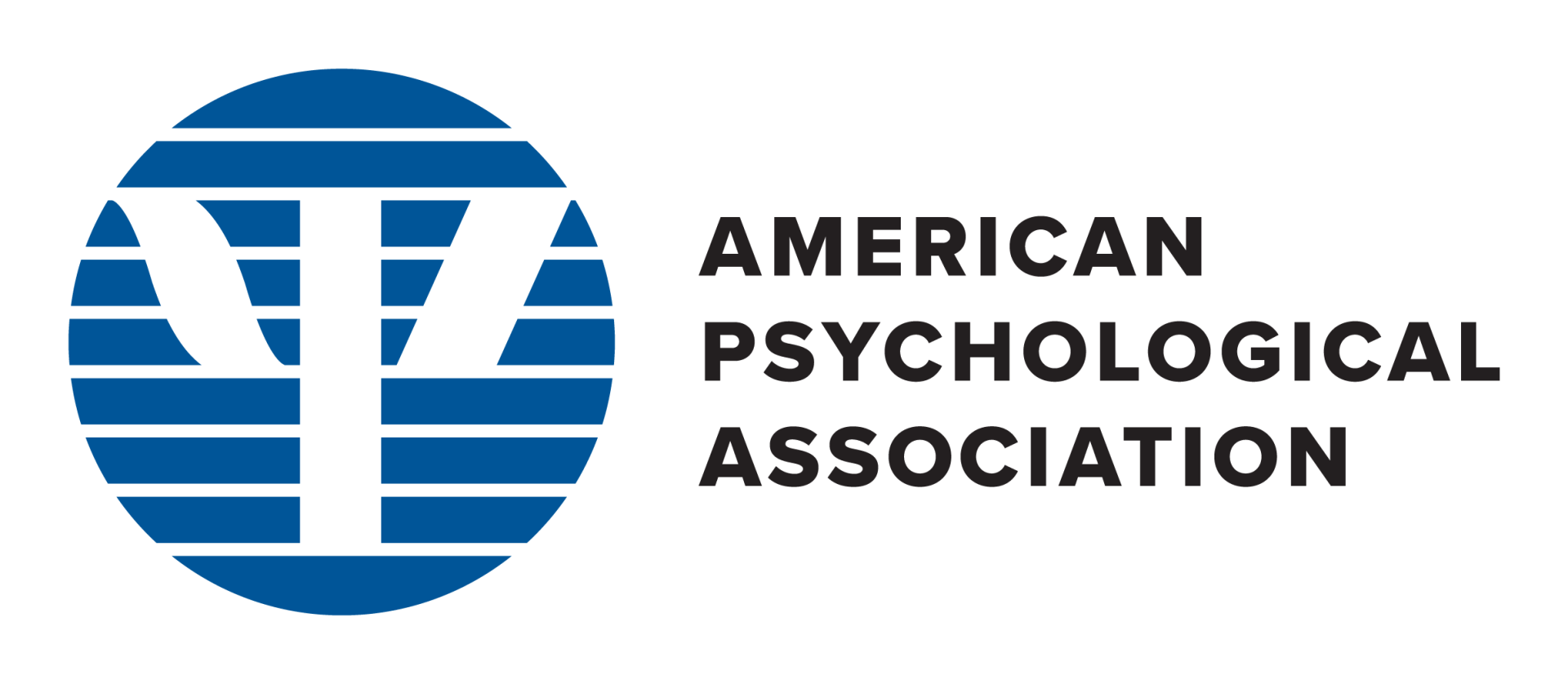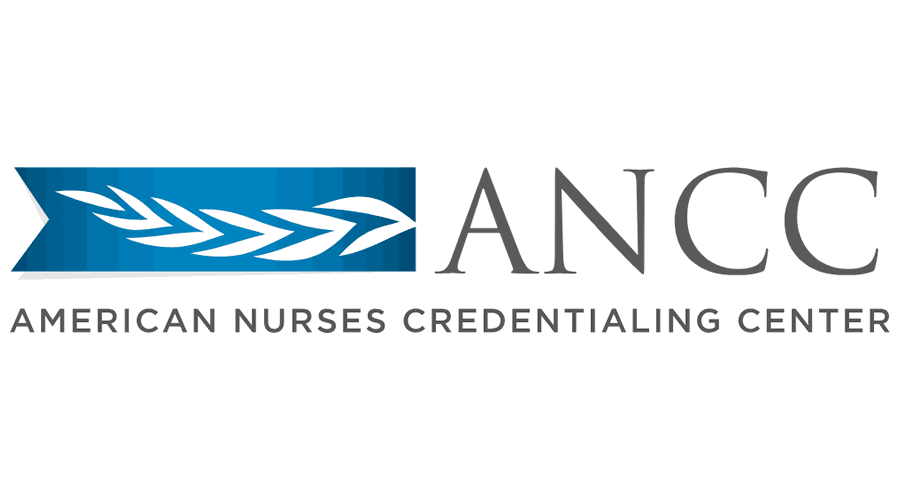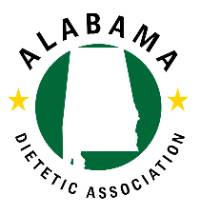 Welcome to the Office of Continuing Medical Education
Education by the team, for the team.
The University of South Alabama College of Medicine is accredited by the Joint Accreditation to provide continuing medical education for the healthcare team by the healthcare team. For more than 40 years, USA's College of Medicine has been dedicated to sponsoring medical education activities that enable healthcare professionals to better diagnose, treat, manage, and educate their patients. The Office of Continuing Medical Education plans and implements CME activities in accordance with the Joint Accreditation Criteria and the ACCME Standards for Commercial Support.
The Office of Continuing Medical Education provides live and enduring medical education activities on a wide range of clinical disciplines. Please see our schedules listed in the left column.
---
CME Transcript Information
Click on the link to the left "CME Tracker" to obtain a transcript of your credits.
Add your outside credit to your CME transcript. Click this link to access Outside Credit Login and start reducing the number of certificates you must track.