Continuing Medical Education
Sign-Up List for CME/CEU Updates
USA Office of CME now has an onsite conference center (650 Clinic Drive, Suite 1100) that we are happy to share with our conference supporters.
Use the Schedules tab to the left to learn about future events.
Continuing education for the team and by the team.
Should I get the Covid Vaccine?
Questions answered here with Errol Crook, MD, and Felicia Wilson, MD.
Covid-19 Vaccine Minority Outreach Part 1
Covid-19 Vaccine Minority Outreach Part 2
Covid-19 Vaccine Minority Outreach Part 3
Covid-19 Vaccine Minority Outreach Part 4
COVID-19—Learn to Vaccinate Educator Resources: Resources from the CDC, vaccine manufacturers, and medical journals to help you develop and deliver education about the COVID-19 vaccines.
Long-term benefits of regular exercise for your brain. A Ted Talk.
---
Temple Grandin is coming back to Mobile in 2022. Registration will be limited once opened. Check back for updates.
---
USA's Office of CME is now an accredited provider offering credits for the following: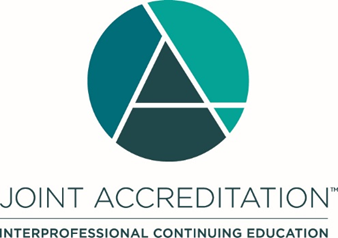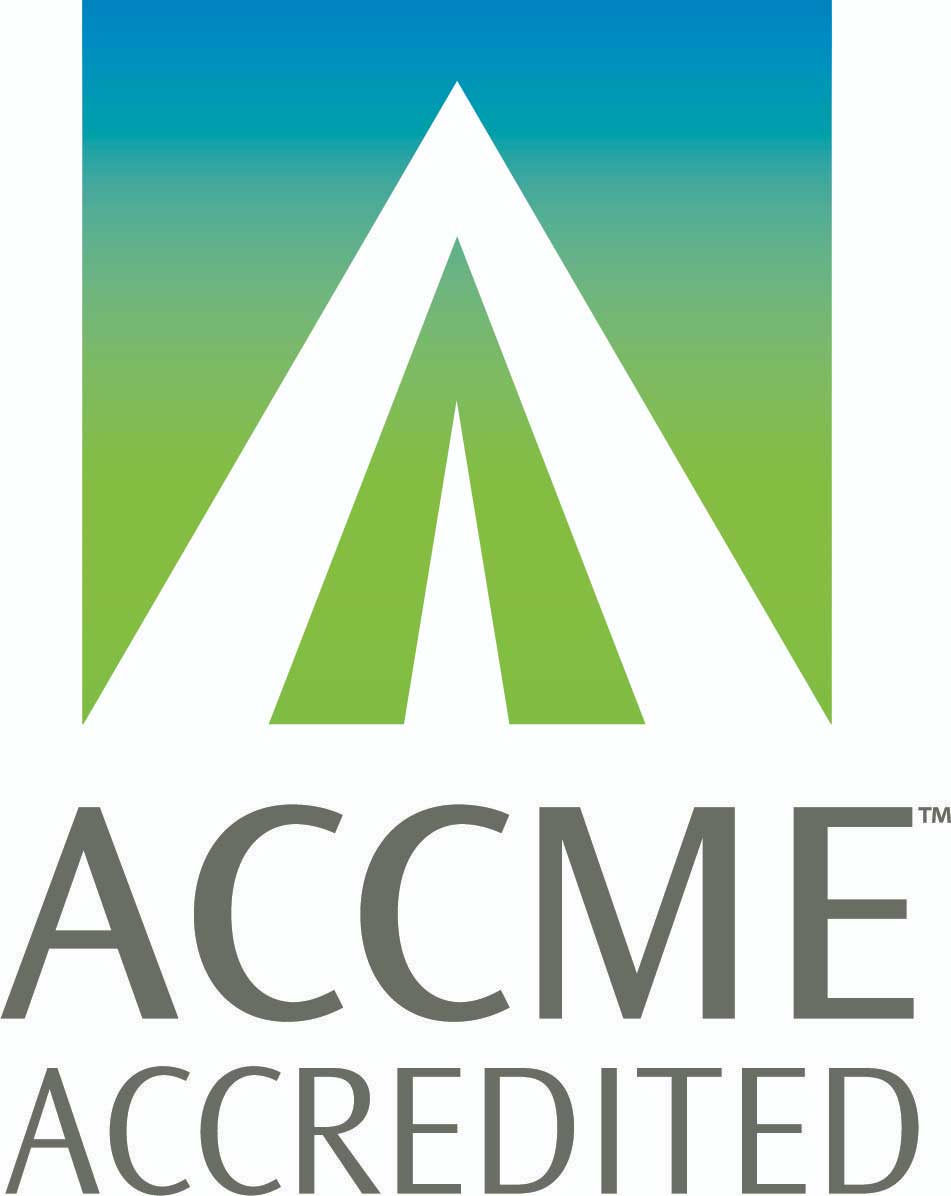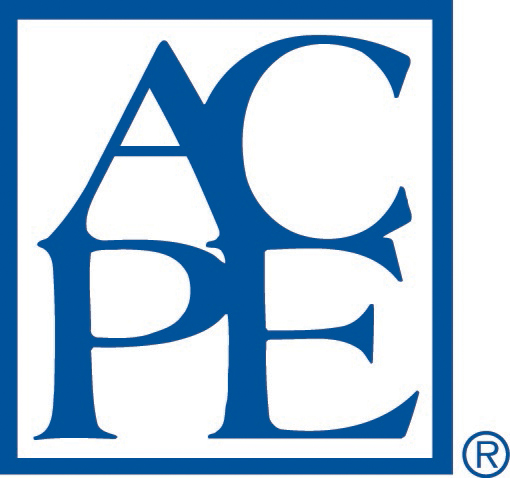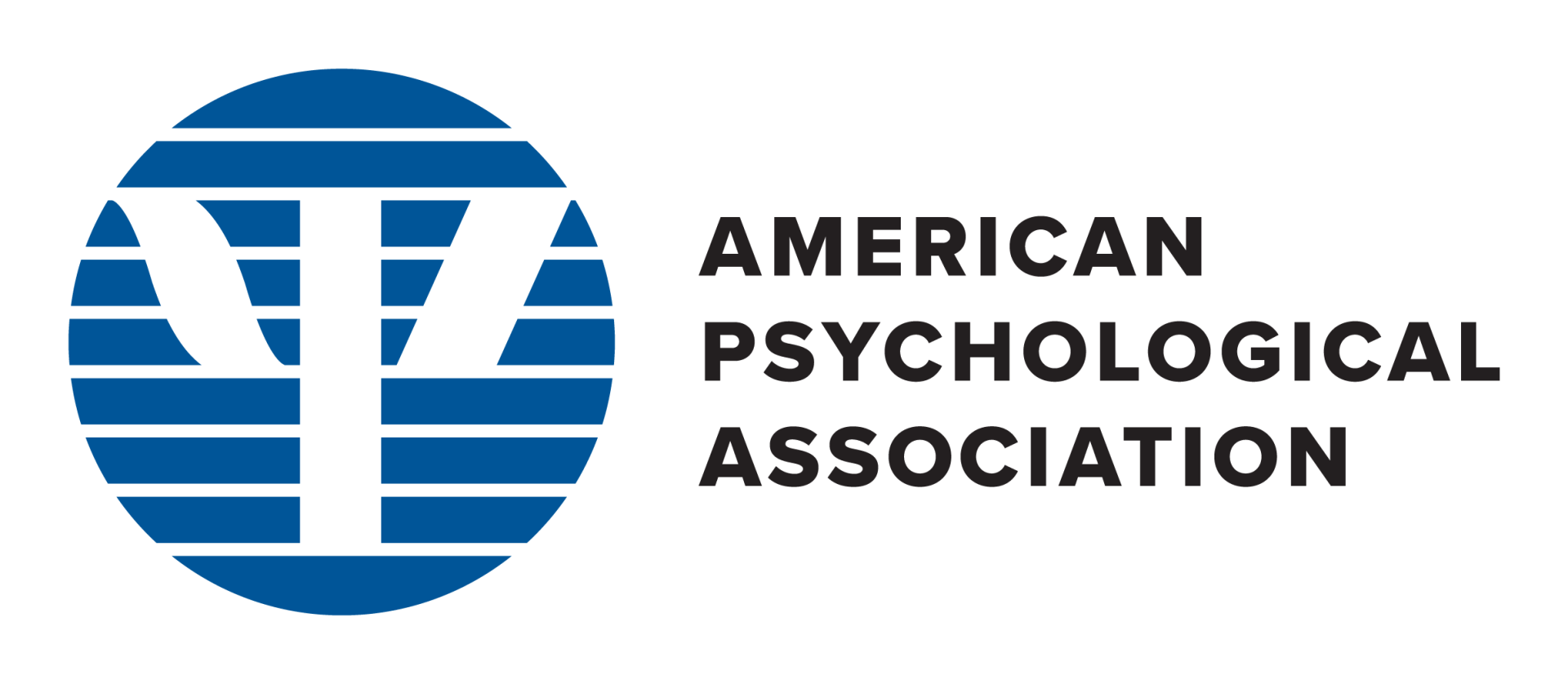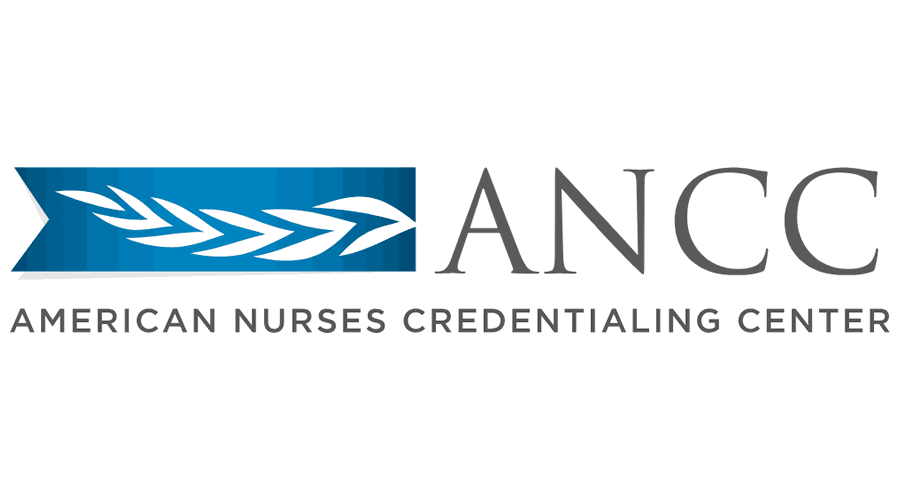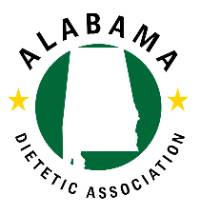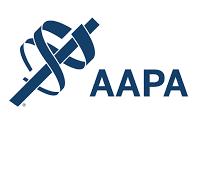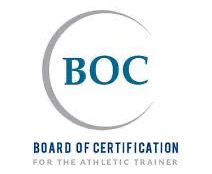 Welcome to the Office of Continuing Medical Education
Education by the team, for the team.
The University of South Alabama College of Medicine is accredited by the Joint Accreditation to provide continuing medical education for the healthcare team by the healthcare team. For more than 40 years, USA's College of Medicine has been dedicated to sponsoring medical education activities that enable healthcare professionals and the healthcare team to better diagnose, treat, manage, and educate their patients. The Office of Continuing Medical Education plans and implements CME activities in accordance with the Joint Accreditation Criteria and the ACCME Standards for Integrity and Independence.
The Office of Continuing Medical Education provides live, live webcasts, and enduring medical education activities on a wide range of clinical disciplines. Please see our schedules listed in the left column.
If you have identified a new for your healthcare team, please use this link and tell us about it.