Tom Wade Successfully defends Ph.D. dissertation
---
Posted on June 17, 2020 by R. Cloutier
R. Cloutier
---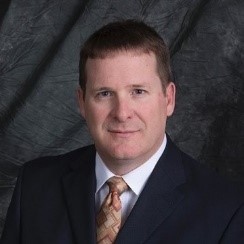 ---
Congratulations to Tom Wade. He successfully defended his doctoral dissertation on May 15, 2020. His
dissertation is titled: An Engineered System for Suppression of Large-Scale Wildfires. Dr. Wade becomes
the 9th doctoral graduate from the SE Program. His advisor was Dr. H. Lester. Wade is a licensed PE and is
the VP at Gulf States Engineering, Inc. here in Mobile, AL. Tom holds an ME from the University of
Maryland and a BS from Mississippi State University.
---
---