Tuition and Fees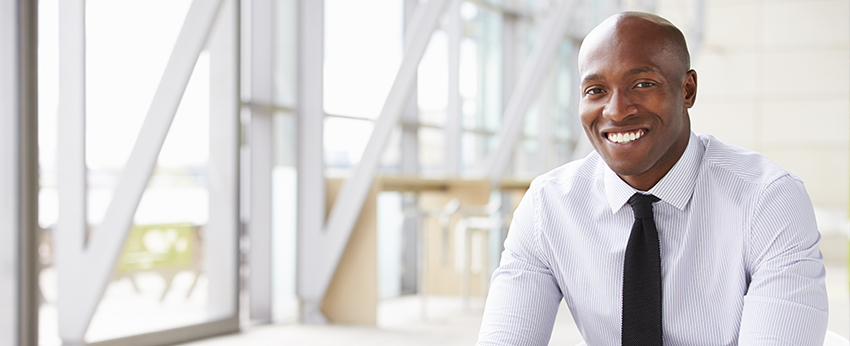 Students enrolled in the DBA program pay program fees in addition to tuition, please check with Director of Graduate Studies in the Mitchell College of Business for the most recent fee schedule.
Upon receipt of an acceptance letter, students must confirm enrollment and submit a non-refundable deposit for $2,500 within 45 days. The deposit is credited toward first semester tuition and fees.
Do you qualify for in-state tuition? Click here to find out!!
The Mitchell DBA charges fees of $16,000 per year - on a semester by semester basis.
In addition, tuition is charged at a rate found at the following location, depending on your status as in-state or out-of-state.
https://www.southalabama.edu/departments/financialaffairs/studentaccounting/tuition.html
For financial aid information visit the USA Office of Financial Aid.