South Alabama Trumpet Day Registration Is Now Open!
---
Posted on January 14, 2016 by Rebecca Mindock
Rebecca Mindock
---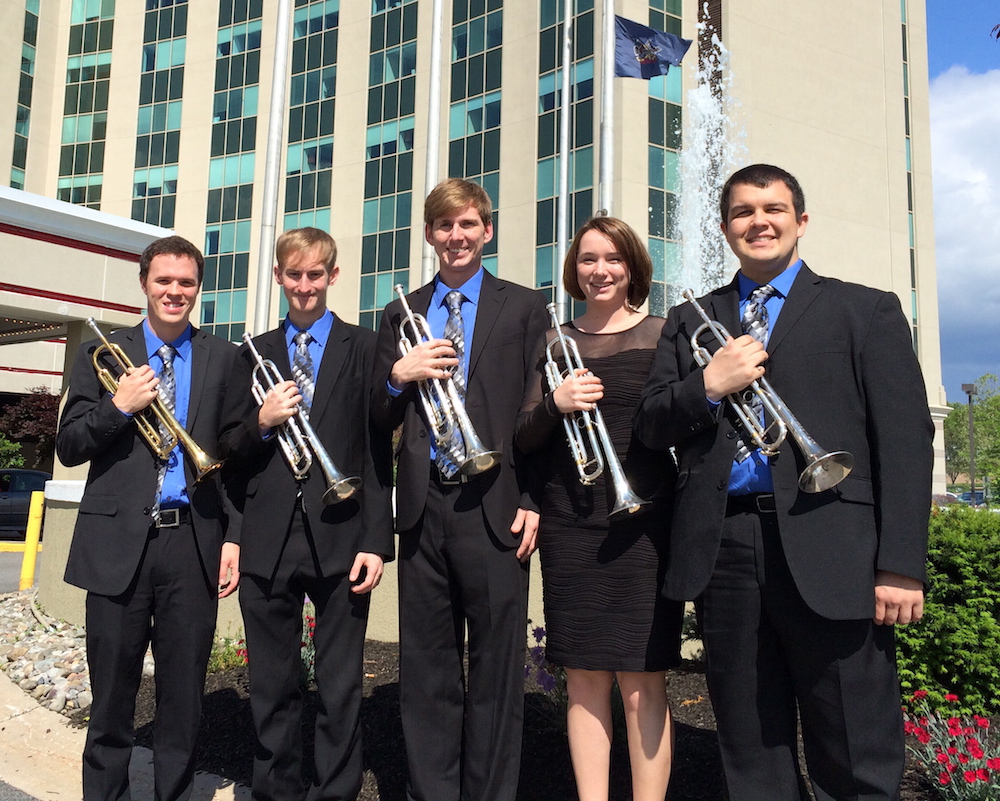 ---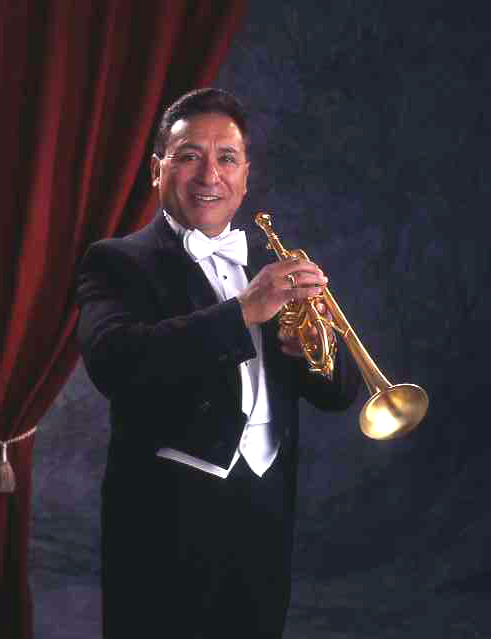 Registration for the first annual South Alabama Trumpet Day, which will be held on Saturday, February 6, 2016, is now open!
The event, hosted by USA Professor of Trumpet Dr. Peter Wood, will feature Dr. Leonard Candelaria, former trumpet professor at the University of North Texas and past president of the International Trumpet Guild. Trumpet faculty for the day will also include Dr. Joe Nibley, Mr. Justin Langham, and Mr. David Sayers. Participants will experience a full day of workshops, recitals, master classes, trumpet ensemble playing, and exhibits. All participants will be encouraged to play during the day, and this will be a great opportunity for trumpet players from all over the state and region to interact with and get to know each other better.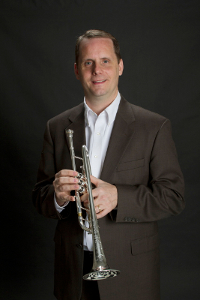 All interested trumpet players of all ages and ability levels are welcome to attend and participate!
Click here for more information about the event and to access the online registration form. If you have any questions, please contact Dr. Wood.
---
---