Introducing a BIML University Scholar
---
Posted on March 24, 2021 by Keith Lynn
Keith Lynn
---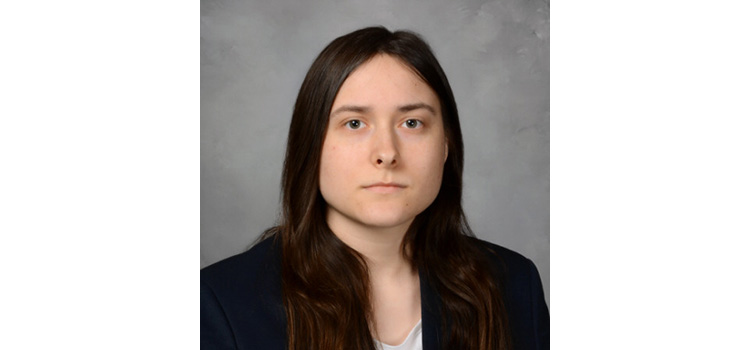 Trinity Stroud
---
Original Article Link

An important part of BIML's mission as an institute is to spread the word about our understanding of machine learning security risk throughout the world. We recently decided to take on three college and high school interns to provide a bridge to academia and to inculcate young minds early in the intricacies of machine learning security. We introduce them here in a series of blog entries. We are very pleased to introduce Trinity Shroud who is a BIML University Scholar.
Trinity is a senior at the University of South Alabama in Mobile, Alabama. She has been programming since middle school, where she cut her teeth on the ROBOTC language. Later, in high school, she learned to code in Python and Java. In college she became passionately interested in the area of computer security.
Trinity participates in her university's DayZero Cyber Competition Team and represents the USA School of Computing as a Student Government Association Senator. She enjoys participating in security competitions such as National Cyber League and Cyber FastTrack, the latter during which she was named a national finalist and awarded a full scholarship for the Undergraduate Certificate Program in Applied Cybersecurity with the SANS Technology Institute.
In her free time, Trinity reads science fiction novels written by such authors as Robert A. Heinlein, Orson Scott Card, and Anne McCaffrey.
As BIML University Scholar, Trinity will:
Examine and document University of South Alabama's ML security research interests and activity
Examine and document BIML's ML security research interests and activity
Create a cross reference for joint research interests and activity between University of South Alabama and BIML
Create a short list (10-15 items) of prospective joint SoC BIML research projects
Be jointly supervised by a University of South Alabama faculty member and BIML research staff member
A $2000 BIML scholarship has been allocated to pay for these activities.
---
---