The School of Computing hosts Davidson High School Students for Programming Camp
---
Posted on July 12, 2021 by Keith Lynn
Keith Lynn
---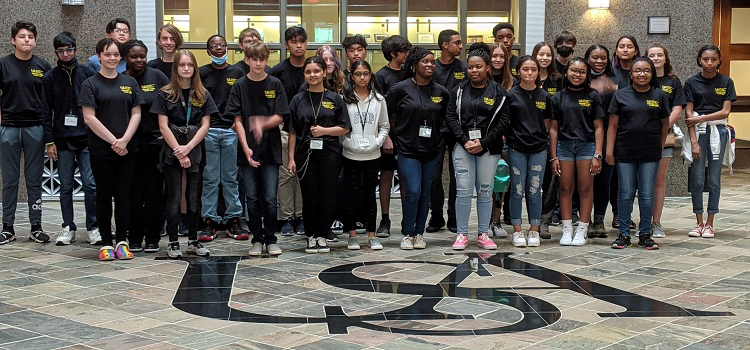 ---
Thanks to contributions from Warren Nicholson at nFina Technologies, earlier this summer the School of Computing hosted thirty rising freshmen students from W.P. Davidson High School for a week-long programming and computing knowledge camp.
Davidson has been a partner in these STEM-focused camps with the School of Computing since 2015. This year, students received instructions for hands-on activities involving coding, cryptography, physical systems like the Raspberry Pi and Sphero robots, and visual programming. Both Davidson students and teachers reported that they enjoyed the camp.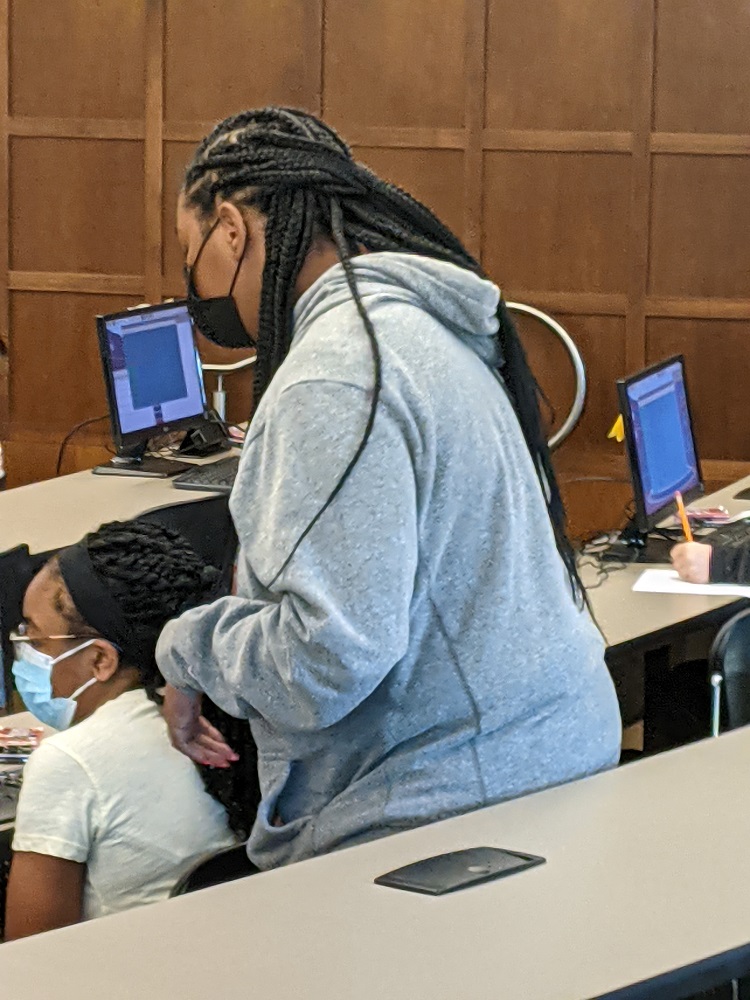 According to Keith Lynn, School of Computing Systems Administrator and camp instructor, "Our goal in these camps is to introduce students to a variety of aspects of cybersecurity. We hope that by introducing them to a high-level programming language, we can encourage an interest and curiosity about coding. By introducing techniques like Cryptography with hands-on exercises, the students will begin to understand how information can be protected online, and the need for that protection".
---
---