US Cyber Games Draft Day
---
Posted on March 3, 2022 by Keith Lynn
Keith Lynn
---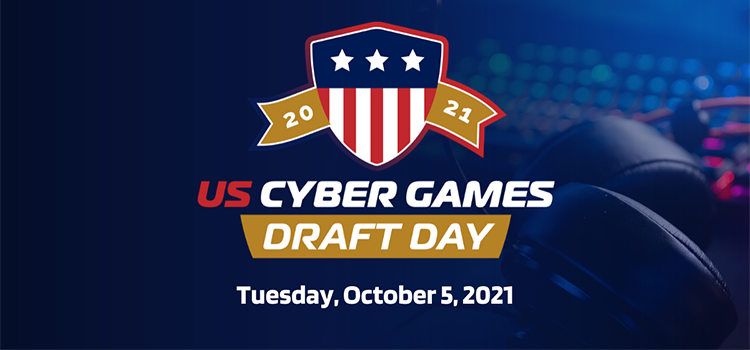 US Cyber Games Draft Day
---
Watch the first-ever US Cyber Team be announced.
The team, selected during US Cyber Games Draft Day (October 5, 2021), is composed of 25 individuals, ranging in age from 18 to 26, representing 21 different US states, will compete in the inaugural International Cybersecurity Challenge (ICC) in Athens, Greece in June 2022.
Trinity Stroud (Game Handle: CYBERNAUT) who represented the University of South Alabama, has been chosen as a member of the US Cyber Team. Trinity put on a very strong performance in the Forensics and Web categories and won Gold Medal in both rounds.
More information can be found on the US Cyber Game website.
---
---