TeamUSA QEP: Fall 2016 Getting Started with Team-Based Learning Workshop
---
Posted on September 22, 2016 by TeamUSA
TeamUSA
---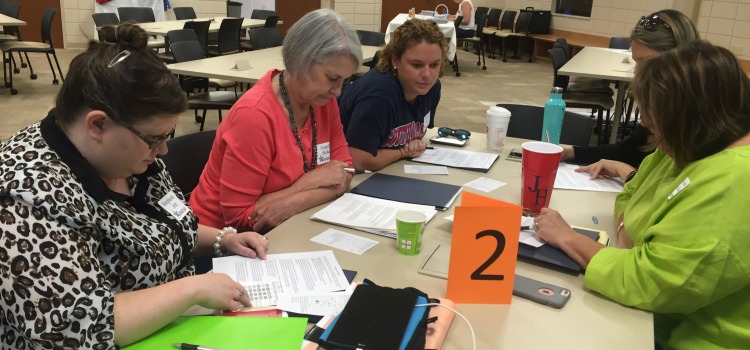 ---
Please consider participating in our TeamUSA Quality Enhancement Plan (QEP) by attending the Getting Started with Team-Based Learning intensive workshop. Faculty will gain the background and tools needed to effectively implement TBL -- a specific collaborative learning approach. As the focus of our QEP, TBL is implemented to improve student learning outcomes, achieve higher levels of critical thinking and problem-solving skills, enhance collaboration and communication, and apply course content to real-world situations.

Details:
Getting Started with TBL Workshop
October 28, 2016, 8:30am - 3:30pm, lunch included
Innovation in Learning Center Classroom
$150 QEP support allocation
Please Register by October 21, 2016 at TBL Workshop: Getting Started with TBL
---
For more information about TeamUSA or the summer workshops, please visit TeamUSA Quality Enhancement Plan or contact Julie Estis, Ph.D., CCC-SLP, Director of the Quality Enhancement Plan.
---
---