Study Smart!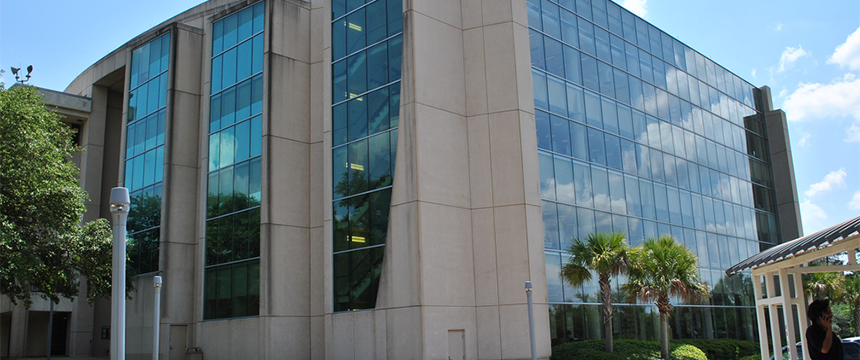 "Knowing is not enough; We must apply. Willing is not enough; We must do." –Bruce Lee
At the Center for Academic Excellence we believe that a South Alabama student can learn anything given the proper resources and mindset.
Study Smart
Study Smart was born out of a strong student interest to engage in peer-led online study groups. During the guided sessions, we utilize a proven method to retain more information. These short, intense bursts of study in a distraction-free environment follow the plan below:
Goal setting (5 minutes)
Intense study session (40 minutes)
Break (10 minutes)
Review (5 minutes)
---
---
During the fall 2021 Semester we will be hosting Study Smart on Tuesday, Wednesday, and Thursday evenings from 6pm to 8pm.
The sessions take place both in-person at the Center for Academic Excellence tutoring space in the Marx Library (second floor, south side) and online via Zoom. We ask that students register prior to attending, using the link above.