Pence's Latest Book of Poems to be Released Next Month
---
Posted on June 18, 2020
Lance Crawford
---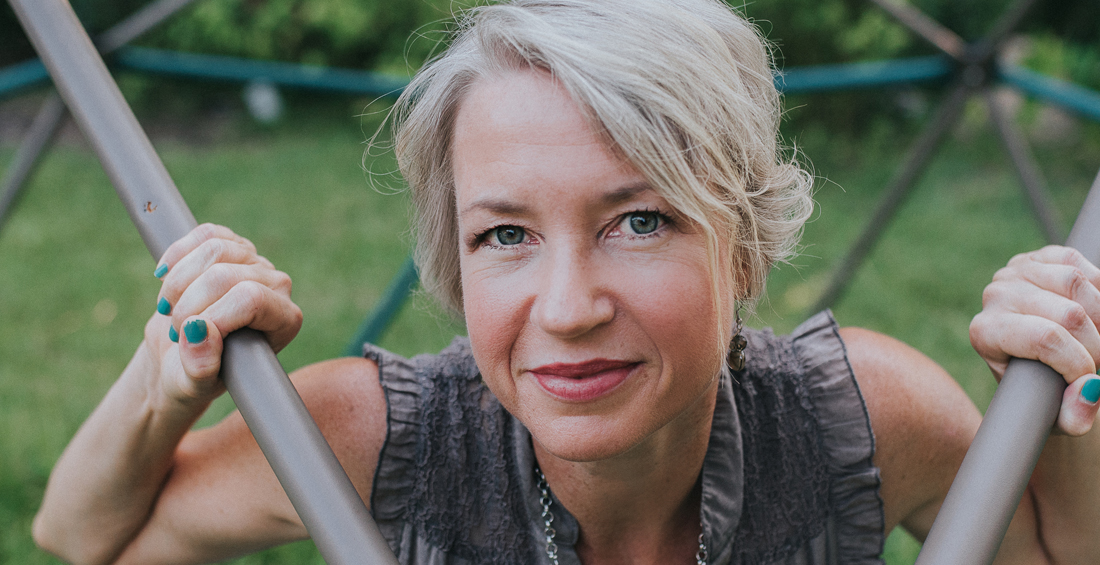 Dr. Charlotte Pence, director of Stokes Center for Creative Writing, was awarded a fellowship from the Alabama Arts Council.
---
The University of South Alabama's Dr. Charlotte Pence was awarded a $5,000 Literary Arts Fellowship by the Alabama Arts Council at its June 4 quarterly meeting in Montgomery.
The fellowships are given to individuals working in arts education, dance, design, media/photography, music, literature, theatre, visual arts and crafts. These awards recognize artistic excellence as well as professional commitment and maturity.
"I'm thrilled that the state of Alabama supports the arts as other states have stopped giving grants to writers," said Pence, director of the Stokes Center for Creative Writing at South Alabama. "This grant will help allow me to move forward with my next project."
Pence serves as an assistant professor of creative writing for the USA Department of English, and she was most recently involved in the addition of creative writing to be offered as a minor this fall. Students enrolled in the undergraduate and graduate English programs will also be able to declare a concentration in creative writing.
Besides her duties at South, Pence has spent the past six years researching and writing her forthcoming book "Code," a collection of poems to be published by Black Lawrence Press in July 2020. "Code" features at its center a narrative sequence with three characters: a young father, a young mother who is dying from an inherited disease, and the mother's own DNA. The book approaches ethical questions from poetic and narrative lenses, providing angles science cannot.
"The book is my way to work through grief and finding comfort, while at the same time, keeping those who die close," Pence said.
"Code" is already receiving praise from her literary peers:
Reading Charlotte Pence's breakthrough book, "Code," I remember T. S. Eliot reminding us that humankind cannot bear very much reality. Perhaps the best way to bear the reality of our genetic structure, the code of her title, the thing that determines who we are, is to make poetry of it. After all, we want to believe that we have the free will to exist, to live and to love, and to celebrate our lives with our art. Charlotte Pence with her moving story of birth and loss has enhanced the language of poetry with the discourse of science, with the language of data. Her poetry reminds us that even as we know more and more about who we really are, life itself remains beautifully mysterious.
–Mark Jarman, author of "The Heronry"
Charlotte Pence's "Code" is deeply grounded in domestic settings that open onto broader vistas and time longer than any dream. For Pence, motherhood holds the mysteries of the natural and human-made worlds—one where "we all began in dark and stars" but where we also wish "for sleep, for peace, for the coming day to be better. For this poet, the maternal body and the body politic are closely connected, and Code is rich with urgent lines that pay close attention to the complicities of privilege and the need to shape the next generation's social conscience. Through a voice both tender and bracingly honest, Pence reinvents domestic tableaux in poems that are provocative, humane, and deeply necessary.
–Jane Satterfield, author of "Apocalypse Mix"
"Code" is Pence's second full-length book and follows "Many Small Fires," published in 2015. She has also written two award-winning chapbooks and a composition handbook and served as editor of "The Poetics of American Song Lyrics." Her work has been featured in many national publications. She is now working on her next book, a memoir on an as yet unnamed subject.
---