USA Hosts a Series of Workshops on Social Movements
---
Posted on August 3, 2020
Joy Washington
---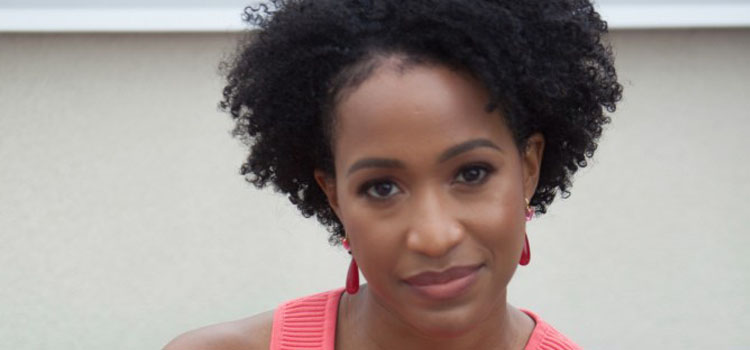 Social justice consultant, Christina Dawkins will serve as facilitator for workshop sessions.
---
The University of South Alabama is hosting a series of virtual workshops on Social Movements from 5 p.m.-6:15 p.m. Tuesdays, Aug. 4 and 6, and on Thursdays, Aug. 11, and 13, via Zoom.
The sessions are open to USA students, faculty, staff, and the community based on a virtual space-availability.
"During social unrest in the country, we see many people currently taking action, often for the first time," said Dr. Kathy Cooke, dean of the Honors College. "It's important for students, faculty, staff, and community members to be knowledgeable about activism and social movements. The purpose of this workshop series is to provide a historical and contemporary context of social movements responding to anti-Blackness and an education about the movement for Black lives."
For those who are interested in being an informed and active citizen, this series of workshops will provide more information about social movements and the context of current activism.
Christina Dawkins, social justice consultant and founder of A4Abolitionist, LLC., will serve as the facilitator for the scheduled workshops sessions. She has spent her academic and professional career advancing human rights. She has worked in higher education, where she has connected curricular and extra-curricular programs with social justice issues. Dawkins has taught courses, led workshops, and served as the guest speaker at conferences in the United States and abroad.
Dawkins has served as director of civic engagement and social justice at Eugene Lang College, and The New School in New York. There, she founded the Lang Prison Initiative, the first free college program offered at the Metropolitan Correctional Center. She was also the founding program manager of the Public Humanities Initiative and the Justice–in-Education Initiative and the Justice-in-Education Scholars Program at Columbia University. She also has created other education programs.
She received a master's degree in human rights studies from Columbia University and a bachelor's degree in communications from Northwestern University.
Research shows that understanding social movements and the nature of activism correlates positively with students and leads to be more civicly engaged. This workshop is co-sponsored by the Honors College, the Office of Community Engagement, the McCall Library, the Department of History, and the Office of Diversity and Inclusion.
To find out more about Dawkins, please click on the following link: https://a4abolitionist.org/.
If you are interested in one or more of the Social Movement Workshop sessions, please send an email to honors@southalabama.edu.
---