Department of History
"History, despite its wrenching pain, cannot be unlived, but if faced with courage, need not be lived again."

Maya Angelou
Knowledge and awareness of history and society are important ingredients of a liberal education. The Department of History offers general courses for all students, a major and a minor in history, and preparation for students who plan to continue study at the graduate level, to teach history, or to enter related fields.
Our web site will introduce you to our faculty and staff, our courses, the requirements for a degree, and other information that can help you decide if you'd like to study history at USA. Please let us know if we can help by contacting us by phone or email.
Obituary for Dr. Tennant McWilliams, who taught for us since 2017, and whom we will greatly miss:
THURSDAY, NOVEMBER 16
6:30pm, Mobile Museum of Art, 4850 Museum Dr.
Dr. Claire Cage, Department of History at USA, speaks about women's daily life around 1900 for the opening of the exhibit Decades: Looking Back/Moving Forward
THURSDAY MARCH 14, 6pm Marx Library Auditorium
David Barton Smith, "Malicious Intent: Murder and Perpetuation of Jim Crow Healthcare" in conjunction with the Mobile Medical Museum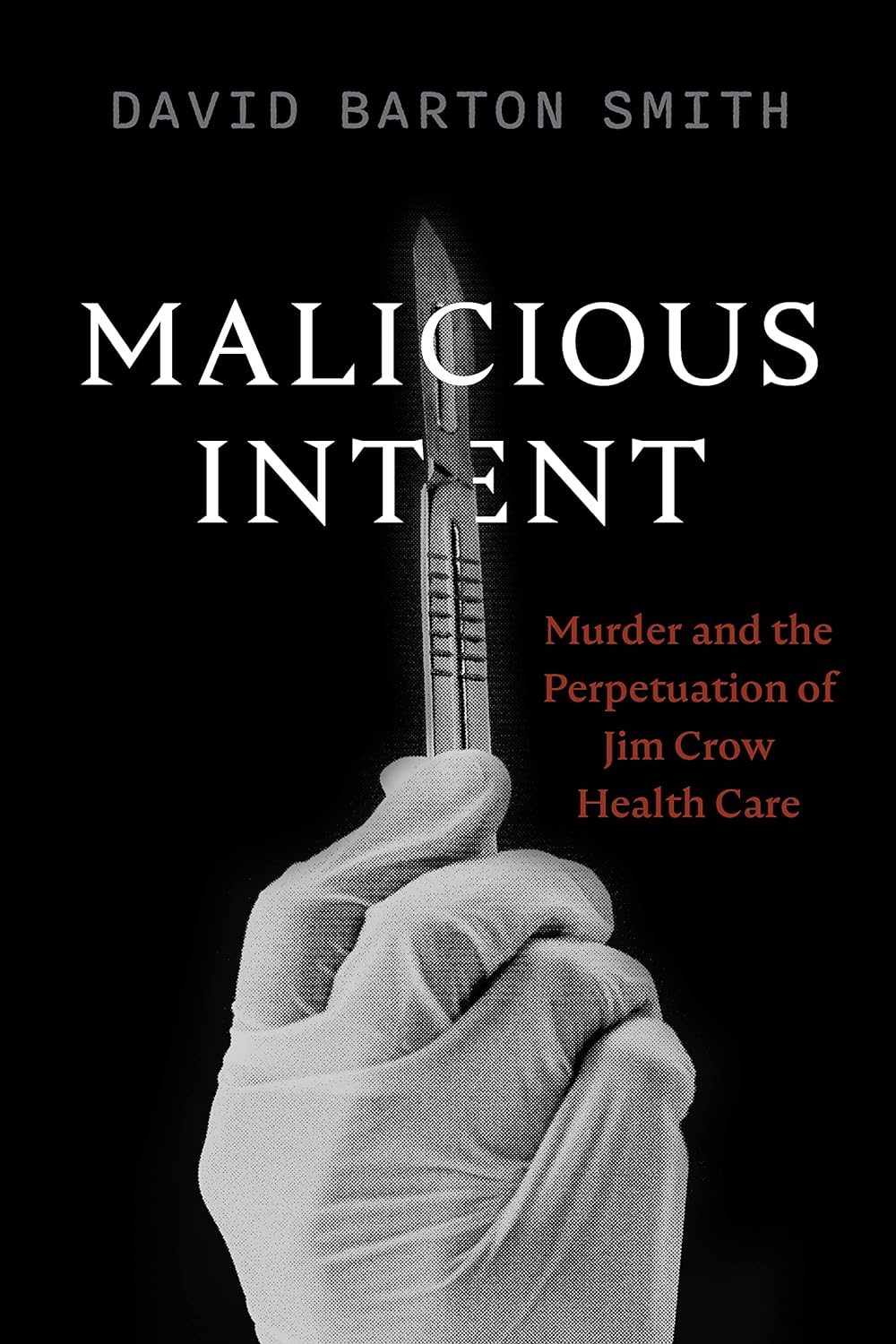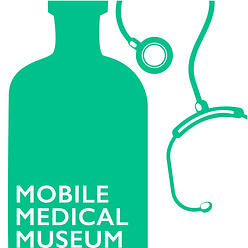 2024 MAHAN LECTURE
MARCH 27, 2024
DR. MARY FISSELL, JOHNS HOPKINS UNIVERSITY