Fall 2020 Commencement and Graduation FAQs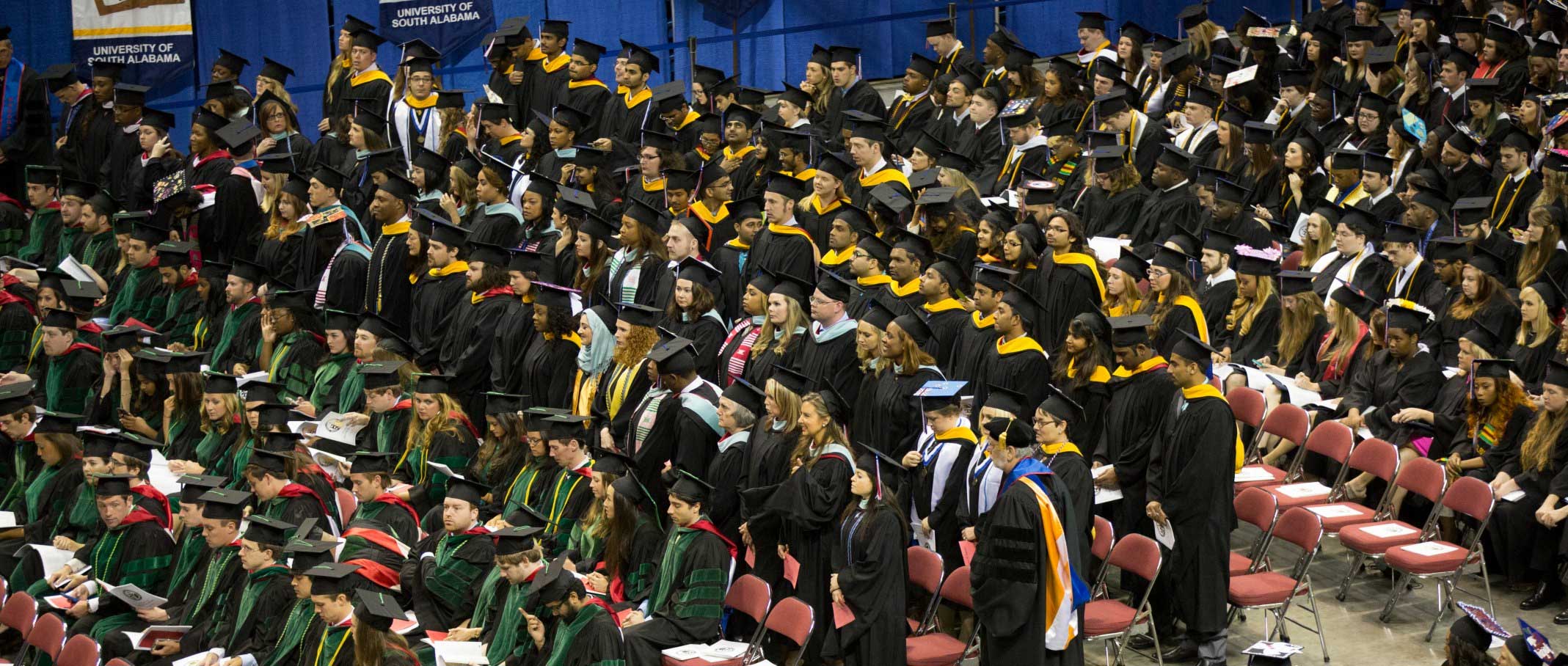 Degrees/Diplomas
Q: When will my degree be awarded?
A: Degrees will be conferred on Monday, December 14, to students who meet graduation eligibility. Degree verifications and transcripts designated as "hold for degree" will be available beginning Tuesday, December 15.
Q: How will I receive my diploma?
A: Diplomas will be mailed to students just as they are each fall to the address you provided on your graduation application. If you need to update your diploma mailing address, please complete the Diploma Mailing Address Change Form by December 6, 2020. Changing your mailing address on PAWS does not update your diploma mailing address. Your diploma will not be sent if you have any outstanding financial obligations to the University. You can check your PAWS account for any holds. Once the holds are cleared, contact the Registrar's Office and your diploma will be sent.
Diplomas are shipped by the United States Postal Service and tracking of the package is not available. The diploma mailer may not fit into your mail box so the USPS may leave a slip in the box and the student will have to go to the local post office location to pick up the diploma. Please be aware that the post office may not deliver a student's diploma if their name is not listed on the lease in an apartment complex.
Q: When will I receive my diploma?
A: Diplomas for Fall terms are mailed 4 business weeks after Commencement, due to the university being closed 2 weeks for Christmas break.



Graduation application fee
Q: Will my graduation application fee be refunded?
A: The graduation application fee is not related to commencement. This fee is assessed for the official evaluation of the student's completion of degree requirements.



Honor cords
Q: I earned academic honors. How will I receive my honor cord?
A: Honor cords will be available at the graduate recognition ceremonies for students who earn academic honors.



Program
Q: When will I receive my copy of the commencement program?>
A: A program will be mailed to you with your diploma. Additionally, a PDF version of the commencement program will be available online December 6, 2020.



Regalia
Q: I still want to order a cap and gown. How can I do that?
A: Regalia may be ordered on the Graduate Supply House website.



Stoles
Q: How will I receive the stole for my honor society, student organization, etc.?
A: Stoles are distributed by the honor society, student organization, etc. Please contact the organization that you are a member of for distribution details.