War and Memory Podcast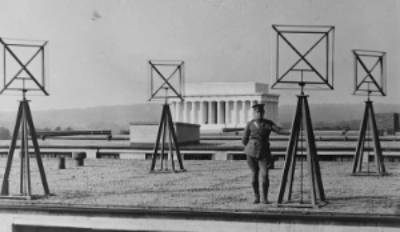 In the War and Memory Podcast, USA writer-in-residence Frye Gaillard interviews scholars, writers, activists, and museum directors, who share their insights about how we remember war. You can click on the links below to listen to each episode.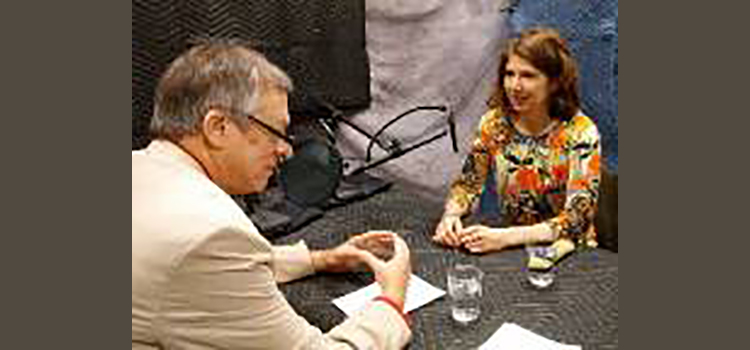 Episode 8: Jennifer Haytock, April 2018
Frye Gaillard speaks with Jennifer Haytock, Professor of English at the College at Brockport, SUNY and author of the forthcoming Routledge Introduction to American War Literature, about American war literature across the centuries.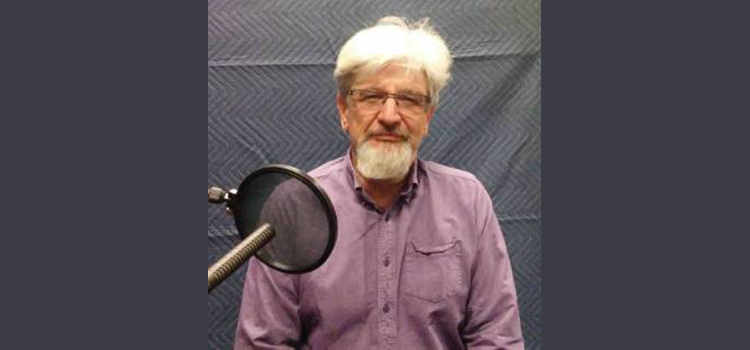 Episode 7: Martin Parsons, March 2018
Historian Martin Parsons talks with guest host Steven Trout about the evacuation of British children during the Second World War. He discusses the lasting trauma suffered by the evacuees and children in later conflicts who became the "invisible casualties" of war.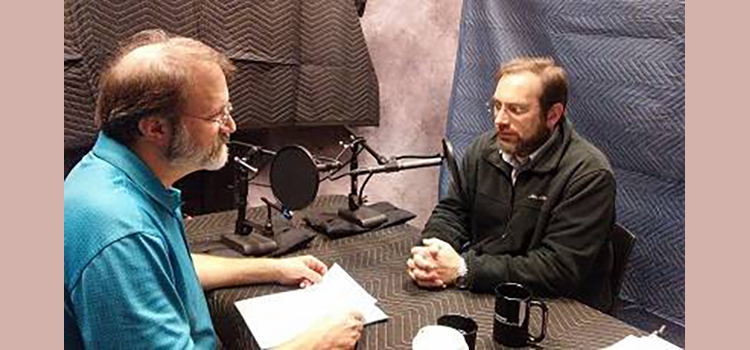 Episode 6: Mike Bunn, February 2018
Mike Bunn, Director of the Historic Blakeley State Park, near Spanish Fort, Alabama talks with guest host Steve Trout about the Civil War Battle of Blakeley, Civil War memory, and historic preservation.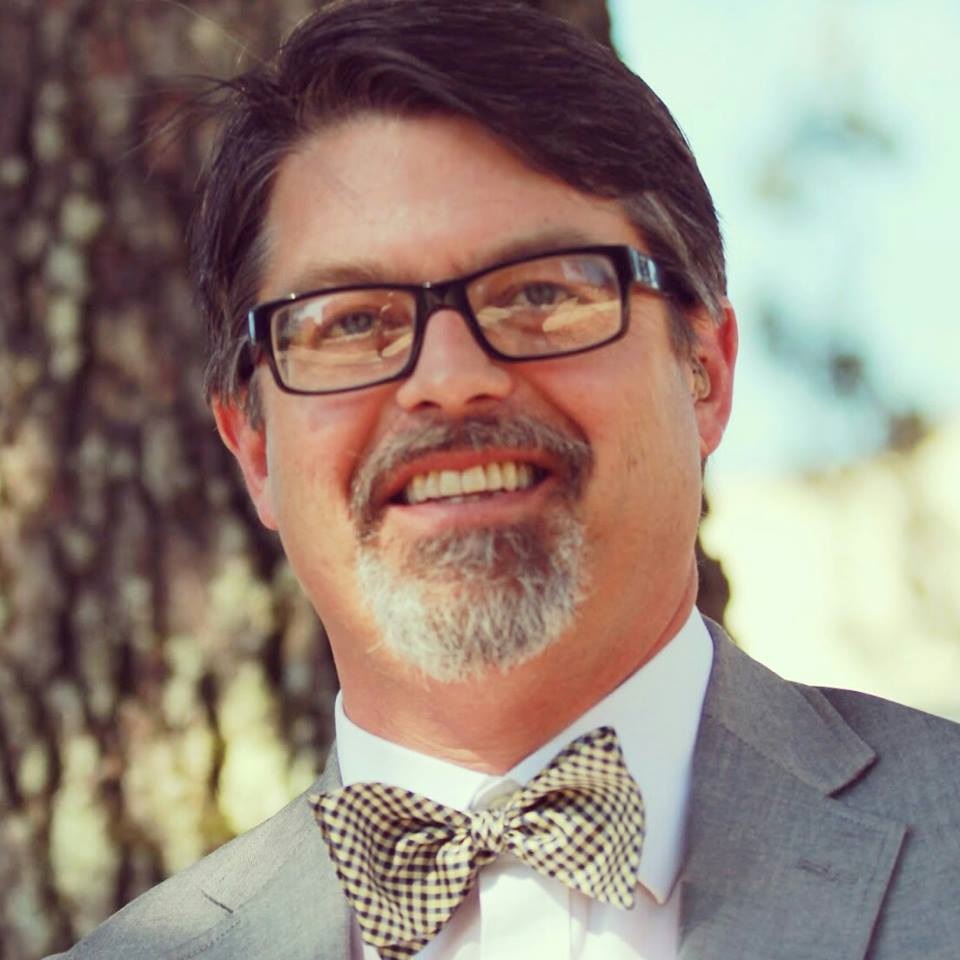 Episode 5: Douglas Bristol, November 2017
Historian Douglas Bristol of the Dale Center for the Study of War and Society at the University of Southern Mississippi speaks with guest host Susan McCready about integration in the US military from Truman's 1948 executive order that ended the segregation of African-American troops, through Trump's order to bar transgender troops from serving. The discussion touches on the expansion of military roles for women and Don't Ask Don't Tell in the context of broader societal changes.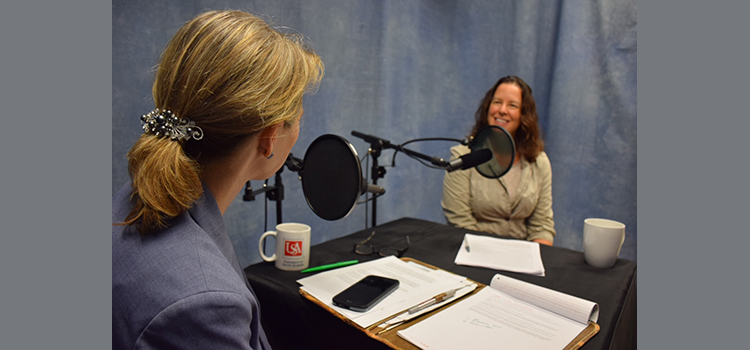 Episode 4: Mara Kozelsky, October 2017
Susan McCready sits in for Frye Gaillard to talk with historian Mara Kozelsky about the 2017 Centennial of the Russian Revolution. How is post-Soviet Russia commemorating the war that brought an end to the tsars? Spoiler alert: Twitter is involved.
Episode 3: Janet Cobb, September 2017
Frye Gaillard chats with Major General Janet Cobb, Executive Director of the USS Alabama Battleship Memorial Park about this important site of memory on the Causeway.

Episode 2: Robert Adams, November 2016
Frye Gaillard sits down with Robert Adams, a veteran of the US War in Vietnam to talk about a special reading group in which veterans discuss war literature.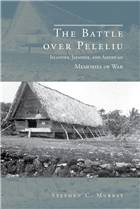 Episode 1: Stephen Murray, May 2016
Frye Gaillard talks with Stephen C. Murray about the 1944 Battle of Peleliu in the Palau archipelago and the memory of this chapter of the Second World War among the Japanese and Americans who fought the battle and among the Peleliu islanders, whose home was devastated by the battle. Stephen Murray is the author of The Battle over Pelelieu, University of Alabama Press, 2016.
We record the pod with support from the USA Innovation in learning Center.
Sound design and original music by Ray Norman of Dogwood Studios of Mobile, Alabama.
Our first full season was funded in part by a grant from the Alabama Humanities Foundation.

To learn more about the pod, please contact Susan McCready.
You can also listen to the entire series right here: