Annual Re-registration of Student Organization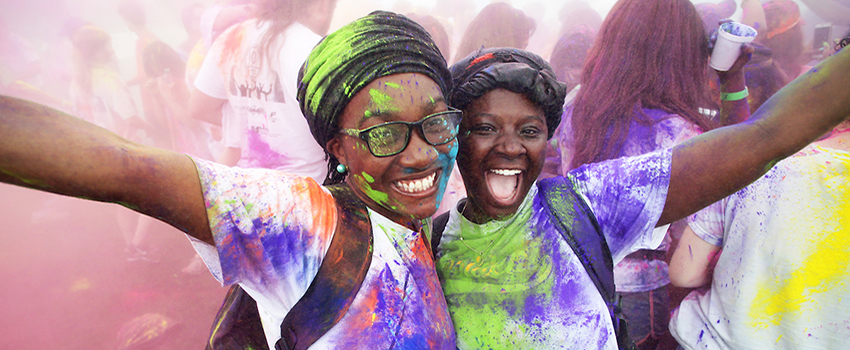 Every student organization must renew its registration by Friday, October 1st to classified as a Registered Student Organization (RSO) and retain the privileges and benefits made available to RSOs. If a student organization is inactive (does not register with our office for over one academic year), the organization is subject to the policies and procedures required of New Student Organizations, as mentioned under the "Forming a Student Organization" section.
Annual Renewal/Re-registration of Student Organizations
To renew your existing organization for the academic year:
Go to InvolveSouth and sign into your account with your J number and email password.
Find the "Memberships" and select the organization you wish to renew.
Click on "Manage Organization" then select the blue button labeled "Re-Register this Organization"
This will start the 6 steps of the renewal process.
Submit your renewal by clicking "Finish"
Your submission will be partially Approved pending the completion of the Advisor Agreement/Terms & Conditions. A Student Activities staff member will contact you if your advisor does not complete the Advisor Agreement/Terms & Conditions.
NOTE: If your renewal is denied, you will have a chance to edit and resubmit before the deadline.
NOTE: Please allow for our office 5 to 7 business days to process the renewal.
NOTE: All renewal applications must be submitted by currently registered students; renewal applications submitted by student org advisors will be denied.
Need a little more help? Check out our Renewal Guide