University of South Alabama President Search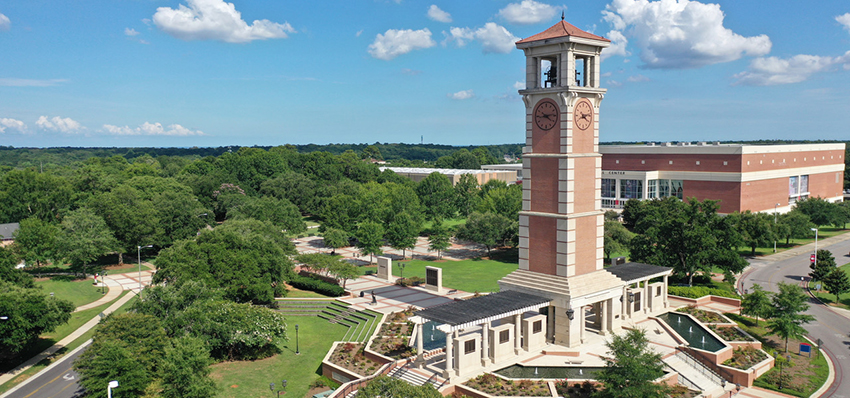 The University of South Alabama is currently undertaking a national search to identify the next president. Reporting directly to the Board of Trustees, the next President will be a visionary leader who is student-centered and who has a deep appreciation for the mission and history of the University.
The Board of Trustees and the President Search Committee are committed to an open, inclusive and collaborative search process. This website will be updated regularly with information related to the search process. The University has engaged the services of R. William Funk and Associates, a national search firm with an outstanding record of successful presidential placements, to assist with the president search.
As outlined in the search guidelines previously adopted by the USA Board of Trustees, the charge of the Search Committee is to review candidate qualifications and recommend a finalist group to the Board of Trustees for additional evaluation. The finalist candidates will be invited to campus to meet the University community.
Please see the Position Profile for a detailed description of the position. If you would like to recommend a candidate for the position, please see the Nominations page for more information.