About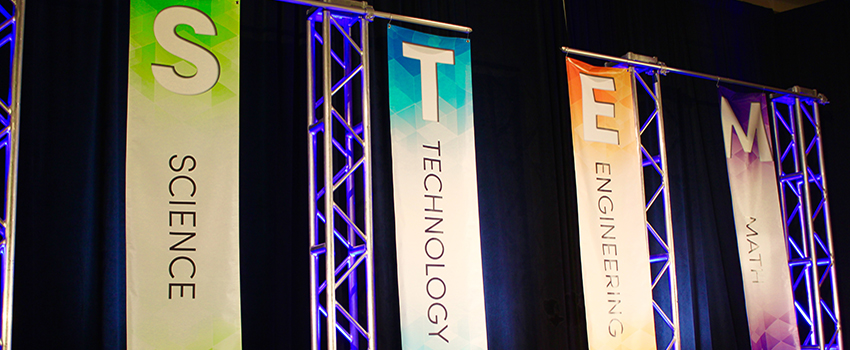 Mission
The primary mission of CISSTEM is to research, develop, and implement a systemic approach to providing high quality instruction and curricula in mathematics and science and their application to engineering and the uses of technology at all grade levels from pre-school to graduate school.
CISSTEM is directed at fulfilling the University's mission to, "with a global focus on the Gulf Coast, strive to make a difference in the lives it serves through promoting discovery, health, and learning." In particular, CISSTEM is targeted primarily at meeting the University's goal of enhancement of Research and Graduate Education (Goal 2) and University and Community Engagement (Goal 5).
Goals
CISSTEM provides an identity and support structure to integrate and advance science, engineering, and mathematics teaching and learning. Through CISSTEM, university faculty, staff, and students can:
Formulate and address both fundamental and applied science, mathematics, and engineering education research issues of local, state, and national significance;

Attract significant grant support for conducting interdisciplinary research and engagement with local schools, community colleges and local four-year institutions, business and community partners;

Improve the teaching and learning of mathematics and science by USA faculty and students, K–12 teachers and their students, and serve as a model for engagement and innovation at all educational levels nationwide;

Collaborate with state and national educational and governmental agencies in the development and implementation of responsive policies that promote the preparation, performance, and retention of highly qualified math, science, and engineering teachers;

Respond to identified community needs by partnering with businesses interested in improving math, science, and engineering education.

Integrate mathematics, science, and engineering education along a seamless pathway from the elementary grades through high school and into the workforce and/or community college or further post-secondary education including graduate school;

Provide opportunities for graduate students to develop skills that will enable them to meet the pressing need for faculty with expertise in science and mathematics education.
Services
As a resource to the university and surrounding community, CISSTEM offers two services to support faculty, staff, and students:
Grant Proposal Development- Integration of ideas, literature, resources, and community partners to build competitive project proposals for external funding.

Proposal Editing and Review- Review by content experts across disciplines to provide feedback and support on draft versions of project or publication proposals.
To request services, contact us.
Staff
Dr. André Green, Executive Director
green@southalabama.edu
Willette Brye, Graduate Research Assistant