Published annually since 2003, Oracle Fine Arts Review accepts submissions each fall semester in fiction, nonfiction, poetry, visual art, and hybrid work. To get an idea of the kind of work that interests us, please view a previous issue in our archive. Print copies are available in the English department office at no charge to USA students, faculty, and staff. All submissions should be previously unpublished. Questions can be sent to oracle@southalabama.edu.
Oracle is supported by the University of South Alabama Student Government Association, the College of Arts and Sciences, and the Departments of English and Visual Arts. We are a student-led publication that aims to include and amplify a diverse chorus of voices.
Editor's Letter
Until this edition, I have been a part of the Oracle of Fine Arts Review for the past four years or so, acting as a board member for fiction and as the Assistant Editor of poetry and fiction in the past few previous runs. But this was my first time in the Big Chair, and man, did it feel too big for little old me. Despite the imposter syndrome and fear of disappointment, I am so lucky that I got to be editor-in-chief of an edition with such spectacular pieces.
Abby Plowman, Managing Editor, has been a fantastic partner in the development of this year's edition; I, along with Oracle, genuinely would not have made it this far without her. It has been an honor working alongside Abby, the editors, and the authors and artists of this edition of Oracle, and I hope you enjoy it as much as I do.
When we first started, Abby—my partner in crime—and I agreed that while we did not want to push for a theme, we did want the pieces to possibly reflect a loose theme of "catharsis." We've all lost in these past two years. There has been so much death and grief and change that every single person has had to deal with in such a short amount of time, and we wanted this edition of the Oracle to act as a kind of catharsis for our writers, artists, and readers.
Catharsis is not a simple thing; it is not always an act of acceptance and moving on with your life. It is anger, it is a grief that never quite leaves, it is humor, it is messy, and it is different for everyone. The goal of this edition is to show that, show the messy healing process that we all have, or perhaps have not yet, gone through.
I want to dedicate the work I've done for this edition to Jennifer Rogers, who always celebrated the strange and weird, who insisted that you feel what needed to be felt no matter how ugly it was, and who would have loved every single piece in this edition of Oracle. Tail fins up.
Stay safe and stay kind,
Bee Baldwin
Editor-in-Chief
Staff
Lela Ball, editor-in-chief
Kaytlin Thornton, managing editor
Emily Byars-Williams, nonfiction editor
Dylan Gibson, poetry editor
Nikole Johnson, fiction editor
Caleb Johnson, faculty advisor
Allie Toney, graphic designer
Current Issue
FALL 2022
Short Stories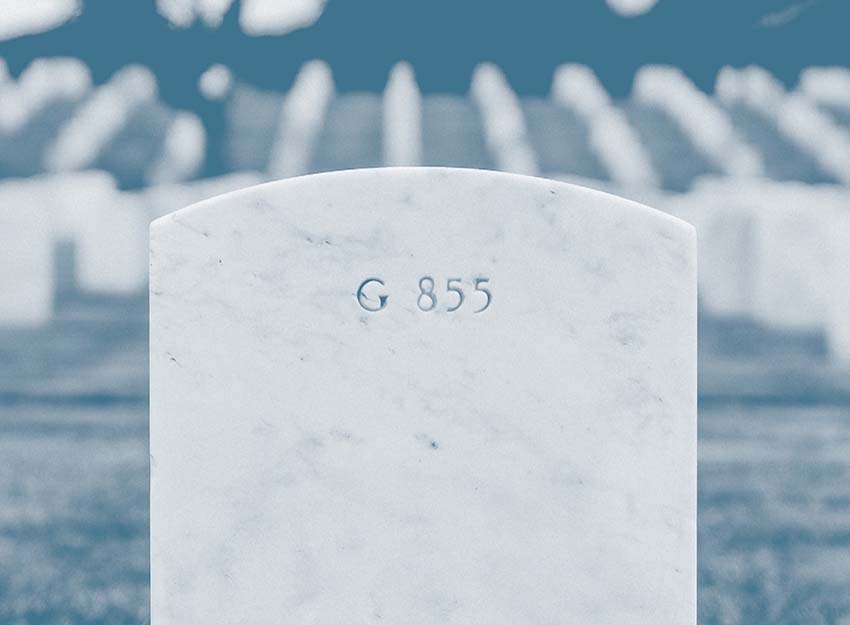 Graveside by David Bradley
They were a harsh-looking people, gathered around the grave, and not many of them, either. It was a hot summer afternoon, but they all looked as if they'd been scourged by too many winter winds. They stood silent as a minister said words over my uncle, final words for a man he clearly knew better than I did. He'd been a favorite of mine when I was a kid, the one romantic wanderer in my life before I had any idea what that was or how I'd be attracted to them. He was the oldest of my mother's four brothers, old enough that he'd signed up as soon as he got the news about Pearl Harbor; smart enough that he'd been sent straight to Officer Candidate School; cursed enough that he'd led a squad of tanks face to face with Rommel somewhere in North Africa. He buried the memory of that fiery defeat somewhere deep inside, refusing to disinter it until he was confined to his deathbed for a second time. I remember my mother coming home from one of her final visits when he was dying, crying to me, "After everything he did in his life, why is that what he has to go back to now?"
Poems
Visual Art