Part Time Faculty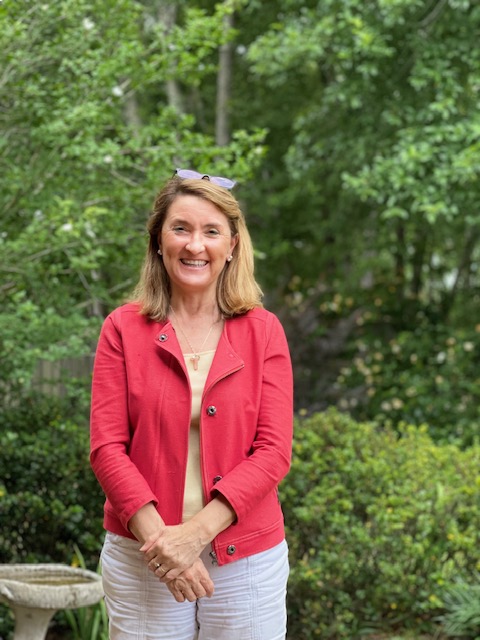 Matilde Tellaetxe Isusi Sherman
University of South Alabama
Instructor
Neurobiology of the creative process and its use in the recovery from traumatic stress
---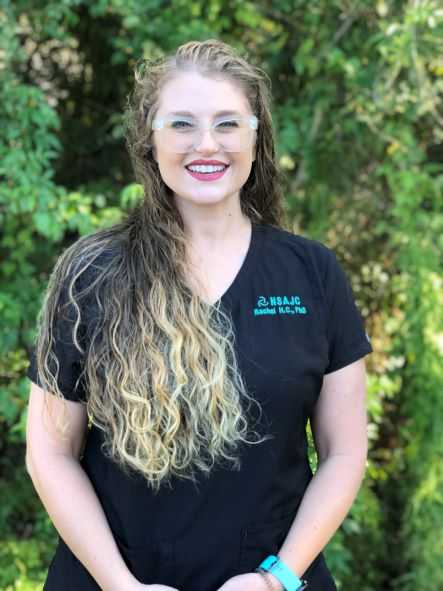 Rachel Hoadley-Clausen (HC), Ph.D.
Primarily I provide Behavioral Health & Psychological Services at the Neuromuscular Spine and Joint Center as a Licensed Clinical and Counseling Psychologist. As part of this position, I provide clinical services, teach CME courses at local, regional, and national hospitals regarding behavioral medicine and psychological disorders and I supervise master's level counseling students. Additionally, I teach undergraduate classes at the University of South Alabama (Intro Psych and Mental Health and Law).
---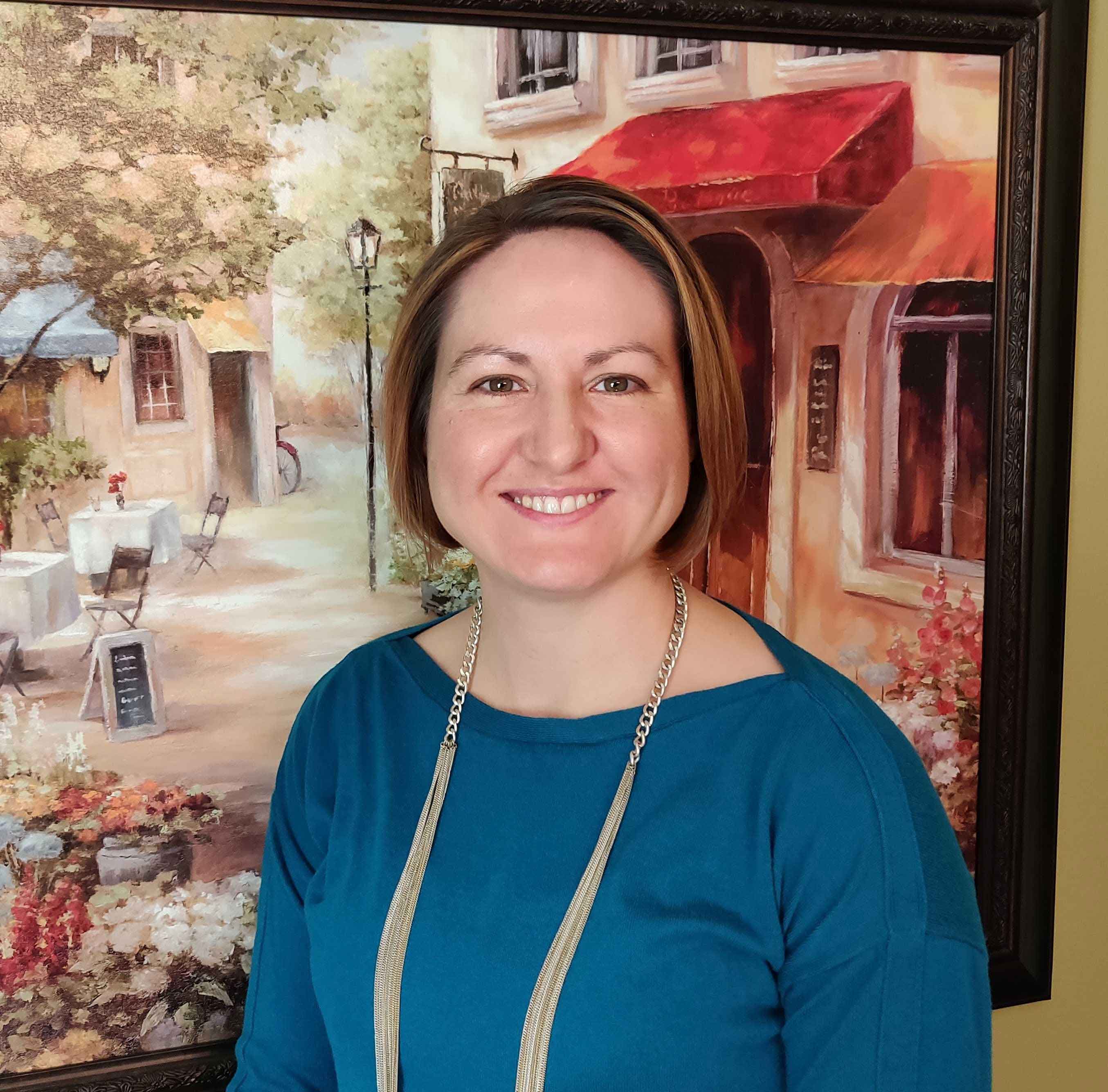 Chelsea Greer
Associate Director
USA University Counseling & Testing Center
Young Adult Mental Health, Career, Religion & Spirituality
---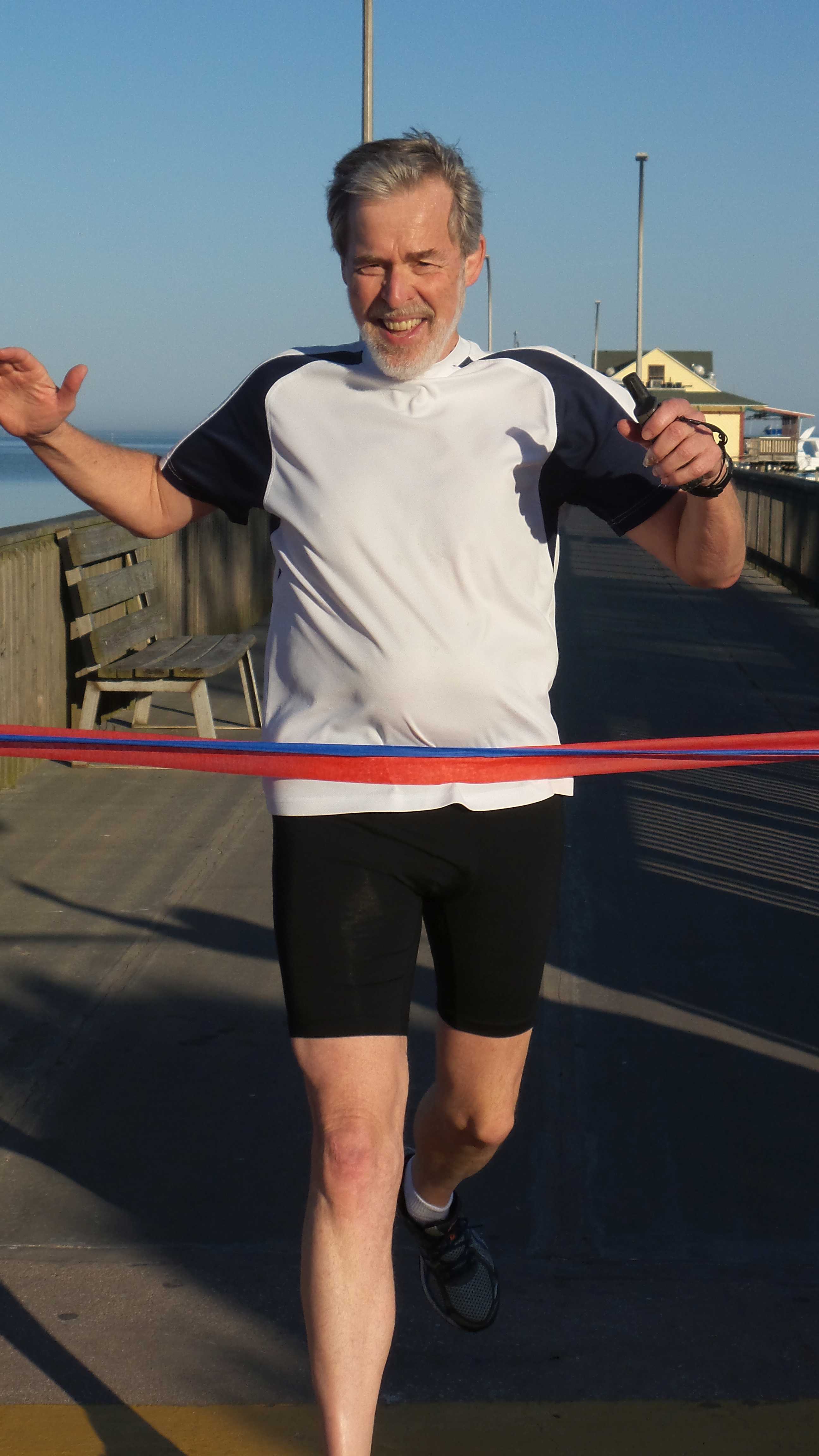 Harvey Joanning
Part Time Faculty
University of South Alabama
Couple and Family Therapy; Neurobiology and Treatment of Relationships
---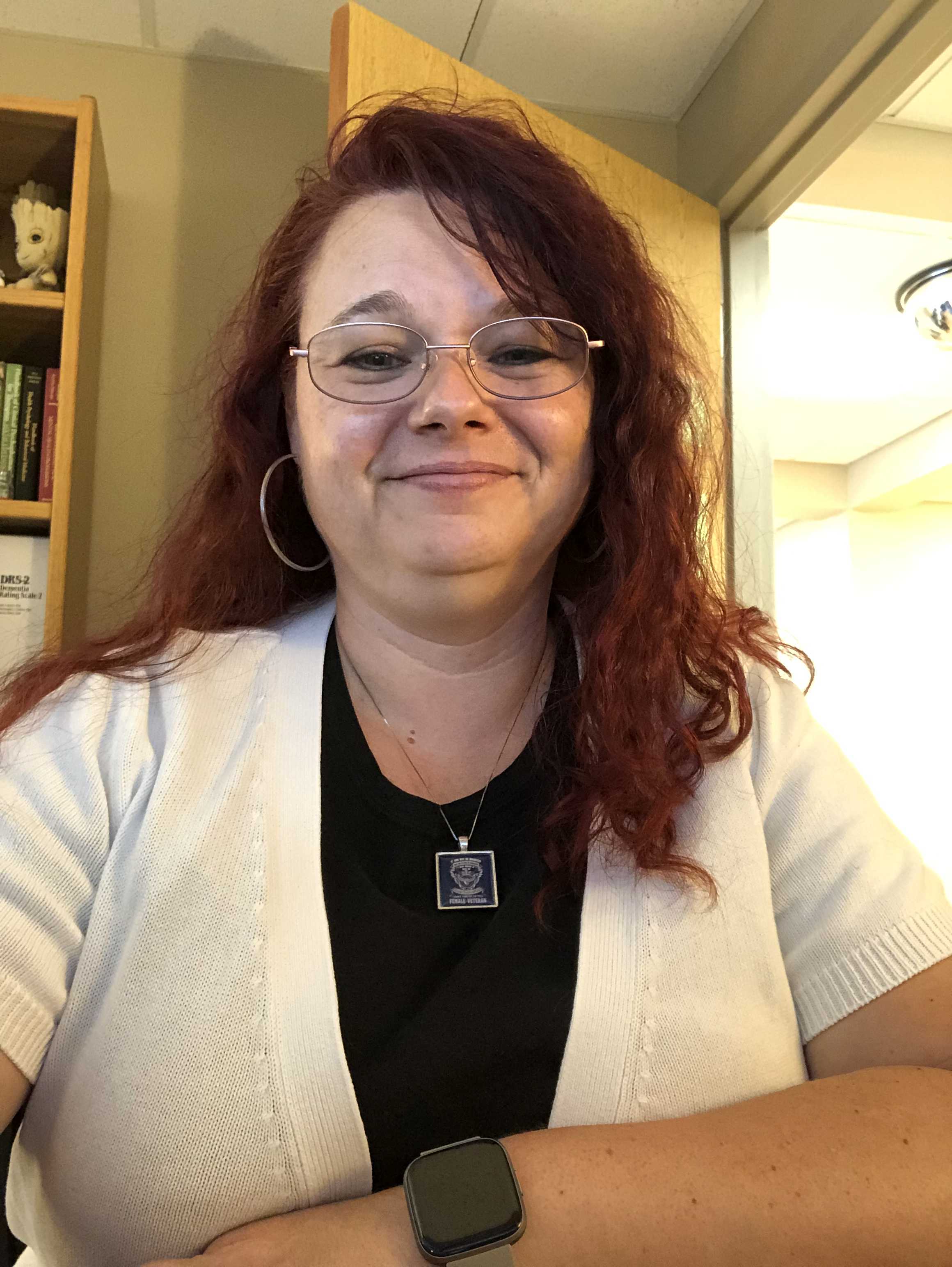 Kelley Drayer
Integrated Behavior Health Consultant
Confluence Health
Health Psychology
---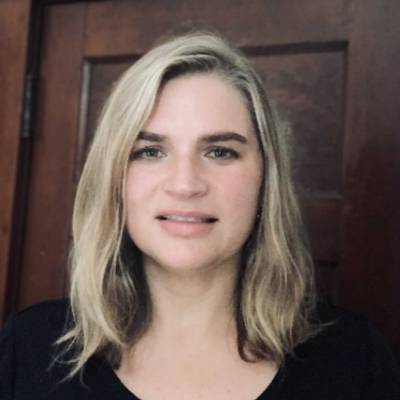 Lilah Aita
Clinical Psychology/Research Interests: attachment theory in the context of romantic relationships and prosocial behaviors
---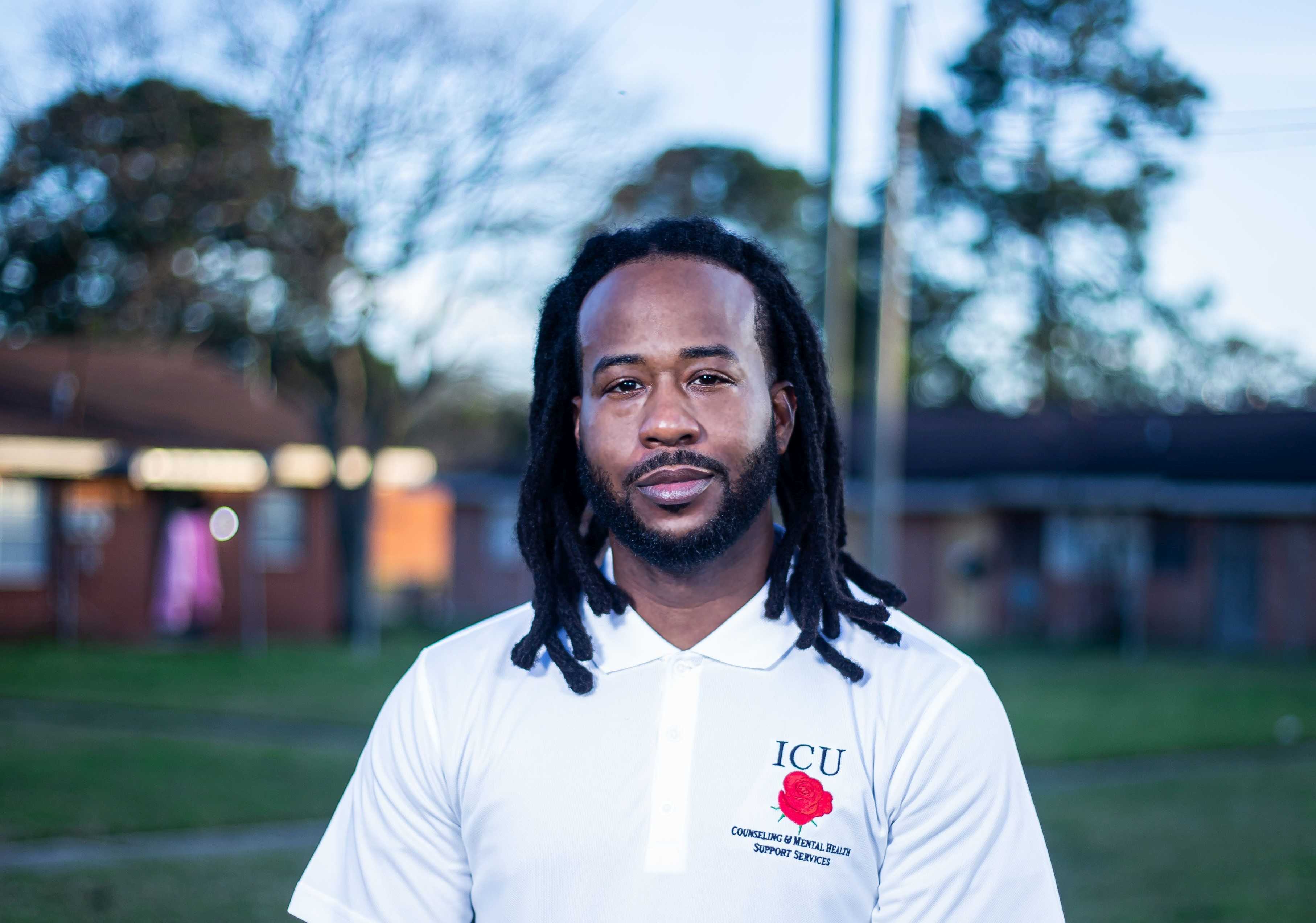 Demetrius Smith
Owner/Therapist
ICU Counseling & Mental Health Support Services, LLC
Black and impoverished youth and families
---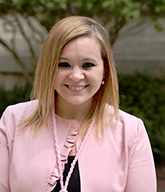 Jana Still
Organizational Psychologist
Classes Taught:
Industrial Organizational Psychology
Introduction to Psychology
Personality Psychology
---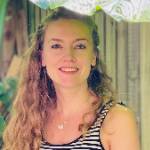 .
Hana Zickgraf, Ph.D.
Part-Time Faculty
Research Interests: Eating Disorders, Eating Behavior, Obesity, Anxiety Disorders