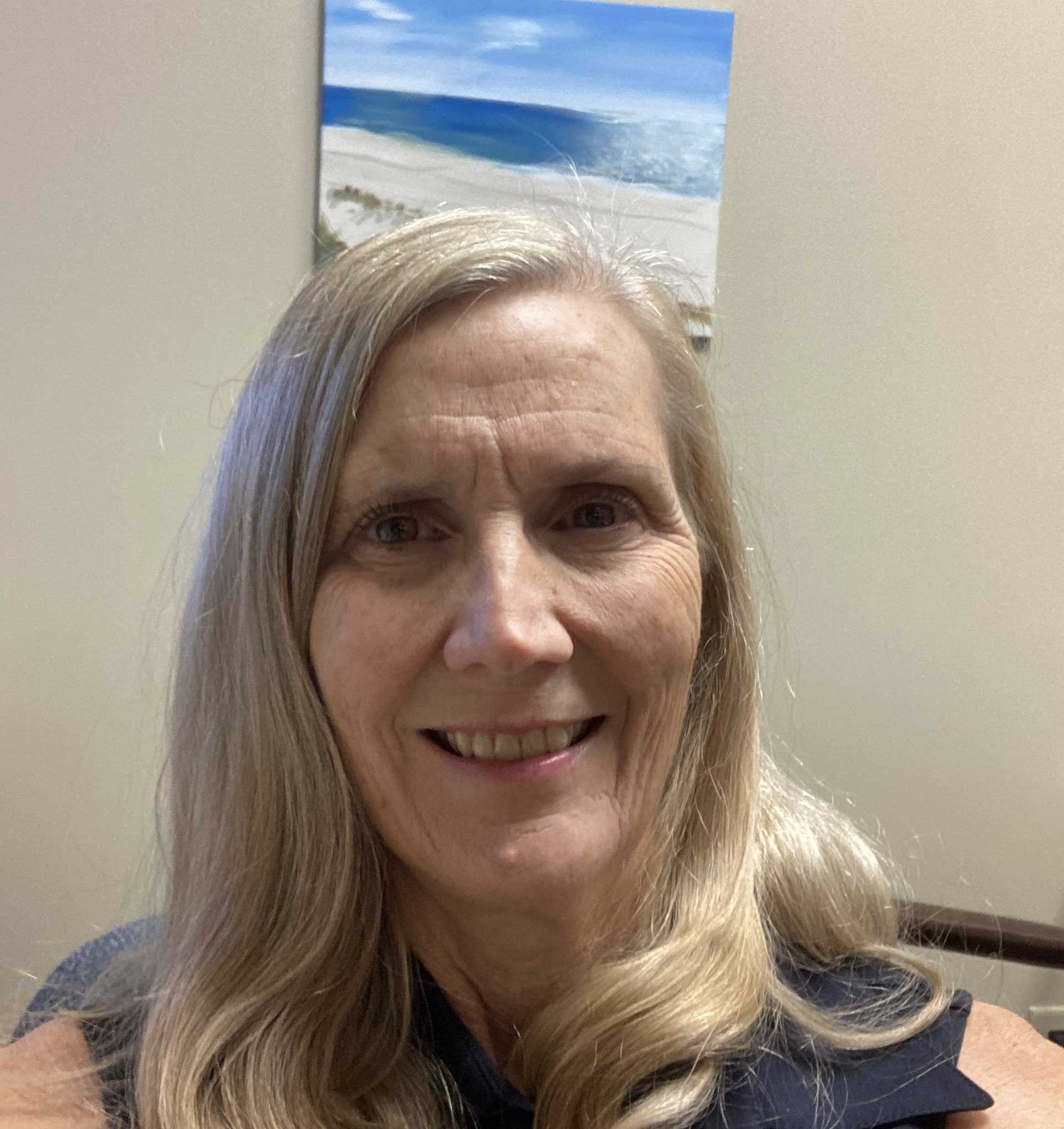 Lisa A. Turner, Ph.D.
Professor Department of Psychology

---
Education
Ph.D., University of Alabama 1984: Experimental Psychology
M.S., University of Alabama 1982: Experimental Psychology
B.S., University of Alabama 1979: Psychology
---
---
Research Interests
Academic adjustment among emerging adults
Relations of parenting to psychological development of emerging adults
---
Publications
Turner, L.A. & Johnson, B. (accepted). Stress and coping in families of children with disabilities: A mixed research perspective. To appear in K.M.T. Collins, A.J. Onwuegbuzie, & Q. Jiao (Eds.) Toward a broader understanding of stress and coping: Mixed methods approaches. Charlotte, NC: Information Age.

Fulton, E. B. & Turner, L.A. (2008). Students' academic motivation: relations with parental

warmth, autonomy granting, and supervision. Educational Psychology.

Turner, L., McGowan, M. W., Culpepper, C. L., & Langhinrichsen-Rohling, J. (2007). Social support for adolescent mothers: The role of community mentors. In Earl B Darlon (Ed), Adolescent Behavior Research Frontiers (pp. 1-14). Nova Science Publishers, Inc.
See More