Dr. Valerie L. Bryan, Associate Professor of Social Work and Director, BSW Program publishes new book about Ethics.
---
Posted on February 19, 2016 by Jamarkus Garrett
Jamarkus Garrett
---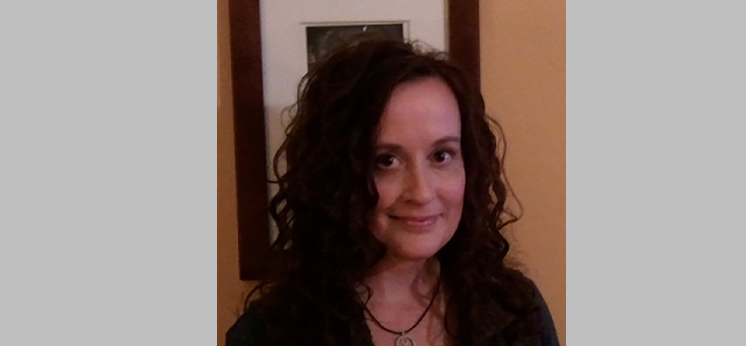 Dr. Valerie L. Bryan, Associate Professor of Social Work and Director, BSW Program
---
THE HELPING PROFESSIONAL'S GUIDE TO ETHICS: A New Perspective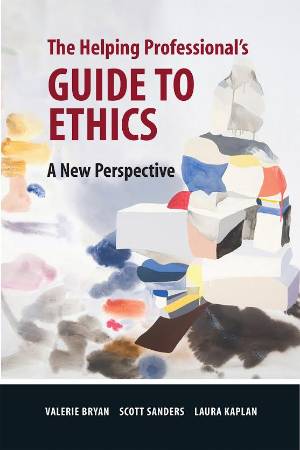 Valerie Bryan, University of South Alabama
Scott Sanders, Cornerstone University
Laura Kaplan, Walden University
This book develops a comprehensive framework for ethics in the helping professions based on bioethicist Bernard Gert's theory of common morality. The prevailing model of ethics education is built upon adherence to codes of ethics applied largely through the use of decision-making trees. While a firm understanding of a professions code of ethics and all relevant laws is essential to responsible practice, this approach to teaching ethics excludes the opportunity for students to acquire a holistic, and grounded understanding of moral action. The framework proposed in this text moves beyond codes of ethics, and allows students to develop a cohesive sense of ethical reasoning that both validates their moral intuition and challenges moral assumptions. The theory of a common morality uses a systematic, step-by-step approach that readers and practitioners can apply to all questions of moral action and behavior. While there is no such thing as a single right answer to any ethical question, by following this approach practitioners can confidently eliminate the bad decisions, allowing them to feel more secure in their decision and practice.
Features
Provides a thorough introduction to the prevailing theories of morality and ethics in a way that is accessible to students at all levels of education

Discusses the application of a common morality framework to cases involving: confidentiality, competency, paternalism, informed consent, and dual relationships

Case examples allow readers to walk through the decision-making process step-by-step, while also examining their own assumptions and biases
Contents
Part I: An Overview
1. The Basics of Moral Theory, Professional Codes of Ethics, and Professional Ideals
2. Moral Development and Ethical Decision-Making in Social Work Practice
3. Common Morality and Ethical Decision-Making

Part II: The Application of Common Morality Framework to Helping Professions
4. Confidentiality and the Duty to Warn and Protect
5. Competency
6. Paternalism
7. Informed Consent: Important Moral Considerations
8. Dual Relationships
9. Conclusion
About the Author(s)/Editor(s)
Valerie Bryan (MSW, PhD, University of Kentucky) is associate professor and BSW program director at the University of South Alabama. While teaching across the generalist practice curriculum, her scholarly areas of interest include applied ethics, juvenile justice, child welfare, and health disparities.

Scott Sanders (PhD, University of Kentucky; MSW, Grand Valley State University) is program director and professor of social work at Cornerstone University. Over the past ten years, he has been actively engaged in communicating a practical application of ethical decision-making to a broad audience of helping professionals that include: school social workers; substance abuse counselors; child and family service workers; and social work educators.

Laura Kaplan (MSW, PhD, University of Kentucky) is a retired Associate Professor and currently teaches MSW courses at Walden University. She is a licensed clinical social worker who has developed and taught ethics courses for undergraduate and graduate students for fifteen years. She has developed and delivered ethics continuing education classes and conference sessions for helping professionals for the last twenty years. Her areas of focus and publications are practice ethics, inequalities, and oppression.

2016 paperback, 180 pages, ISBN 978-1-933478-04-3, $39.95
---
---