Serving Southern Hospitality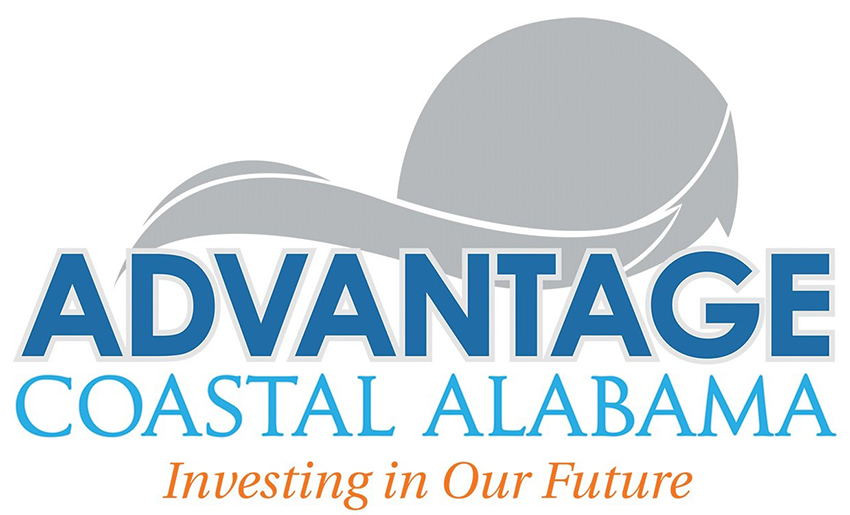 Do you want your customers to receive impactful customer service training that will distinguish your business?
Do you struggle with how to train employees? Then you should attend Serving Southern Hospitality sponsored by Advantage Coastal Alabama to see if it will fulfill your on-going needs. Dr. Chip Bell author of Kaleidoscope | Delivering Innovative Service That Sparkles will lead this hands on interactive workshop that will teach you the six core competences hardwired into the expression of service delivered with "Southern Hospitality."
Participants will receive a certificate of completion from USA HTWIA.