Training & Development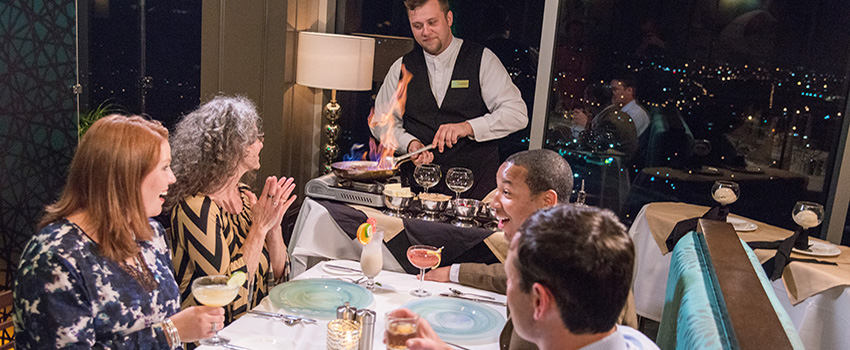 The HTWIA addresses hospitality & tourism industry workforce recruitment, retention, growth and sustainability through workforce and leadership certifications, workshops, and hosting the annual Hospitality & Tourism Workforce Summit. Certifications are offered (credit and non-credit) designed for various levels of positions: executive management, mid-management, entry-level management, frontline and workplace readiness.
Certifications
Service-Centric Workplace Readiness
Innovative Customer Service
Human Capital Analytics
Employee Engagement
Hospitality Healthcare
On-Demand and Customized Workshops and Specialized Programs
These workshops are designed to address recruitment, training, development and retention of workforce. The workshops can be customized and offered upon demand. The workshops can be offered either as face-to-face training sessions, online, or blended. Some of these workshops will offer CEU credits.
Recruitment
Training
Development
Retention
Peer Exchange Groups
The Peer Exchange Groups are offered as learning opportunities for like-minded professionals interested to learn and gather ideas on a particular topic.
Annual H&T Workforce Summit
The purpose of the summit is to engage hospitality & tourism stakeholders in conversation regarding workforce and provide open forums for discussion. The Summit will provide extensive professional growth opportunities for industry professionals.