Gift Opportunities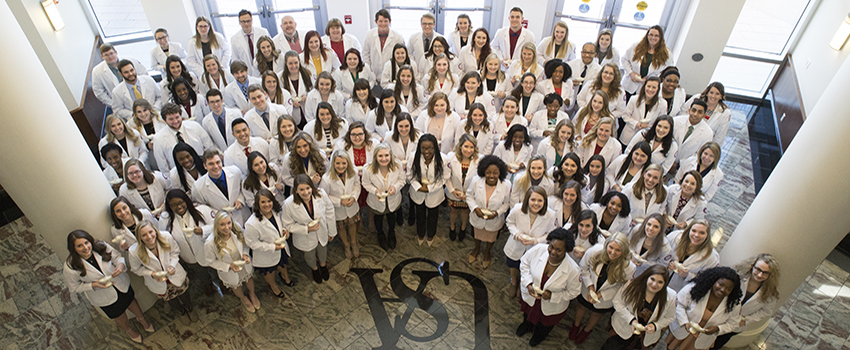 Gifts from alumni, employees and friends of USA are vital to the success of the College of Nursing and our students.
Since the fall of 1973, the College of Nursing at the University of South Alabama has been dedicated to preparing the next generation of nurses. The ability to provide the resources necessary to attract and retain our students and faculty is directly linked to the generous gifts from alumni, employees, and friends of USA.
Scholarships & Endowments
The University of South Alabama College of Nursing continues to provide top quality, innovative educational programs in our state of the art facilities. While our mission is to connect classroom learning with real world implementation and encourage our students to maximize their potential, many of students face financial challenges that can disrupt their academic success. With increased support from our alumni, employees, and friends of USA, we can give the gift of opportunity to those seeking to make a difference in the field of nursing.
Creating a scholarship is a chance to invest in a University of South Alabama student and all of the patients that they will touch throughout their career. There are a variety of options available to donors who wish to establish a scholarship for students. One such option is to establish a named endowment through a minimum gift of $10,000. This type of gift will ensure perpetuity of your donation.
View Current Endowed Scholarships
Professorships & Endowed Chairs
Professorships and endowed chair support is another way in which a donor can assist the College of Nursing. Such endowments support and enhance the ability of the College to recruit renowned faculty to teach, participate in scholarship, and provide service to the University, the profession, and the community. However, patients, students, and local citizens are not the sole beneficiaries. Named professorships and chairs are both an honor to the named holder of the appointment and are also an enduring tribute to the donor.
Room & Building Naming
In 2009, the USA College of Nursing moved to a new 170,000 square foot building on the main campus at the corner of USA Drive North and University Boulevard. This state-of-the-art facility offers classroom space, human simulation laboratories, faculty offices, and conference rooms. There are several donation opportunities to name the rooms in the College of Nursing building.
Resources for Donors
Your interest in giving the gift of opportunity and assisting future nurses realize their dream is appreciated. The Development and Alumni Relations Office is dedicated to helping you achieve your goal in supporting the College of Nursing at the University of South Alabama. Please feel free to contact any member of the staff to explore giving options.
Office of University Development
Meet the Staff
Rebekah Baker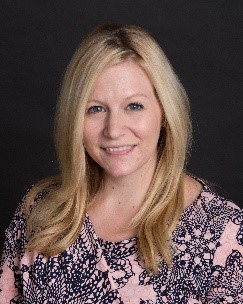 Development Officer, College of Nursing
300 Alumni Circle
DSB Room 211
Mobile, AL 36688
rjbaker@southalabama.edu
(251) 341-3721