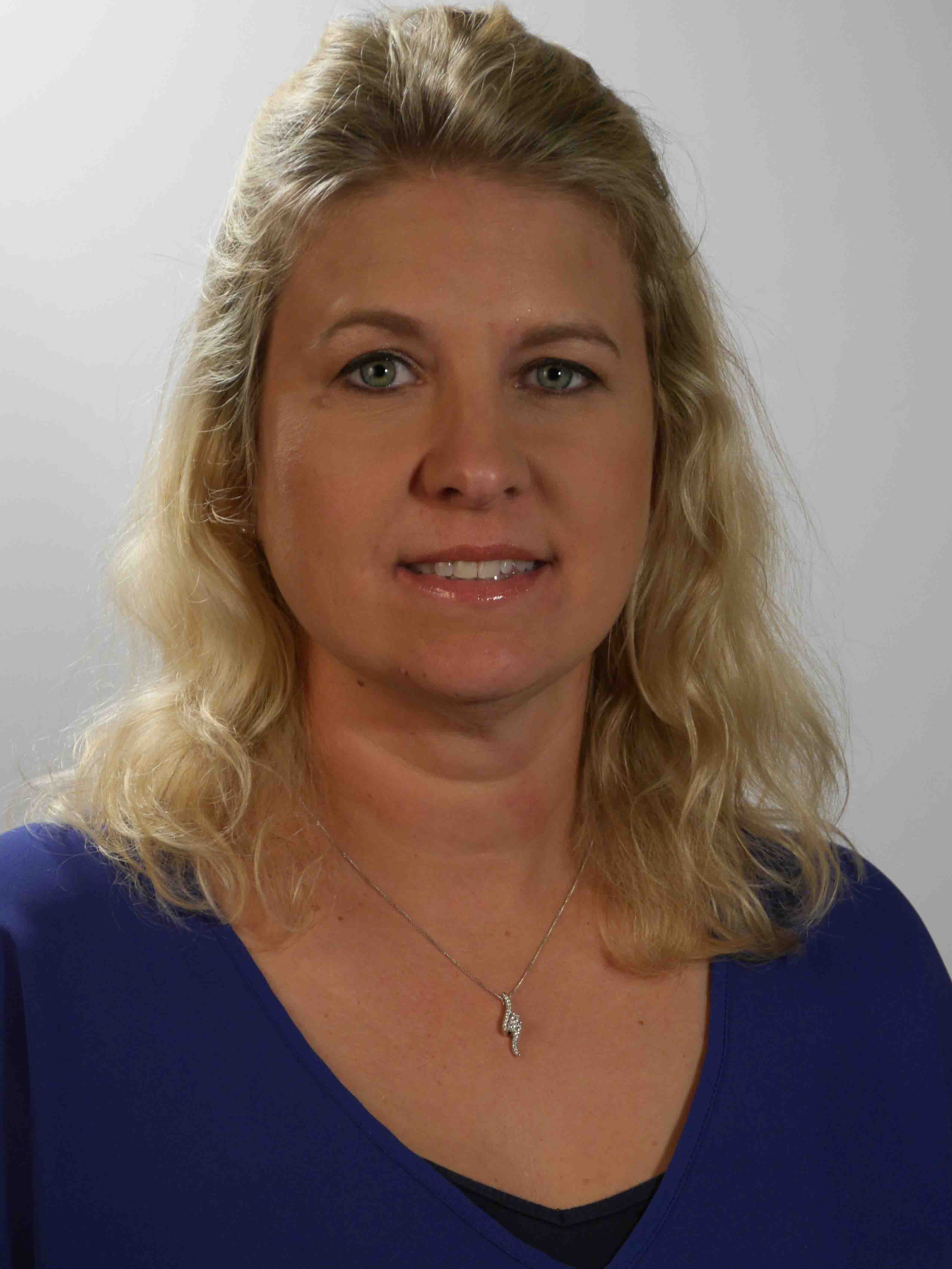 Jennifer Anderson, DNP, RN, CNL-BC
Assistant Professor Adult Health Nursing

---
Education
DNP, University of South Alabama (Nursing), 2016
MSN, Spring Hill College (Nursing), 2009
BSN, University of South Alabama (Nursing), 1999
---
Research Interests
Reducing Catheter Associated Urinary Tract Infections
Narrowing the Education-Practice Gap in Physical Assessment Skills Training for Undergraduate Nursing Students
Utilizing Evidence-Based Practice to Improve Communication, Collaboration and Teamwork
Prevention and Detection of Premature Coronary Artery Disease
Decreasing Student Anxiety During High Stake Check Off Evaluations
Utilizing Flipped Classroom Concepts in a Baccalaureate Nursing Health Assessment Course
---
Research
Funded Grants:
Johnson, P. & Anderson, J. (2016-present). "Narrowing the Education to Practice Gap in Undergraduate Nursing Health Assessment", Scholarship of Teaching and Learning

(SOTL) Summer Session, Sponsored by Innovation in Learning Center, Internal to the University of South Alabama, ($2,000.00).

Moore, L.P., Swanzy, D., Farmer, J.E, Smith, K.K., VandeWaa, E., Bydalek, Anderson, J., & Carlisle, E. (2012). "Use of Team-Based Learning to Improve Academic Performance, and Student Engagement in Baccalaureate Students Enrolled in a Pre-clinical Nursing Course", University of South Alabama Dean's Grant. Funded ($1000.00).
---
Teaching
Doctoral Courses Taught
NU 613, Organizational and Systems Leadership
Graduate Courses Taught
NU 578, Pharm. Adv. Practice Nurses
NU 518, Advanced Nursing Assessment
See More
---
Honors and Awards
TeamUSA Quality Enhancement Pedagogical Scholar Award, TeamUSA. (May 2017)
---
Certifications and Affiliations
Clinical Nurse Leader (CNL)