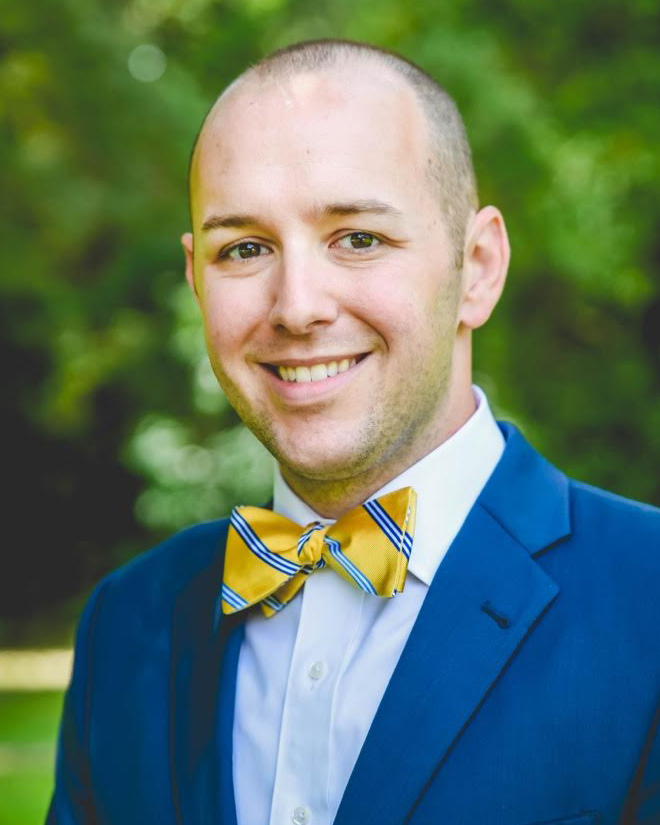 Dr. Casey Elkins, DNP, NP-C, CLS, FNLA
Assistant Professor Director of the Doctor of Nursing Practice Program

---
Education
DNP, Samford University, 2013
MEd, Higher Educational Leadership, Northcentral University, 2012
MSN, University of South Alabama, 2009
BSN, University of South Alabama, 2008
ADN, Mississippi Gulf Coast Community College, 2006
---
Certifications
FNP- American Academy of Nurse Practitioners
CLS- Accreditation Council for Clinical Lipidology
---
Research and Areas of Interest
Familial Hypercholesterolemia

Statin Intolerance

Patient and Provider Adherence to Lipid Guidelines

Complex Dyslipidemias

Genetic Dyslipidemias

Health Disparities

Exogenous Testosterone Replacement and Dyslipidemia
---
Selected Publications
Hill, A. & Elkins, J.C. (In press). Coffee and your health: Should you have a little or a latte? LipidSpin.
Elkins, J.C. (2016). EBM tools for practice: Evidence based approach to sitosterolemia. LipidSpin. 14(2) 13-14.
Elkins, J.C. & Hall, H. (2016). Development and implementation of a clinical lipidology subspecialty program for healthcare professionals. Journal of Clinical Lipidology. 10(3) 702-704.
Elkins, J.C. (2013). Lowering LDL using non statin regimens. LipidSpin. 11(4), 16-17.
See More
---
Courses Taught
FNP courses
DNP core courses
DNP capstone courses
Clinical Lipidology
---
Affiliations
National Lipid Association

American Association of Nurse Practitioners

International Atherosclerosis Society

Preventive Cardiovascular Nurses Association

American College of Cardiology

Sigma Theta Tau International

Phi Kappa Phi