Mary Phillips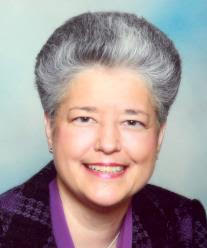 Dr. Mary Phillips
Director of Academic Advising
Administration
University of South Alabama College of Nursing
Dr. Phillips has served as Director of Academic Advising at the University of South Alabama College of Nursing since 2016. Prior to her work as Director she served from 2011 through 2016 as Academic Advisor to the students in the CON DNP program. Before coming to South she served seven years as Academic Advisor for the MBA degree in the College of Business at Dallas Baptist University in Texas.
Dr. Phillips holds three degrees: Bachelor of Arts in Psychology/Spanish/Sociology from Union University in Tennessee; Master of Business Administration in Management from Dallas Baptist University; and, Doctor of Philosophy in Organization and Management from Capella University.
Dr. Phillips previously taught Management at Dallas Baptist University after teaching in the public school system and home-schooling her son.