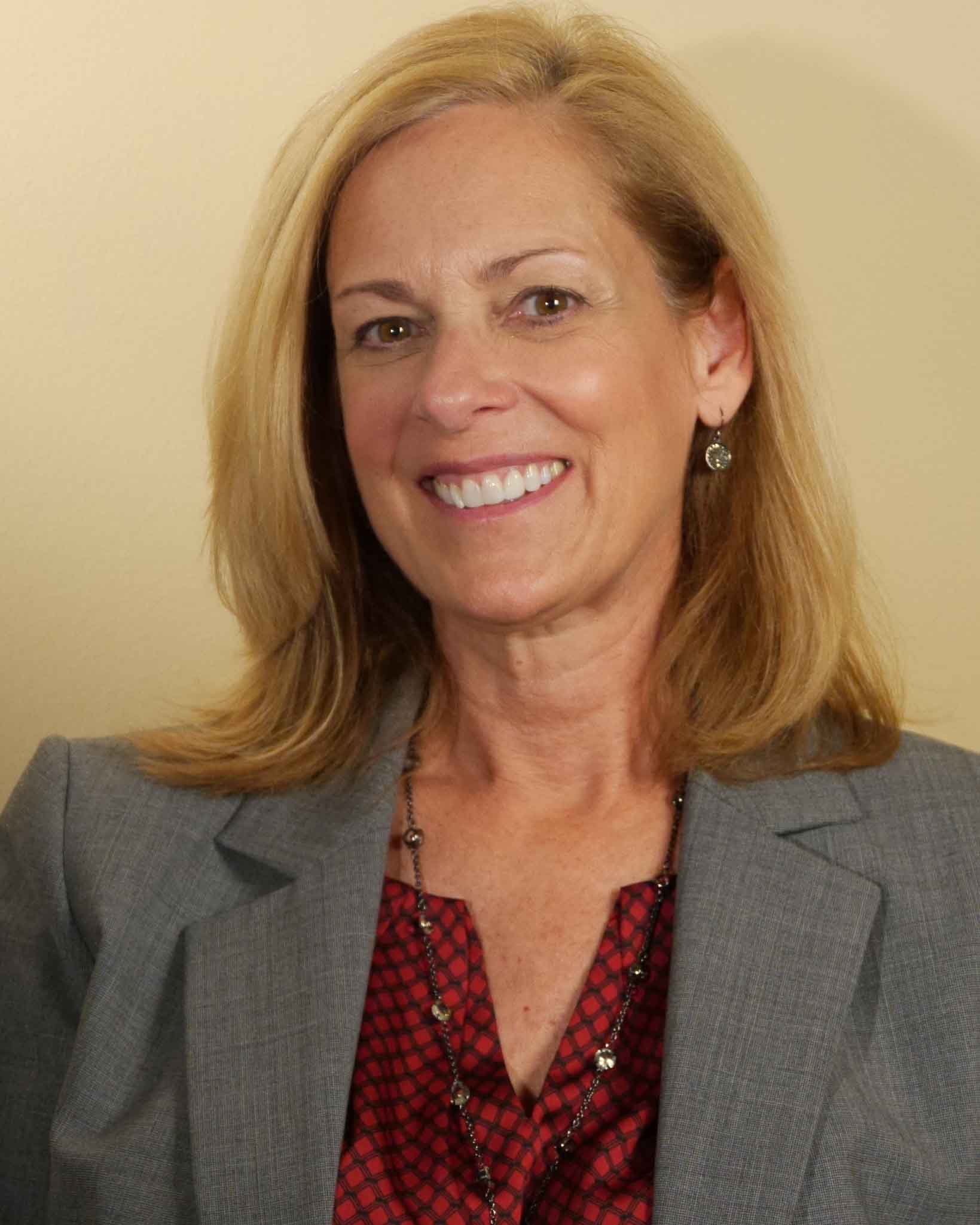 Professor Adult Health Nursing

---
Research Interests
Interprofessional pharmacology education: Putting pedagogical knowledge into practice through simulation scenarios across disciplines
Emotional intelligence in healthcare workers: Impact of social media use and other factors
Assessment of demographic factors affecting nursing student attitudes toward healthcare implementation
Assessment of opioid use and delivery knowledge in practitioners
---
Education
PhD, Michigan State University, 1986
BA, Hope College (Biology), 1982
---
Selected Publications
Caldwell, S., Dearmon, V. VandeWaa, E., (2016) Reducing falls in residents with dementia by reducing psychotropic medication use: Does it work? Journal of the Nurse Practitioner. DOI: 10.1016/j.nurpra.2016.10.018.
Turnipseed, D.L., VandeWaa, E.A. and Cain. G. (2016). Panacea or placebo? An evaluation of emotional intelligence in healthcare workers. Journal of Health and Human Services Administration 38: 438-477.
Vande Waa, E.A. (2016) (Chapter). Poisoning and Drug Toxicities. In T. Barkley and C. Myers (Eds.). Practice Considerations for Adult-Gerontology Acute Care Nurse Practitioners (2nd Ed). Barkley:Hollywood.
Love, S., VandeWaa, E. A., DeRuiter, M., and Ramachandran, V., (2013). Ototoxicity and vestibulotoxicity: Considerations in the primary care setting. Clinician Reviews 23: 28-36.
---
Research
Completed Research Support
VandeWaa, E., Bydalek, K., Slater, N. Horton, H. Walker, D. McAdams, L. (2016) Preventing Drug Errors in Patients Using High-Alert Medications: An Interprofessional Approach, Interprofessional Grant, $2376, funded.
Bydalek, K.,VandeWaa, E., Varner, J., Wooster, D., Haas, K.(2015). An Interprofessional Panel Discussion to Enhance Education Regarding High-Risk Medications in Geriatric Patients Among Students and Faculty in the Health Professions and Social Work. Interprofessional Grant, $5000, funded.
VandeWaa, E., Estis, J., Rudd, A., Gordon-Hickey, S., Jacobs, M. (2014). Safe Medication Administration in Patients with Communication Disorders: An Interprofessional Education Simulation with Health Professions Students. University of South Alabama, Interprofessional Grant, $5000, funded.
See More
---
Teaching
Graduate Courses Taught
Physio-Pathological Bases of Advanced Nursing
Pharmacology for Advanced Practice Nurses
Pharmacology for Accelerated Nursing Track
Pathophysiology for Accelerated Nursing Track
Undergraduate Courses Taught
Clinical Pharmacology
Pathophysiology
Clinical Calculations Pharmaceutical Manufacturers Association Foundation
---
Honors and Awards
2017—Mortar Board Top Prof Award, University of South Alabama
2012-- Recipient of the Outstanding Teaching Award, University of South Alabama, College of Nursing
2001—Recipient of the Outstanding Teaching Award, University of South Alabama, College of Nursing
1998—Recipient of the Young Faculty Award, presented at the American Federation of Clinical Research Annual Meeting
1997—Nominated for Teacher of the Year, University of South Alabama
1984—Recipient of a competitive 2-year Predoctoral Fellowship from the Pharmaceutical Manufacturers Association Foundation
1984—Recipient of the Duncan J. McCarthy Memorial Award for outstanding oral presentation at the Twelfth Annual Pharmacology Colloquium, Michigan State University