MCOB Breaks College Summer Research Record
---
Posted on May 28, 2021 by MCOB Outreach
MCOB Outreach
---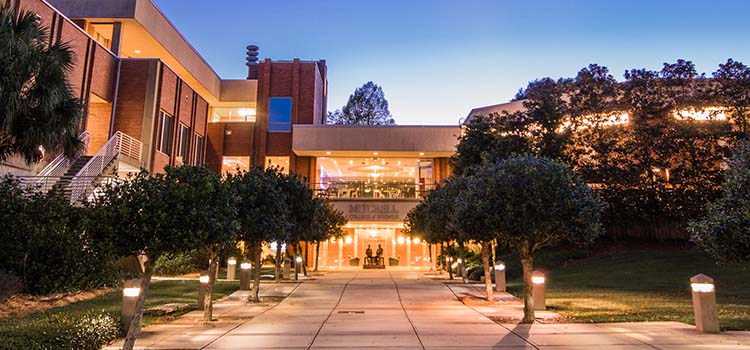 ---
The Mitchell College of Business is pleased to announce that five undergraduate students have been accepted into the University of South Alabama's 2021 Summer Undergraduate Research Fellowship (SURF). This program is designed to give students a hands-on learning experience and exposure to basic research, scholarly and creative activities. This year, the Mitchell College of Business submitted the most applicants to-date with an outstanding 100% acceptance rate. Of the five students accepted into the program, each academic department within the college is being represented: Marketing and Quantitative Methods, Management, Accounting, and Economics, Finance, and Real Estate.
Student fellows must be enrolled in an undergraduate degree program with a 3.0 minimum GPA, working 20 hours per week over the course of the 10-week program. Research findings will be presented at the Undergraduate Research Symposium on October 28th, 2021. Each fellow will be guided through the program by a faculty mentor.
The College would like to congratulate this year's MCOB SURF recipient.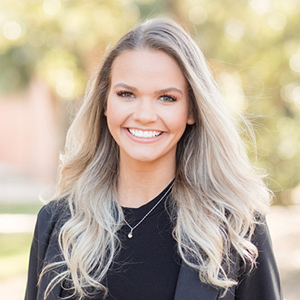 Baylee Sutterfield
Management

Research Focus
Benchmarking Entrepreneurship Centers

Faculty Mentor
Thomas Nelson
Assistant Professor of Management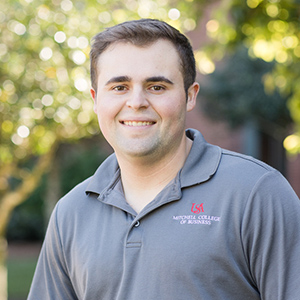 Ethan Flowers
Finance and International Business

Research Focus
Inverse Lobbying: Do political parties receive financial benefit from having former affiliated politicians on companies' boards?

Faculty Mentor
Ken Hunsader
Professor of Finance and Chair of Economics and Finance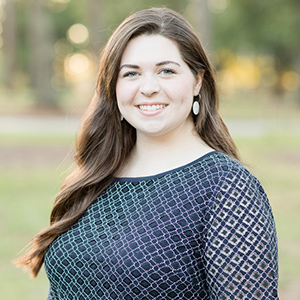 Sarah Barnes
Management

Research Focus
Examining the Economic Impact of non-profits on the regional economy

Faculty Mentor
Misty Sabol, Instructor Marketing and Quantitative Methods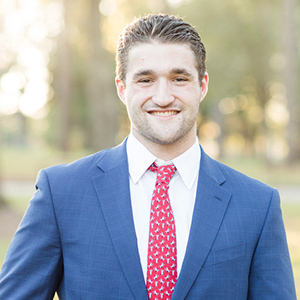 Sam Penque
Finance

Research Focus
Student managed investment funds vs. Institutional investors, who outperforms who?

Faculty Mentor
Chris Lawrey, Assistant Professor Economics and Finance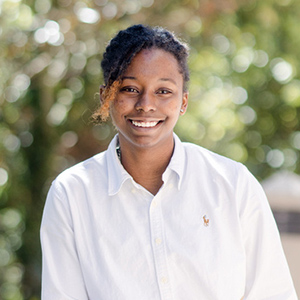 Ashley Wade
Accounting

Research Focus
A Comparison of Price Returns for Portfolios Based on Company Size and Value before and During the first Year of the Covid19 Pandemic.

Faculty Mentors
Al Chow
Associate Professor Marketing and Quantitative Methods
Tiffany Deroy
Instructor Accounting
---
---